The hotel is currently made up of six tiny houses, each with a unique theme and layout. For just $145 per weeknight, a group of up to four people can see what it's like to live the tiny house dream. Here are three of the options:
The Barn Tiny House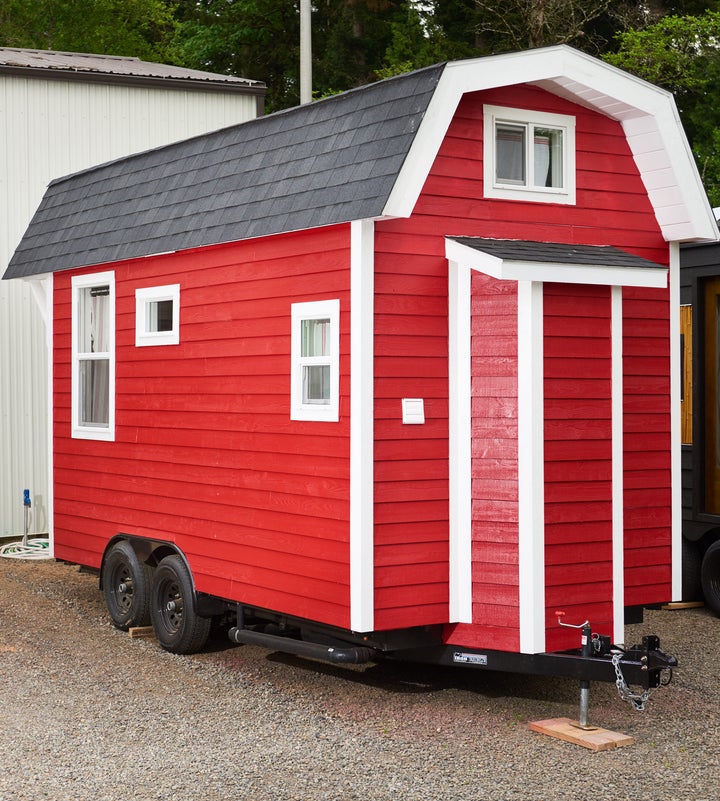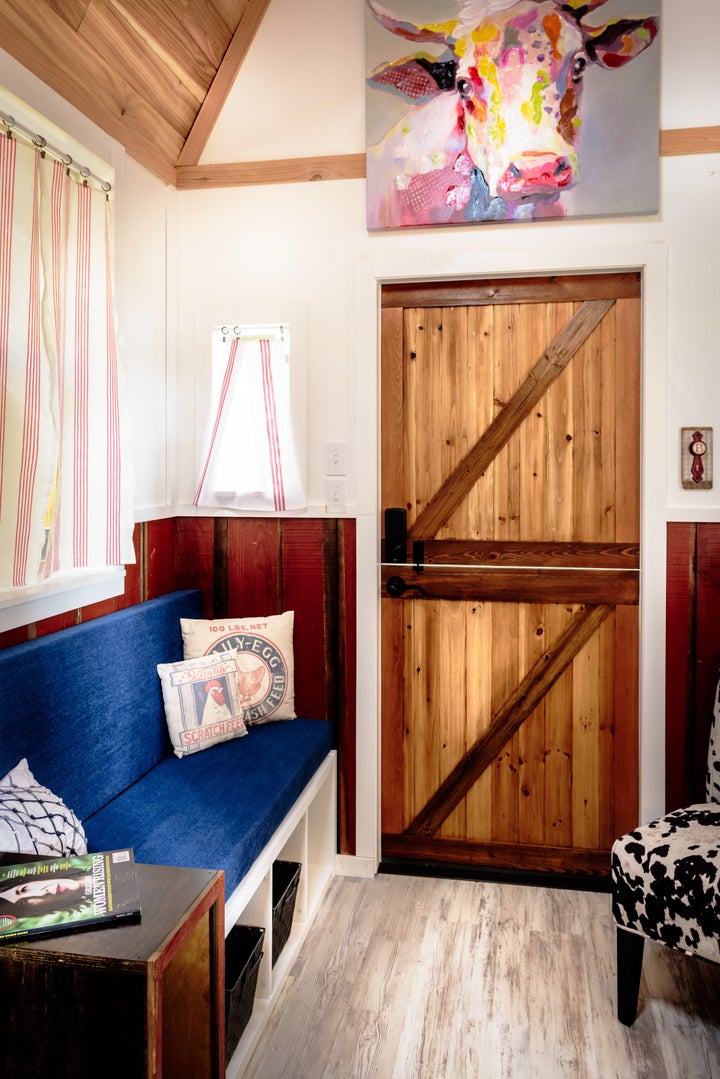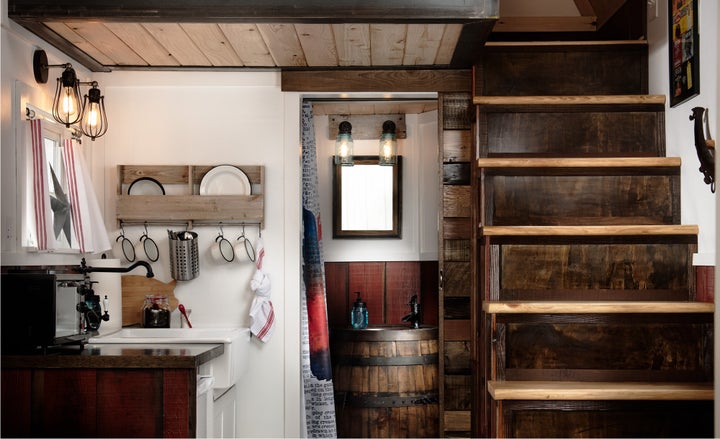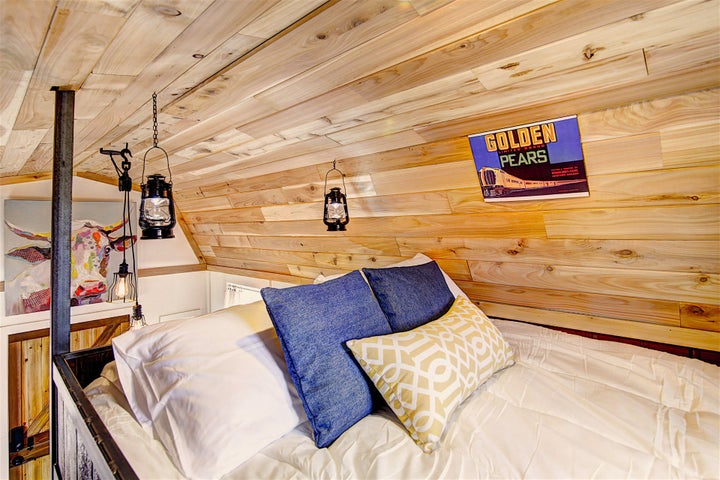 The Beach Tiny House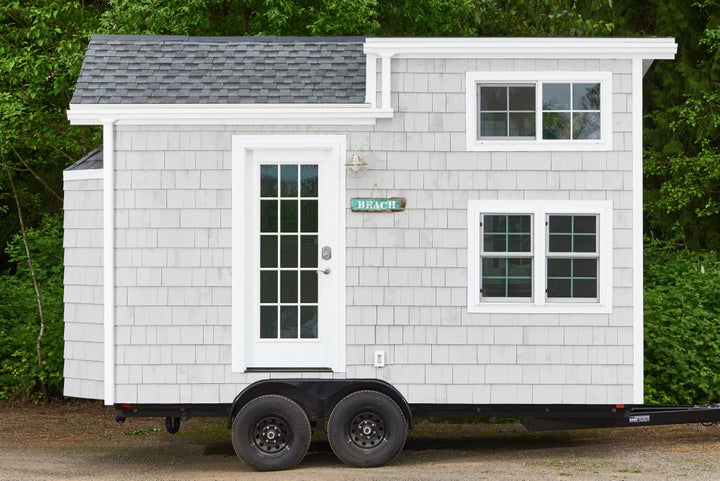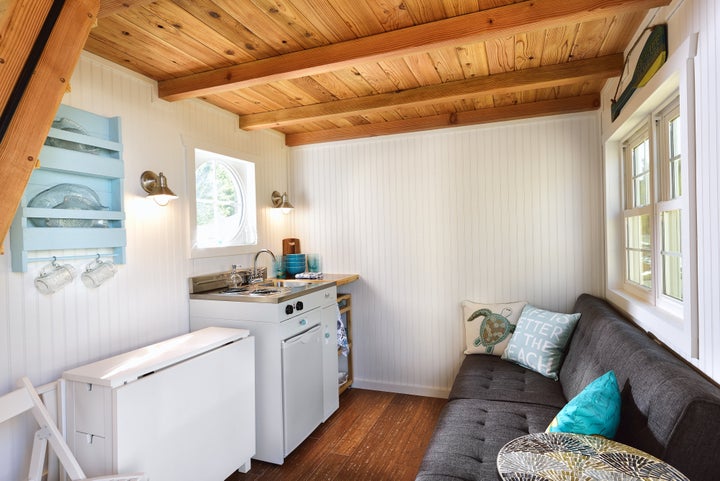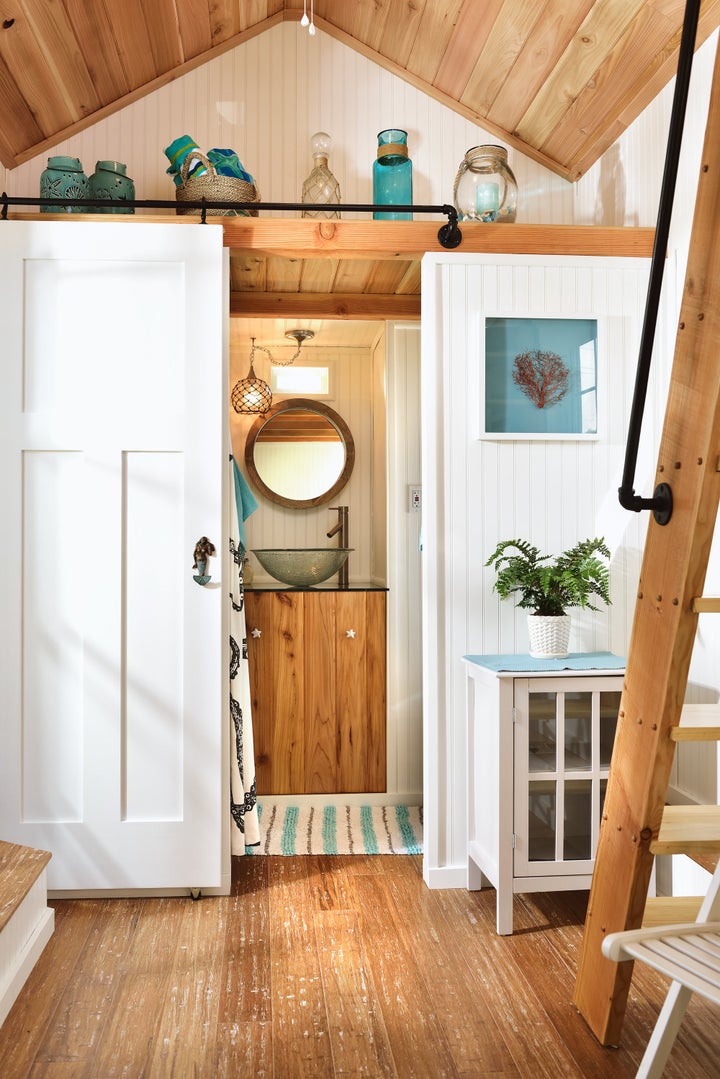 The Bamboo Tiny House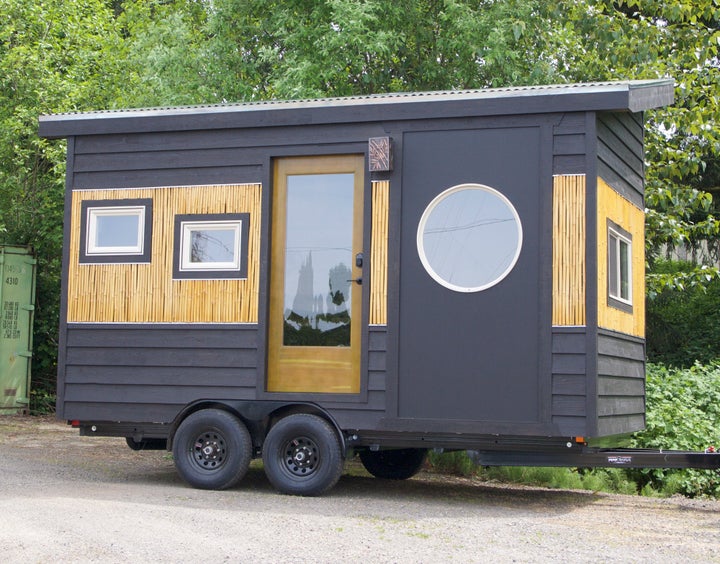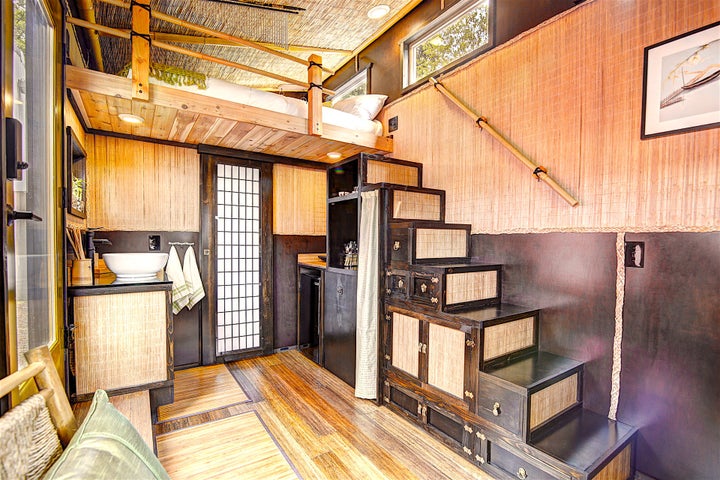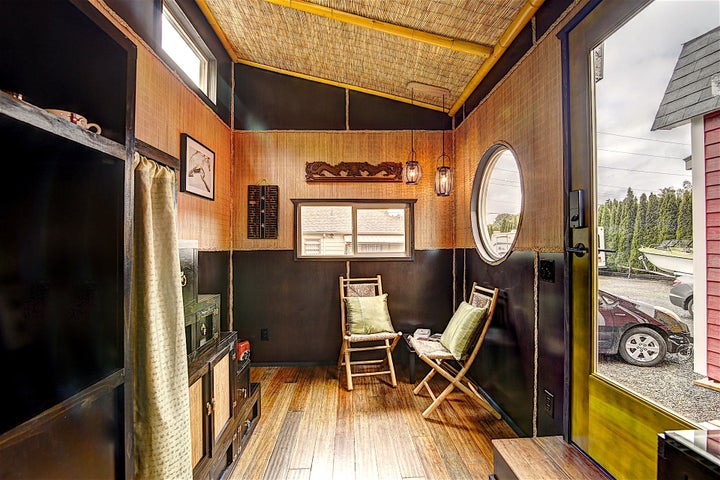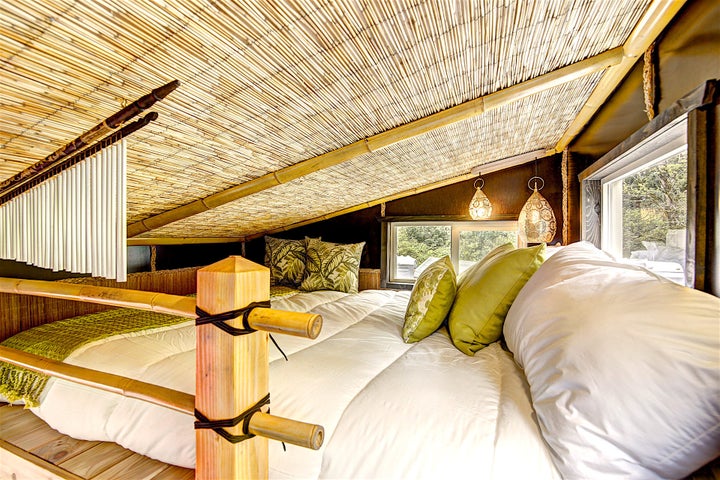 But of course, coming back to a tiny home will be the highlight of a stay. Each one comes equipped with air conditioning, Wi-Fi, a shower and working kitchen. The hotel's central hangout space features a fire pit, twinkly lights and comfy couches for guests to mix and mingle.
Tiny Digs plans to build a total of 13 tiny houses in the future. You can currently book a room in one of the six that exist now, or, if you're feeling really ambitious, just build your own and live the dream for good.
Related
Before You Go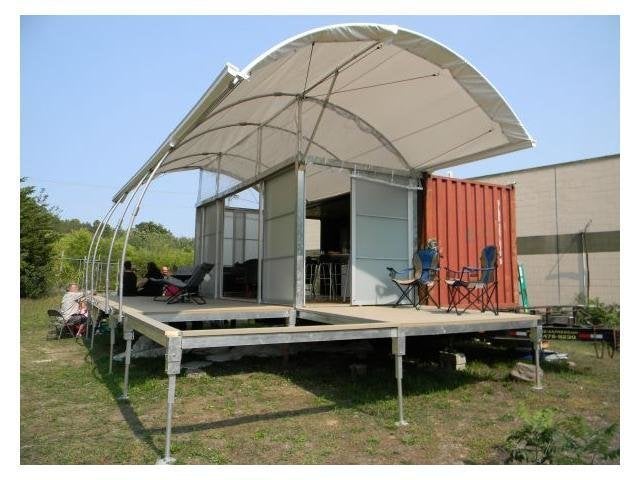 Tiny Houses