Finding the motivation to head to the gym is hard -- especially if you're a hamster. But then again, when you're walking around naked all day, it seems like you'd want to do at least some cardio on the wheel and maybe squeeze in a little weight training.
Now, thanks to a new Discount Supplements health campaign, we've finally been able to capture hamsters in their natural gym habitat. Though their gym is entirely made out of little veggies, it looks like they get some serious working out in.
Remember, little guys, only 30 minutes on the treadmill during peak hamsters hours, alright?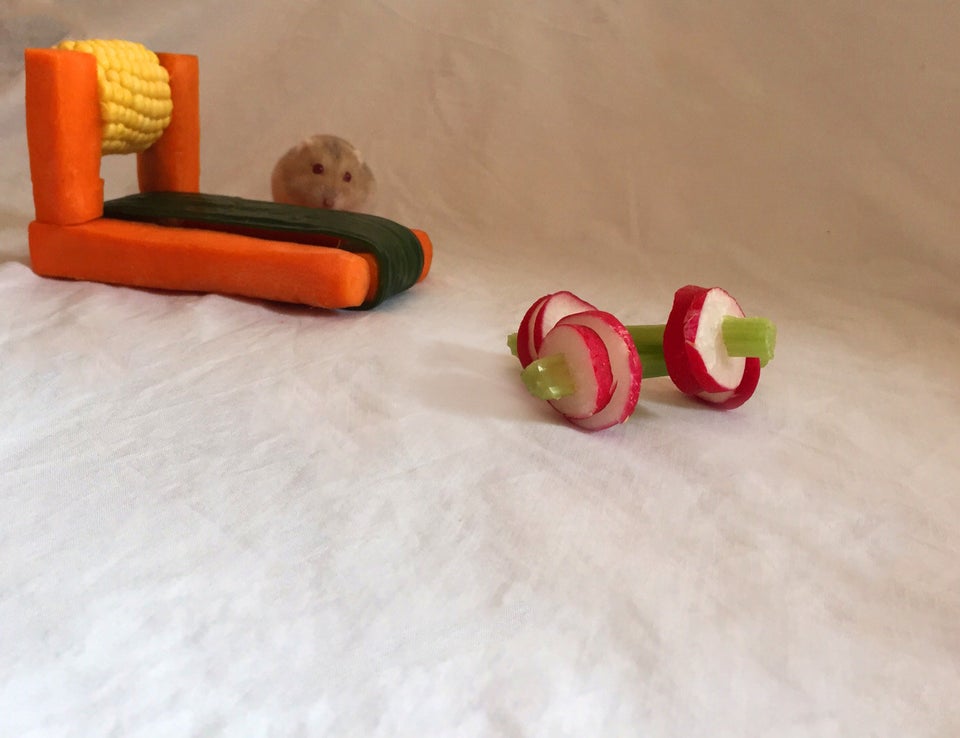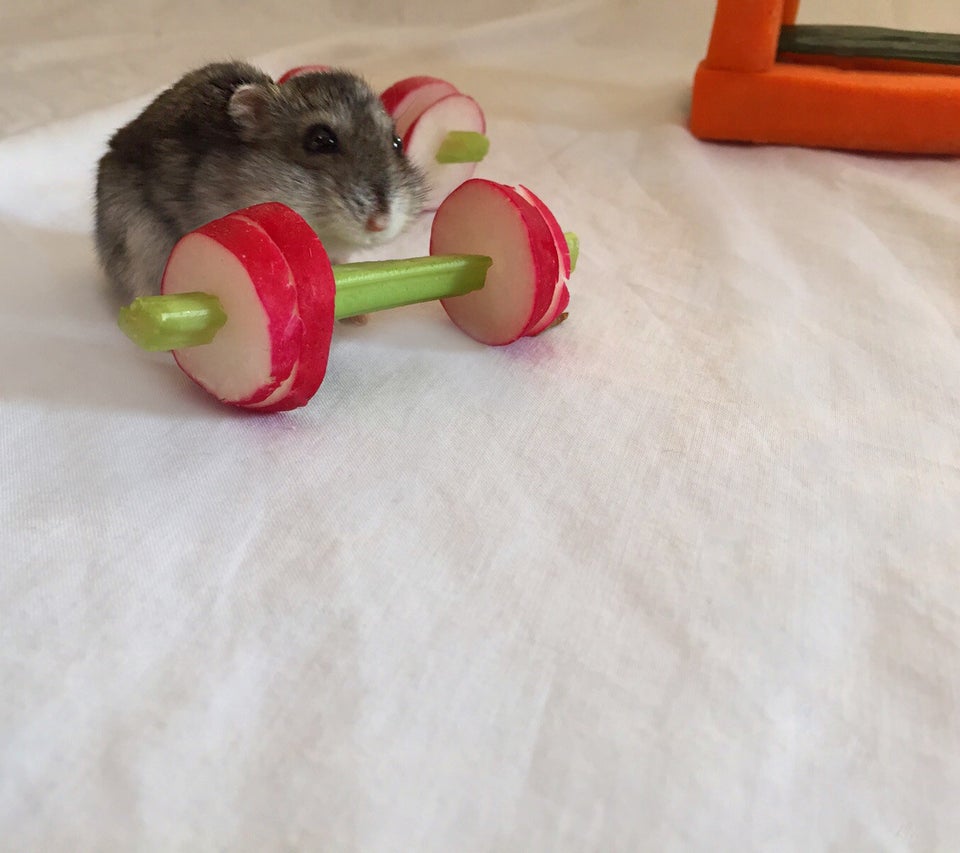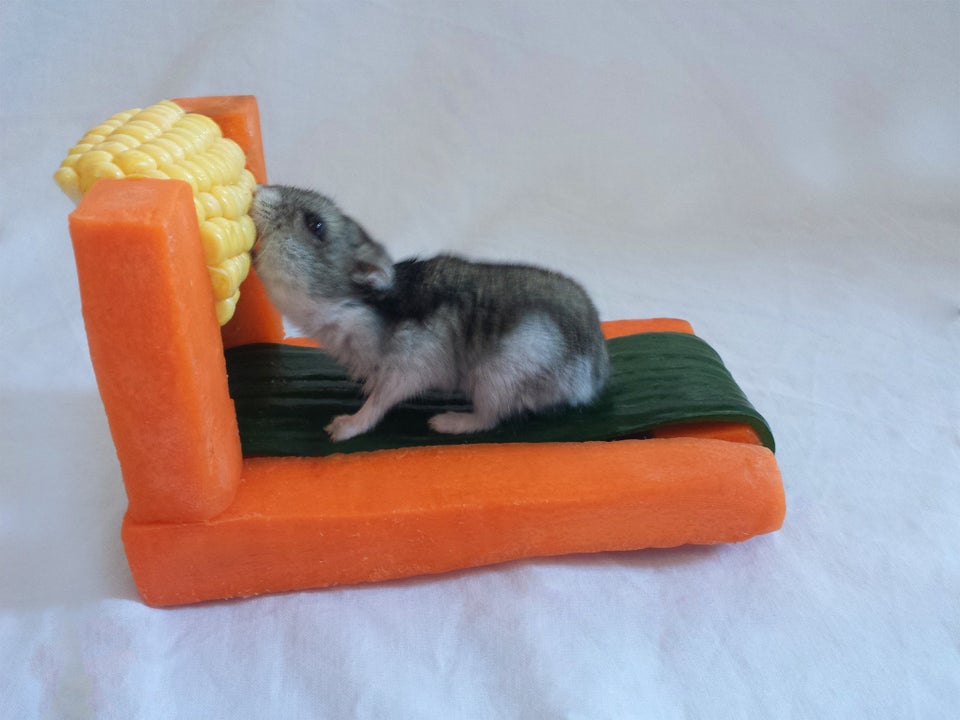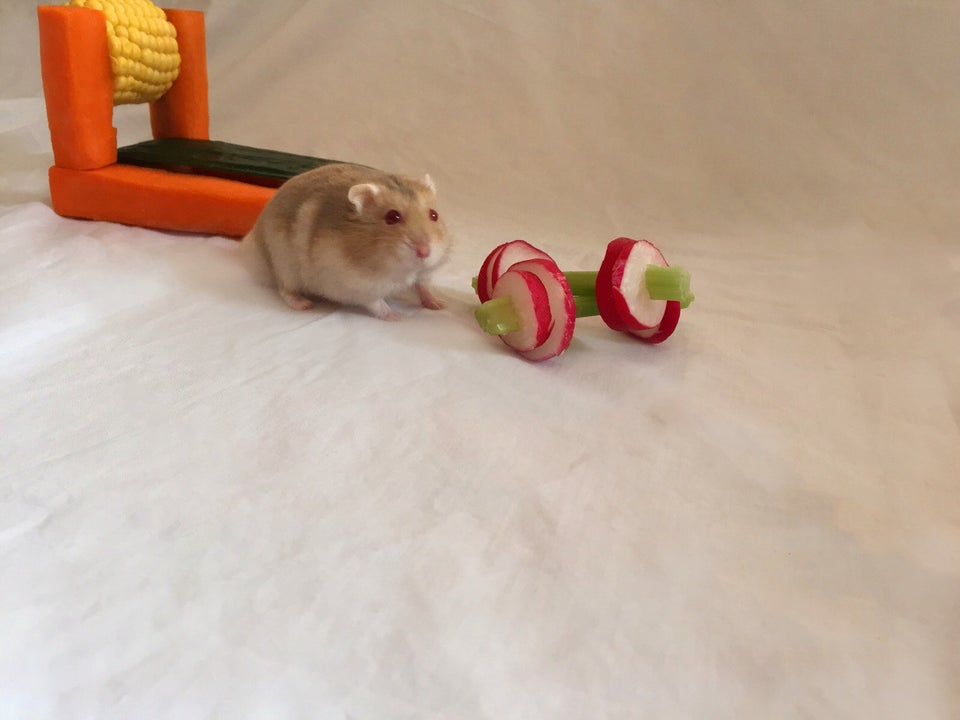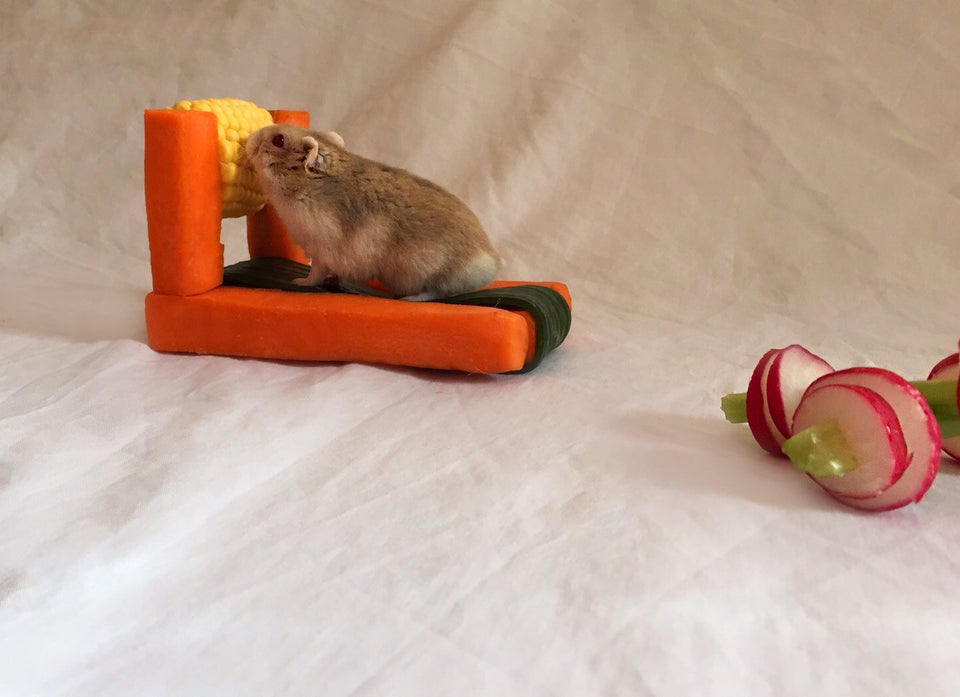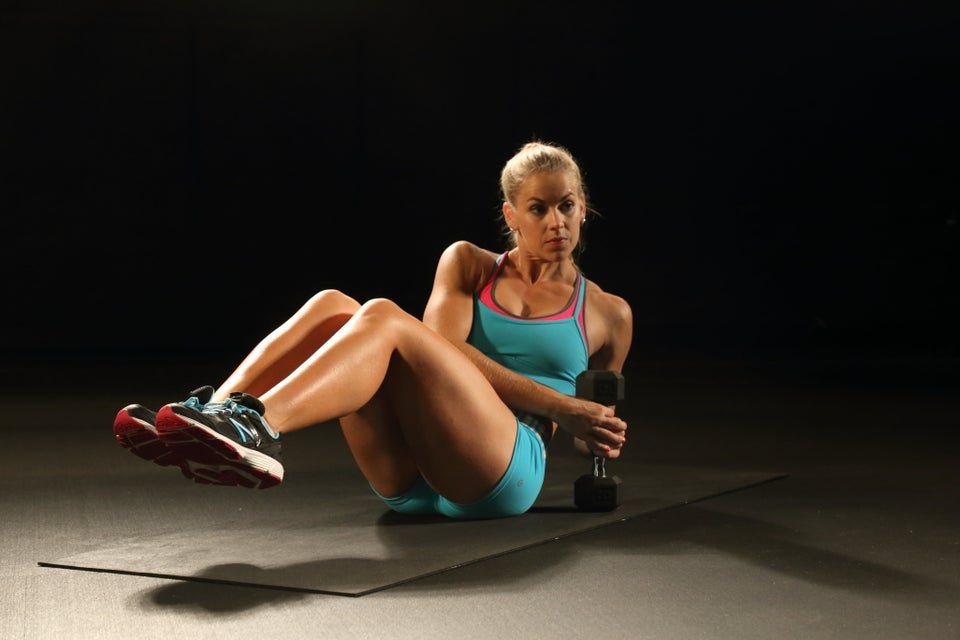 The 20-Minute Workout You Can Do Anywhere