For the past several months, Huston-Tillotson University's environmental science professor Jeff Wilson has been living small in a dumpster. The self-proclaimed "Professor Dumpster" has been living in what he calls the "magic boxes" most people see as nothing more than a place to put their garbage. His motivation? With the help of his students, Wilson wants to take a new approach to the way single-family homes use their resources by maintaining his lifestyle in a sustainable 33-square-foot abode that's roughly 1 percent of the average-sized American house.
But his project doesn't quite end there. Over the next six months, Wilson and his team will transform the trash bin into a small version of a typical home before remodeling it to maximize sustainability with features such as solar power and a "green toilet."
"We're going to take all of the lessons we've learned from this about design and living in small spaces and we're going to build the tiniest home to code in the city of Austin," Wilson says. "We want to develop a 'how to' for building the tiniest home possible."
Check out some photos below.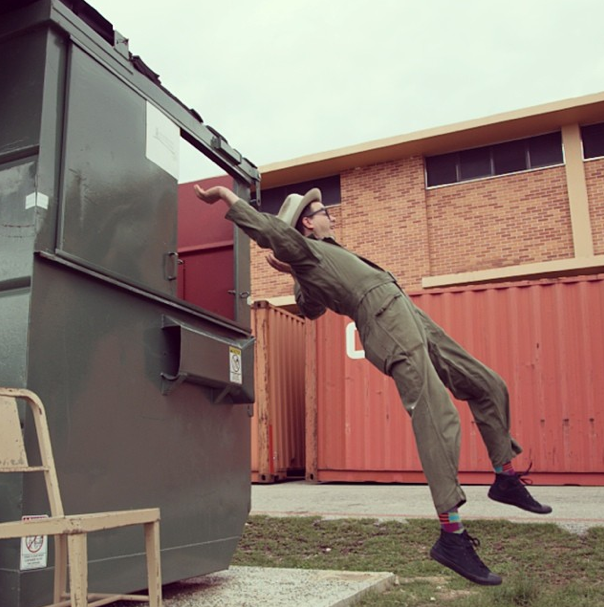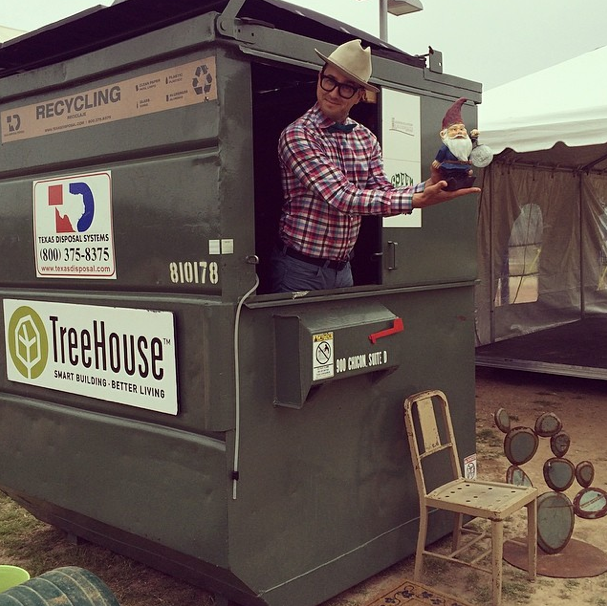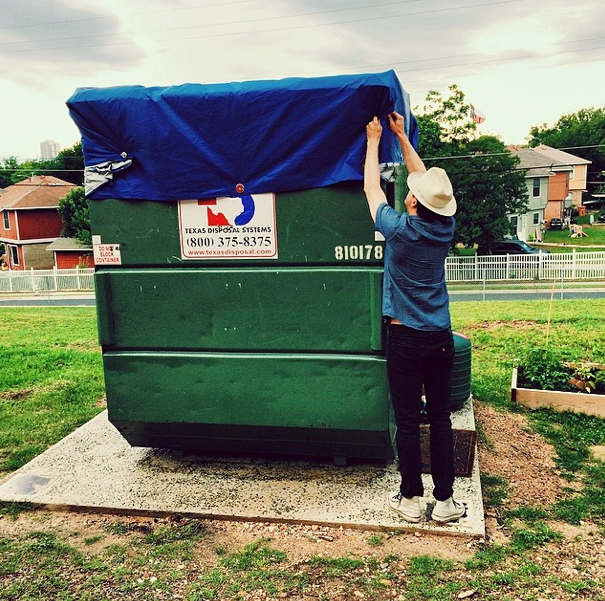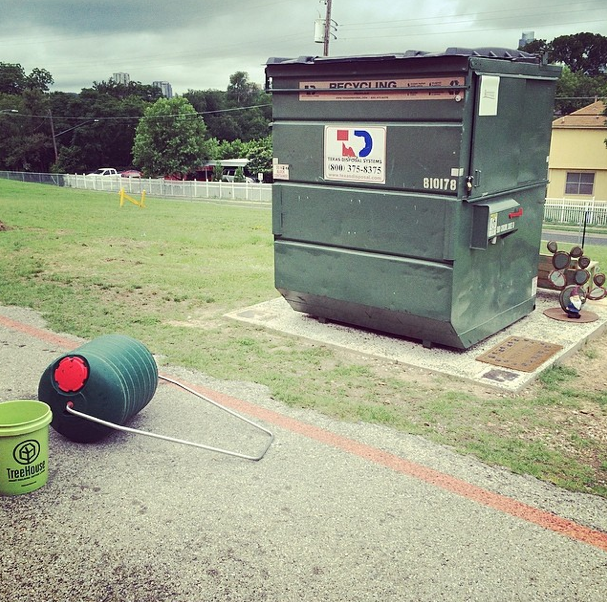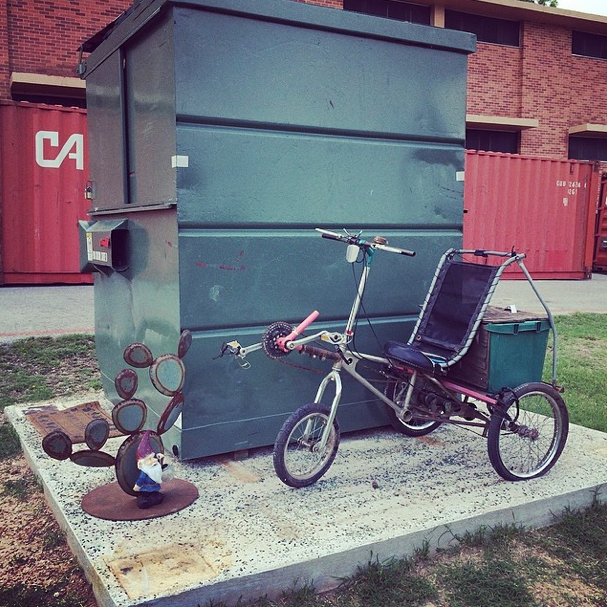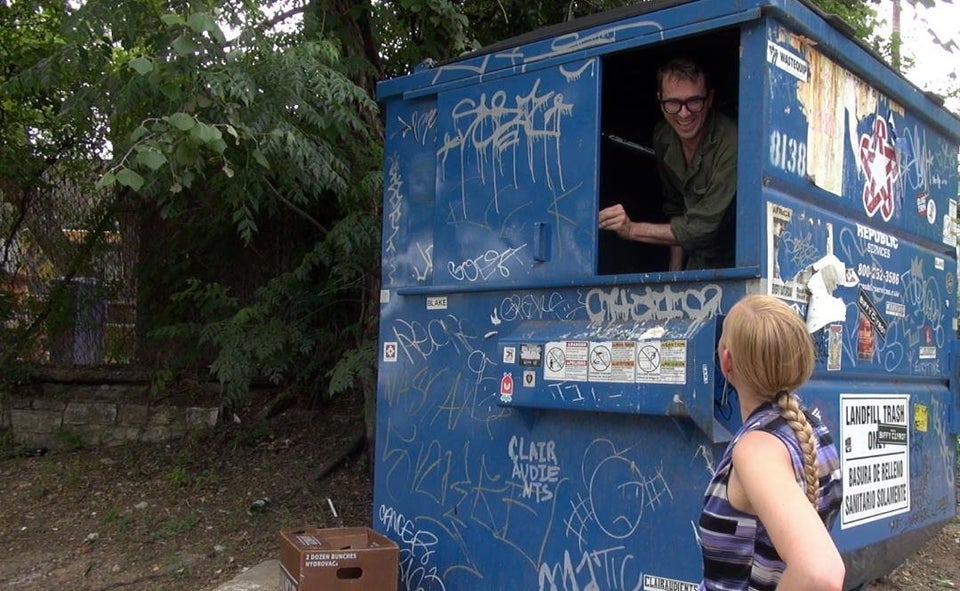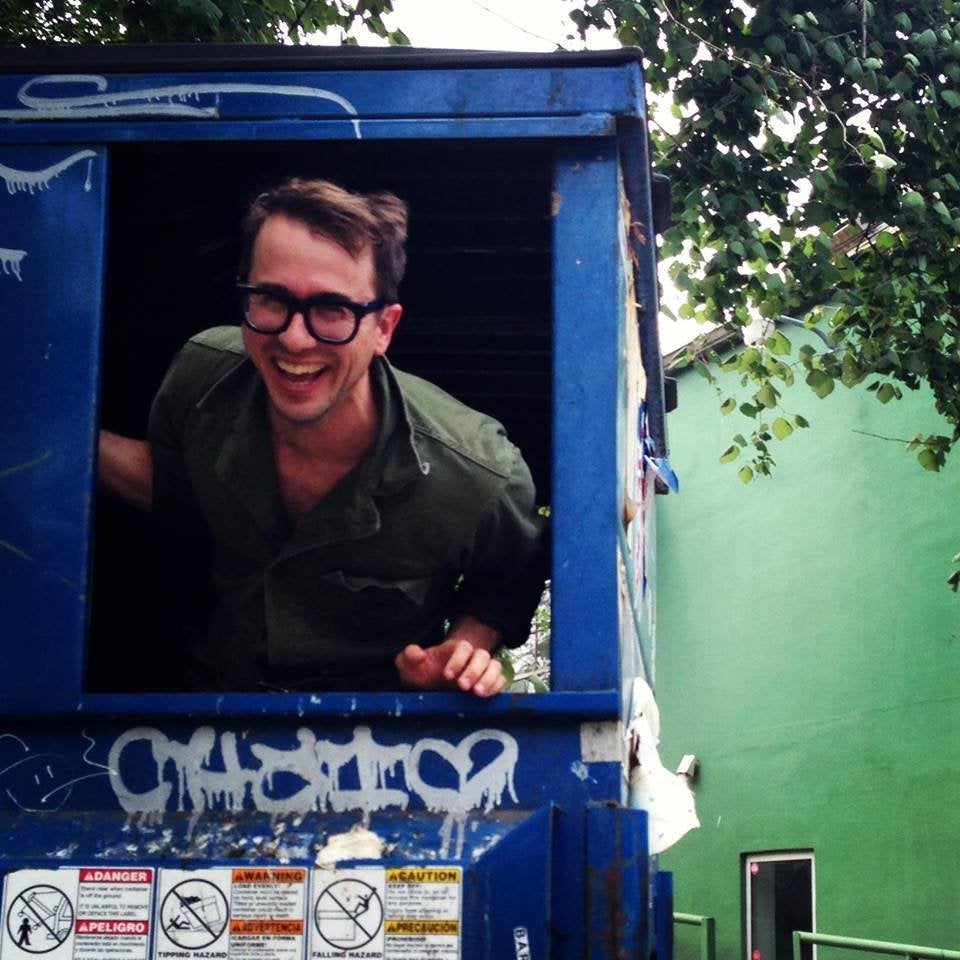 H/T to FastCo. Exist to introducing us to this "ambitious" approach to living small.
Are you an architect, designer or blogger and would like to get your work seen on HuffPost Home? Reach out to us at homesubmissions@huffingtonpost.com with the subject line "Project submission." (All PR pitches sent to this address will be ignored.)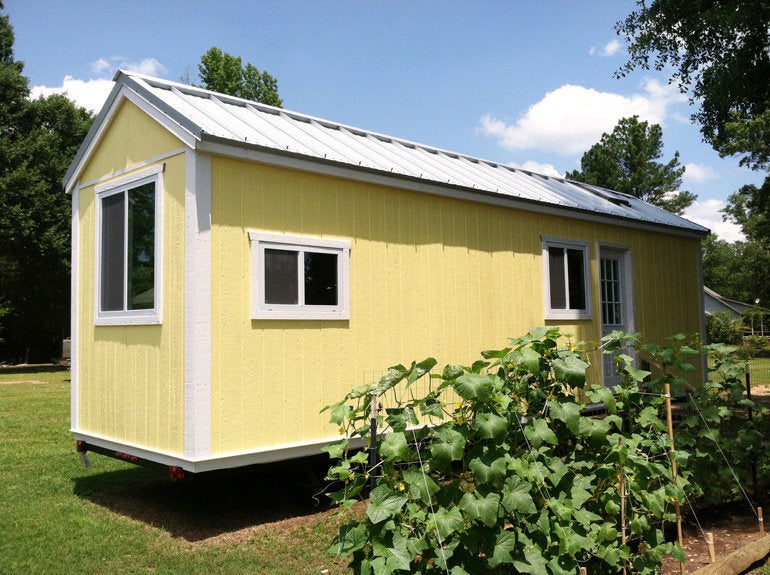 20 Of The Tiniest Homes In The World