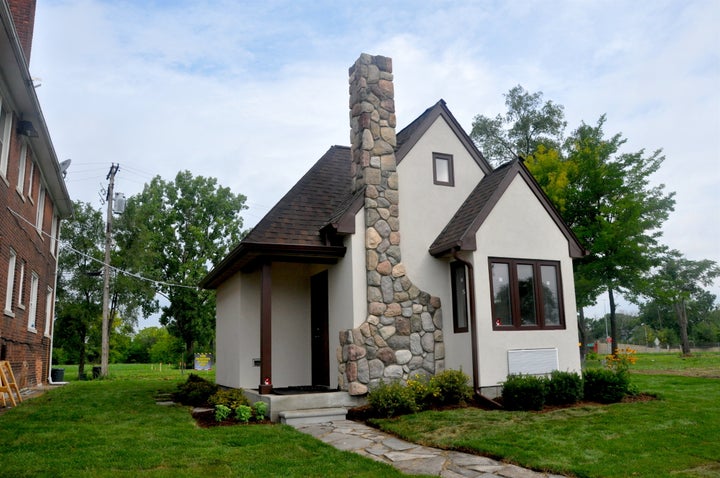 DETROIT ― Tiny homes have become popular with minimalist young professionals in big cities and homeowners who are passionate about sustainable living. But they're also a growing solution to the homelessness epidemic.
Six more will be built and and ready for their first tenants by November. They plan to have a total of 25 homes clustered on two blocks by the end of next year.
Each house, for singles or couples, will have a different design. At 250- to 400-square-feet, they're crammed with all the amenities you'd expect in a larger home, including full kitchens, washing machines and decks or porches.
"This is a program about aspirations. This isn't just a housing program," said Rev. Faith Fowler, the executive director of CCSS. "You move in, you don't even own a bicycle. In seven years, you own a house."
CCSS is a nonprofit that offers those in need a wide range of housing, employment and health programs. Their tiny home community could help a city struggling with a shrinking population and high levels of poverty.
"It's a game changer for the neighborhood."
The organization will act as the landlord and select a varied group of residents to live in the 25 houses. At least half will be formerly homeless individuals, as well as others with low incomes like students and seniors.
"We want it to be diversified, because we didn't want people driving by and saying, 'that's where the homeless live,'" Fowler said. "They already deal with enough stereotypes."
Tenants will need to have a small amount of income to pay the cheap monthly rent ― $300 for a 300-square-foot home ― and the electricity bill, which is expected to be under $35 even in winter due to the houses' small size and energy efficient construction.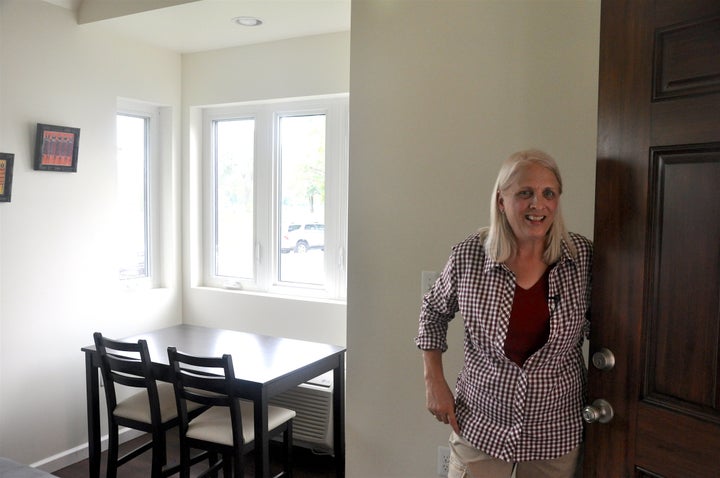 After three years of renting, tenants will be offered a land contract so they can "rent to own" their homes within four years.
The lengthy process is meant to help residents become disciplined about paying their bills, so they won't later lose their houses to unpaid water bills or taxes.
Residents of the tiny home community will be able to access a variety of programs run at the CCSS campus nearby, including a health clinic, a gym, a library, transportation for grocery shopping and classes like homeownership training.
The CCSS initiative is the first of its kind in Detroit and may be the only in the country geared toward homeownership, but other cities have seen success with tiny houses for homeless people. Community First in Austin is one of the largest efforts, with room for 250 renters. Dignity Village in Portland has about 40 rudimentary transitional homes that don't come with their own electricity or running water.
The Detroit project will also help repopulate the neighborhood. There are thousands and thousands of abandoned homes and swaths of empty land in the city, one of the major hurdles to its recovery.
CCSS has done extensive work in the area surrounding the tiny home site, rehabbing several abandoned buildings for new housing. While there are plenty more abandoned structures that could be renovated, there are also about 300 vacant lots within a mile, Fowler said. This is the first new construction in the area in years.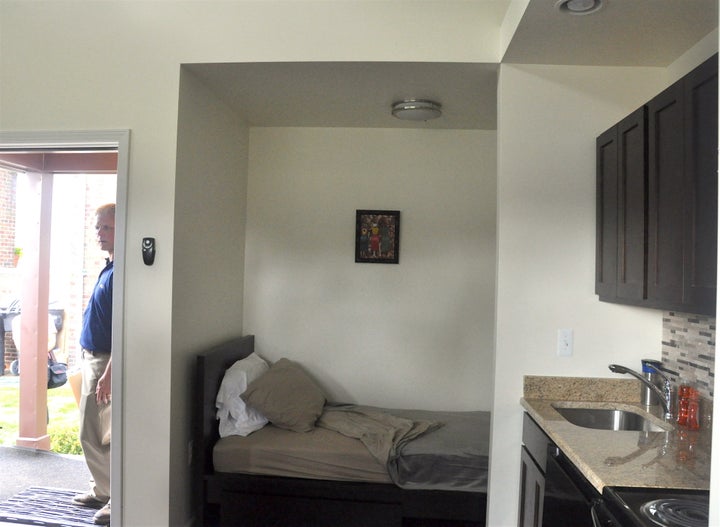 "It's a game changer for the neighborhood," said Jim Vella, president of the Ford Motor Company Fund and Community Services, the automaker's philanthropic organization. "As the city looks at what it has to do to make neighborhoods viable again, this isn't the option for every neighborhood but it could work" in some.
Ford has donated $400,000 to the project, as well as construction work from their volunteers corps. CCSS has secured about $700,000 of the estimated $1.5 million they need for construction.
If the first 25 homes are a success, CCSS will consider a second development with slightly bigger homes for families. When Fowler pictures the neighborhood in a decade, she sees a vibrant community.
"I hope it's full of people, you know, kids riding bikes and playing ball, and sitting on their porches and having a cup of coffee and reading the newspaper," she said. "We've seen that some with what we've done already in this neighborhood ― we have nine buildings within four blocks ― but this is going to change it dramatically."
Before You Go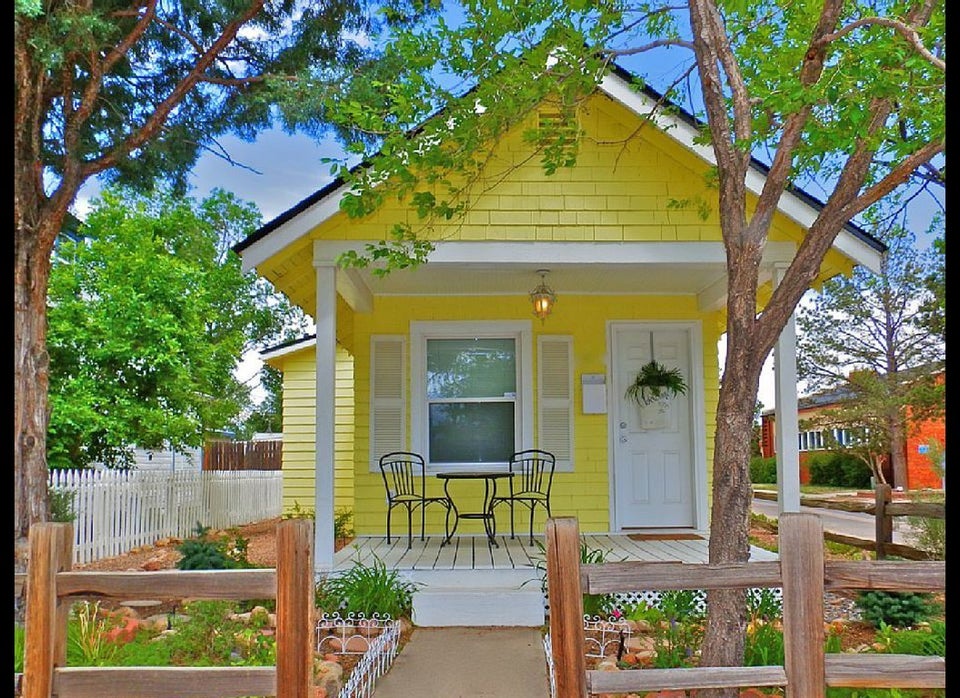 Tiny Vacation Homes
Popular in the Community