 All 6-year-old Will Smith wanted to do was reach Level 26 in a video game called "Tiny Monsters." Unfortunately, getting there cost $3,244 of his grandfather's money.
Smith, from North Yorkshire, UK, unwittingly racked up the massive credit card bill while playing the popular children's game on his grandfather Barry Slatter's iPad, the Daily Mirror reported. Downloading the app was free, but virtual food and coins can cost up to $113.54 a pop.
Smith began his free-spending adventure by using Slatter's iTunes password, which gave him the ability to make in-app purchases, his grandfather explained to the Daily Mail.
Perhaps the family could have headed off trouble by listening to Apple spokeswoman Christine Monaghan. In a consumer thread on Boston.com about kids over-purchasing apps, she said, "We are proud to have industry-leading parental controls. Parents can easily use our parental control settings to restrict app downloading and turn off in-App purchasing. In addition to a password being required to purchase an app on the App Store, a reentry of your password is now required when making an in-App purchase."
Still, Apple faced a lawsuit last year in California from parents who complained that their children were able to buy "game currencies" without the parents' knowledge, ABC News reported.
Smith would have kept going had his grandmother not had the credit card rejected by a store. Fraud investigators contacted Slatter, who got a shocking i-full of the four-figure tab. It was game over for Smith.
"Will was really upset –- he was about to reach Level 26 and fight the Dark Monster," his mother Nicola told the Mirror.
But this 6-year-old tiny monster is apparently off the hook. Apple has agreed to a refund, the Mirror reported.
Before You Go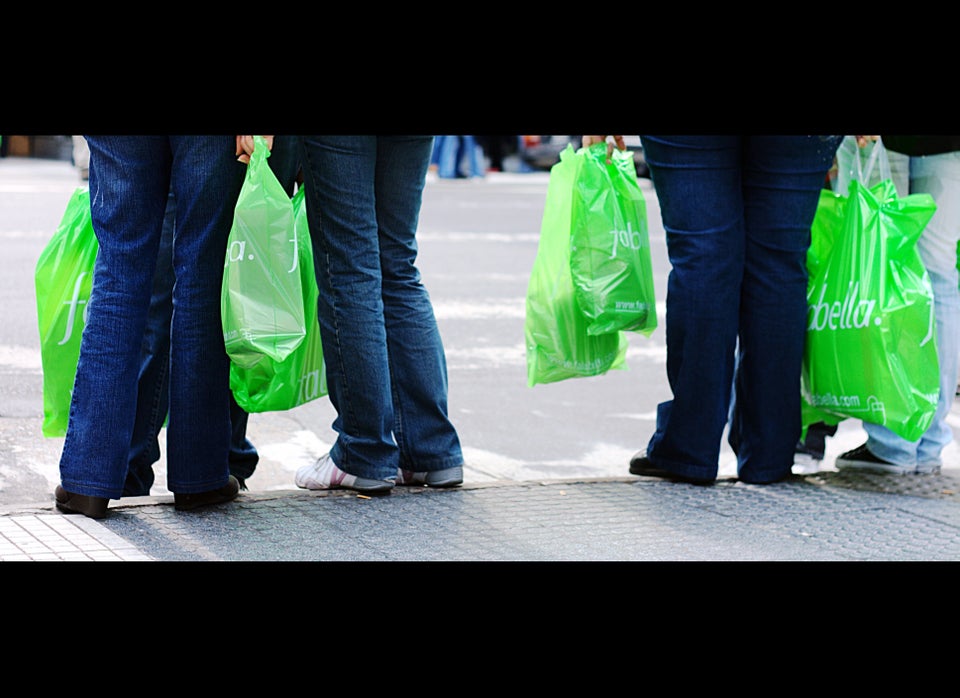 29 Ways You Waste Cash