Kim Kardashian, however, wasn't so quick to hop on the tiny sunglasses bandwagon.
On a recent episode of "Keeping Up with the Kardashians," the reality TV queen revealed her husband/personal stylist Kanye West advised her ― via text message, might we add ― to ditch her oversized shades in favor of smaller, retro-inspired frames.
"[Kanye] sent me a whole email like, 'You cannot wear big glasses anymore. It's all about tiny little glasses,'" Kardashian said on Sunday's episode of "KUWTK," according to People. "He sent me like, millions of '90s photos with tiny little glasses like this."
Of course, Kardashian seemingly took her husband's advice, and was recently spotted wearing some "Matrix"-inspired sunnies. Better late to the trend than never, we guess.
If you, like West, think oversized sunglasses are dead, here are a few tiny options you'll surely approve of:
Free People Got A Crush Oval Sunnies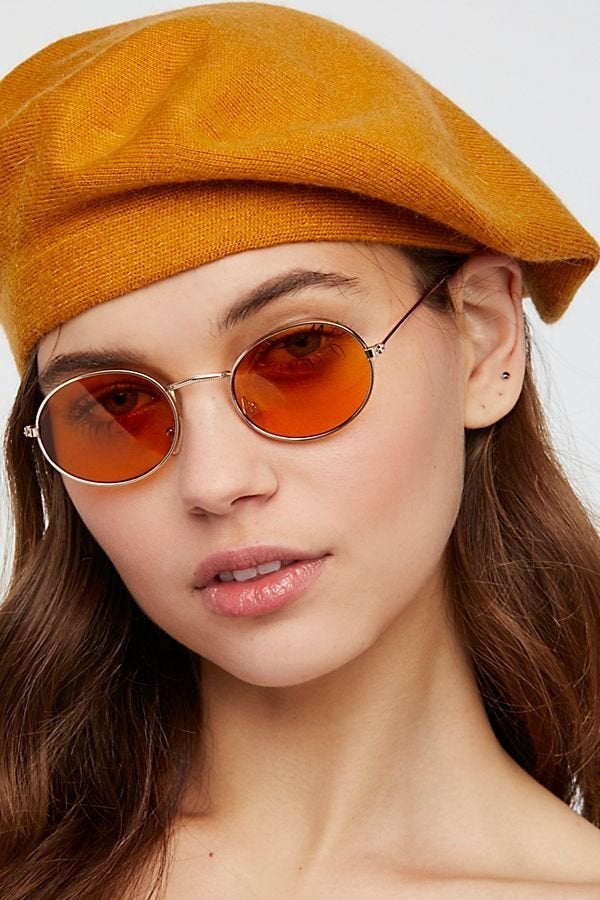 Crap Eyewear The New Riddim Oval Sunglasses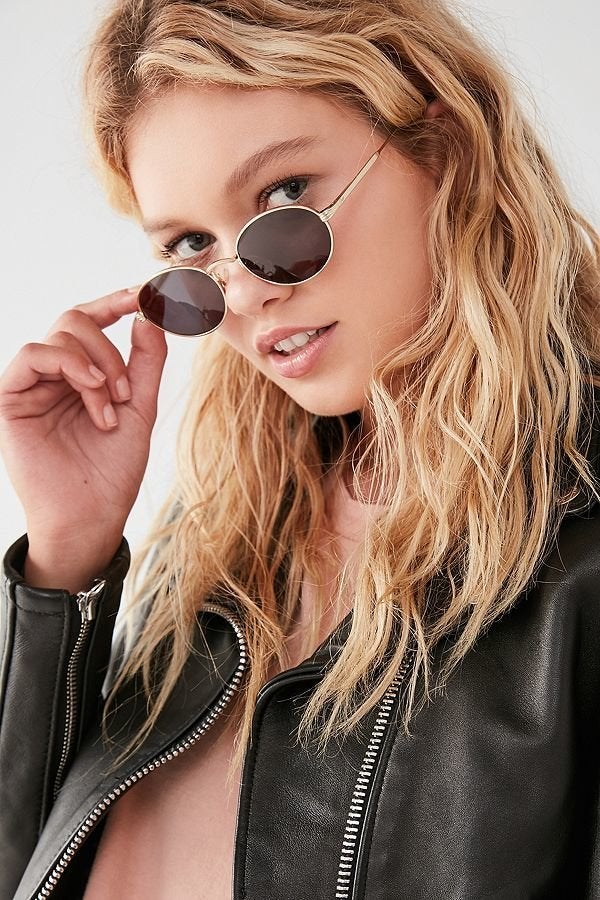 Skinny Narrow Punk Rock Cat Eye '90s Sunglasses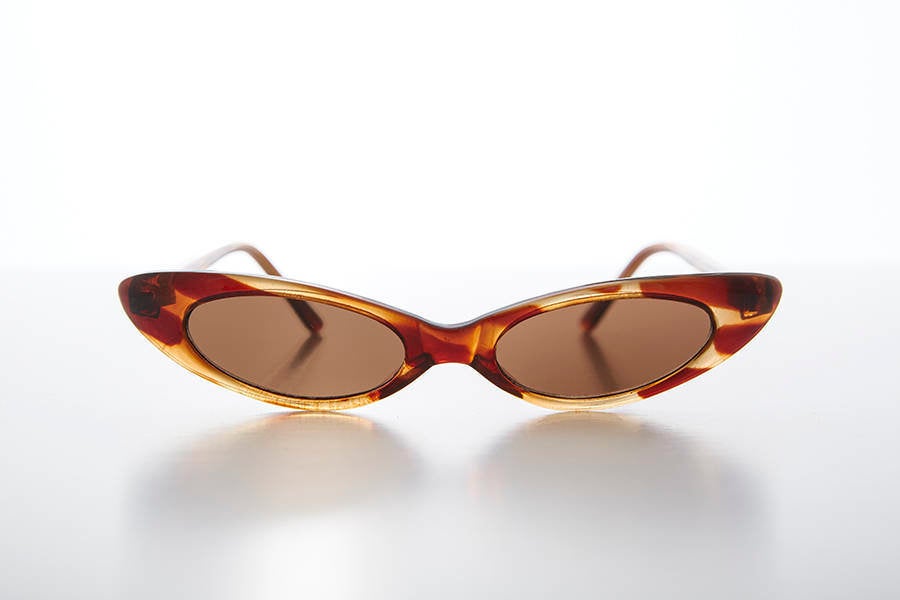 Vintage Sylvan Rimless Oval Sunglasses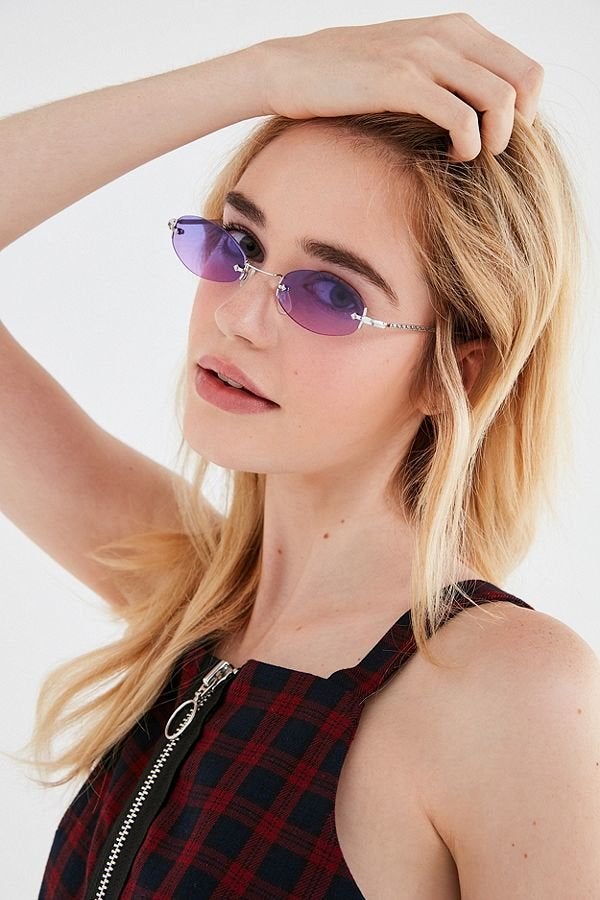 '90s Driving Wrap Sunglasses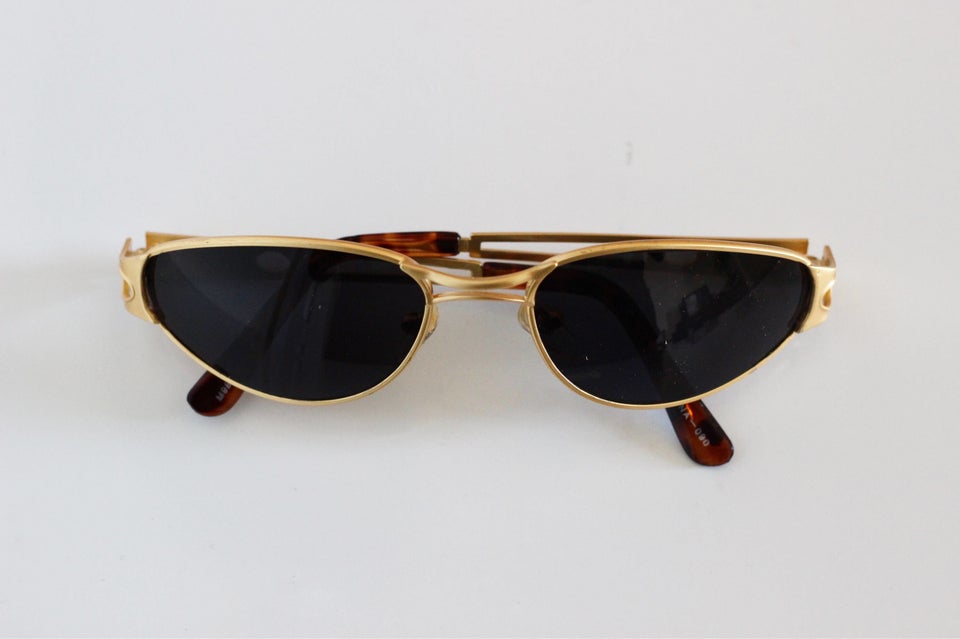 Kendall and Kylie Kye Rimless Oval Sunglasses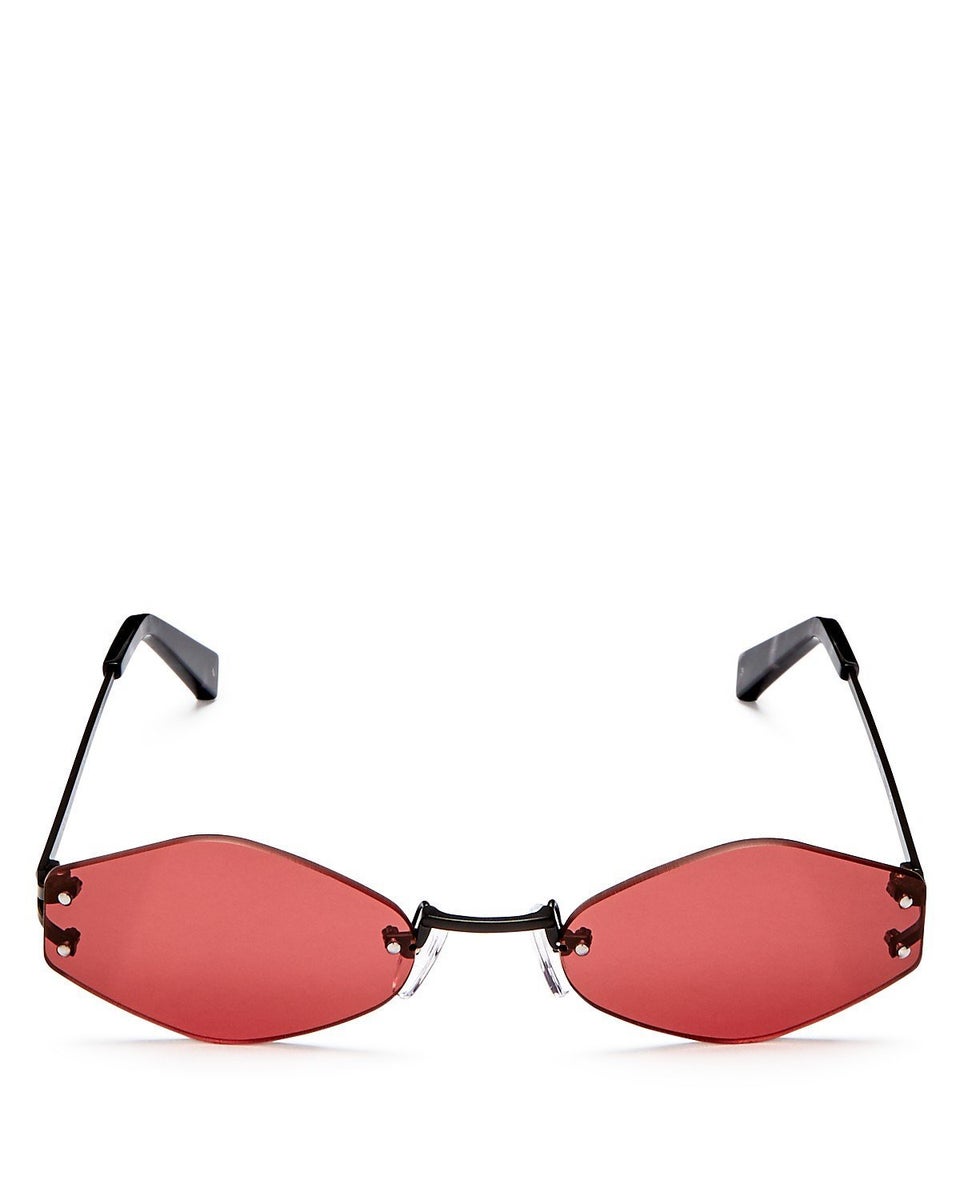 PrettyLittleThing Red Retro Sunglasses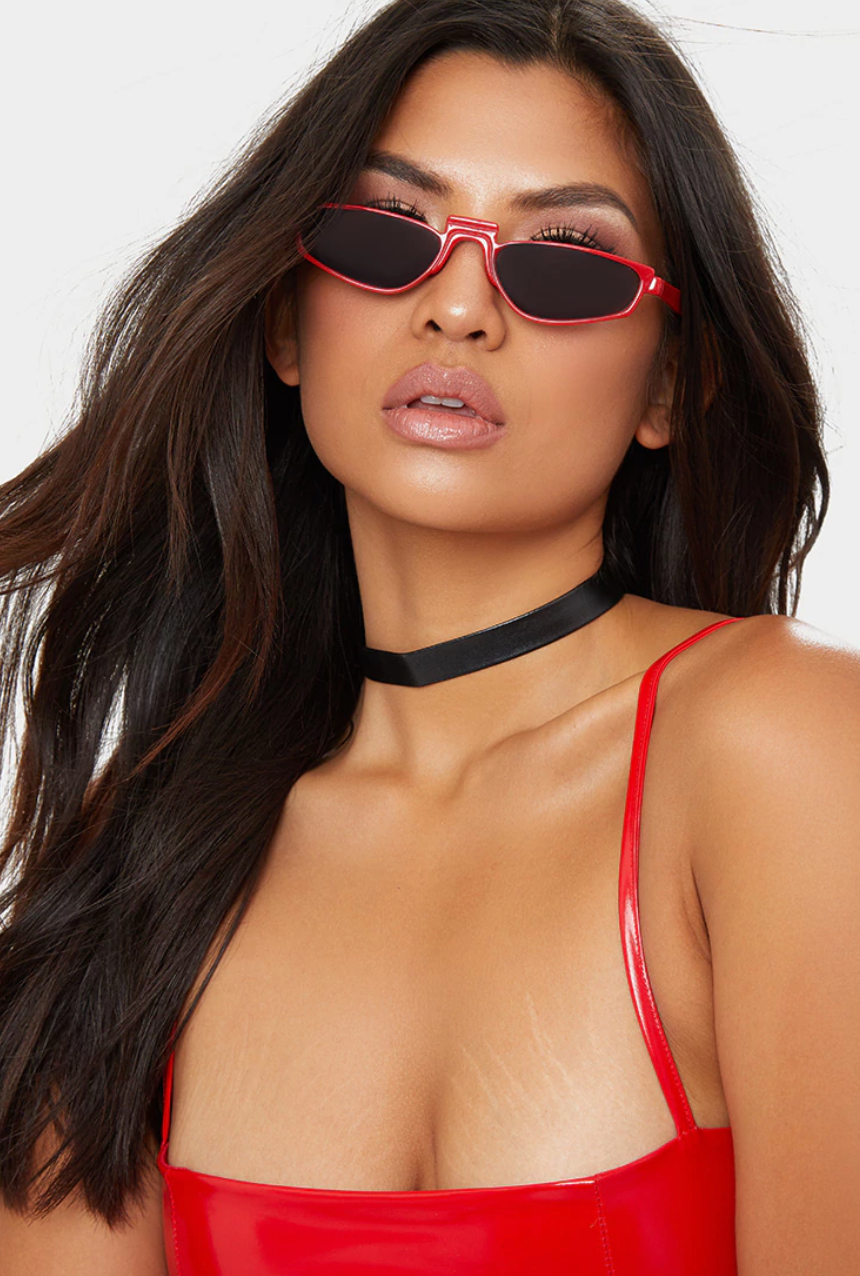 Asos Small Cat Eye Glasses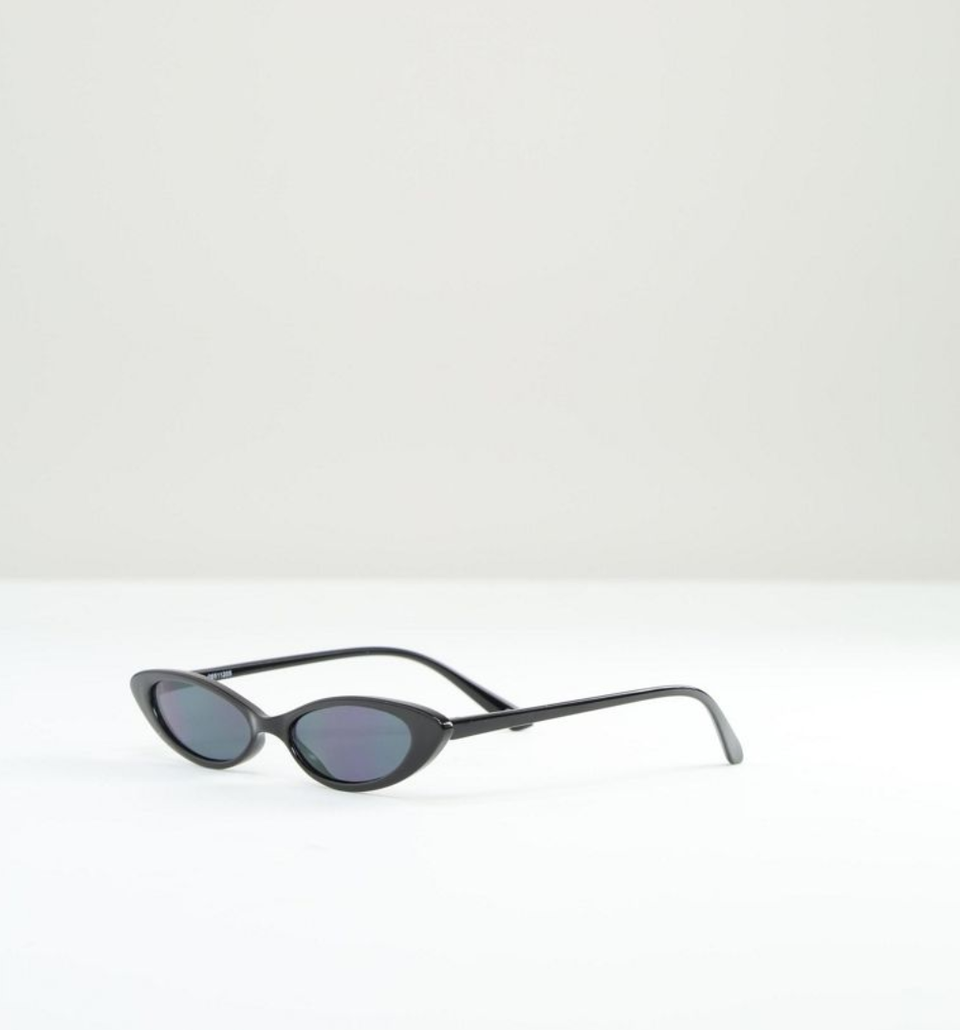 Small Oval Pink Sunglasses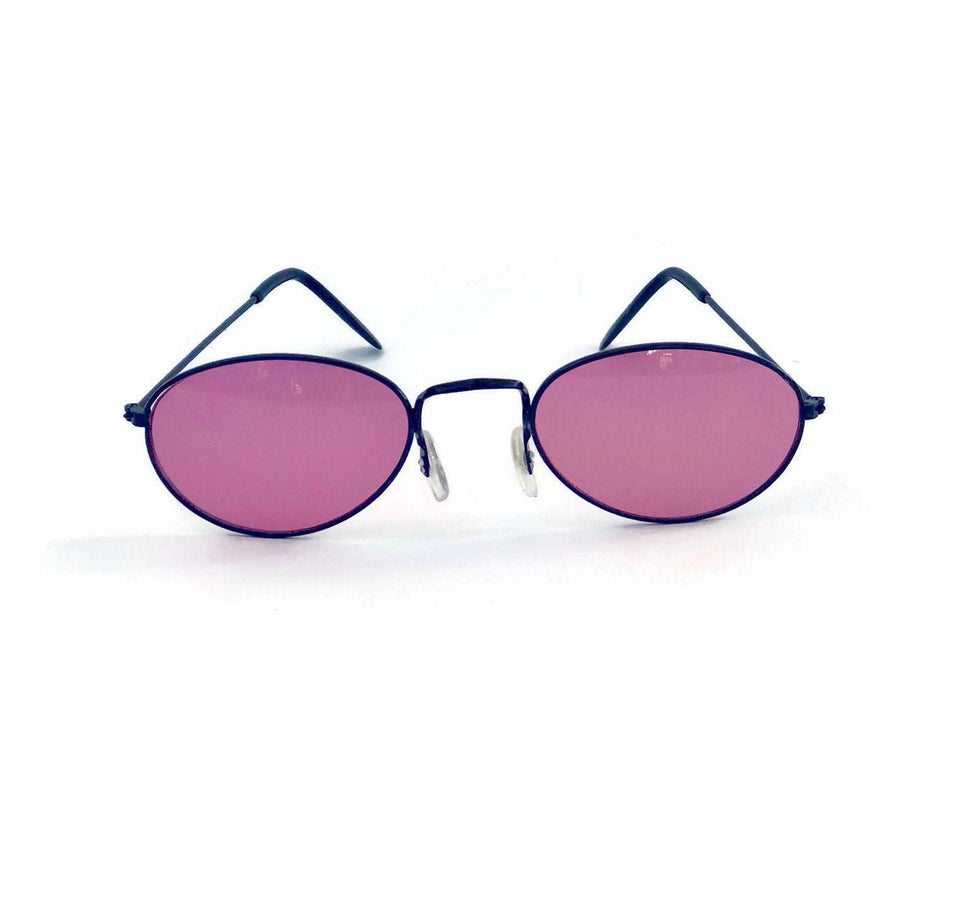 Related
Before You Go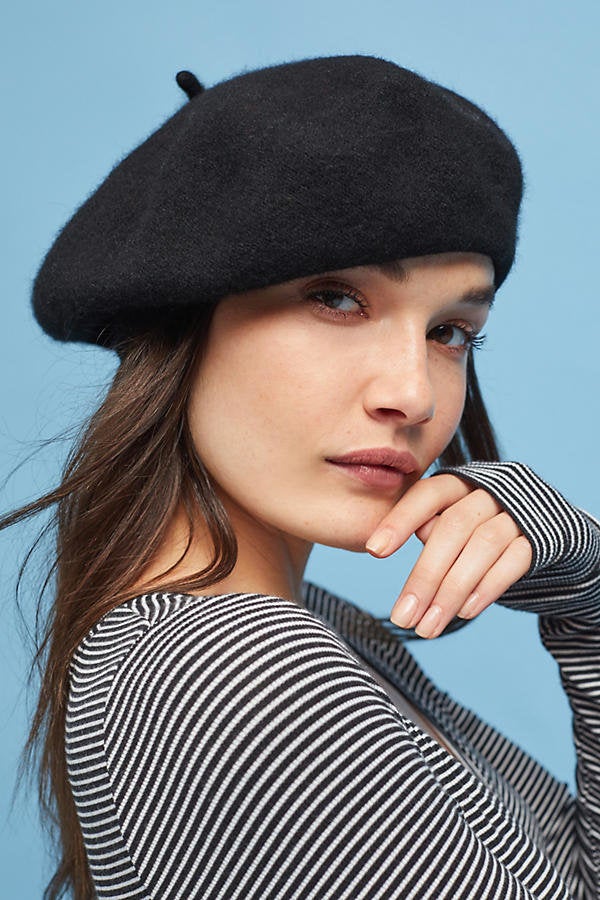 2018 Style Trends On Our Radar