Brenna's parents knew from the moment their little girl smiled through her grim diagnosis that she was a superhero. But it was a mom in Seattle who let the world in on their secret.
That mom is Robyn Rosenbergerwho sews superhero capes for children living with disabilities or serious illnesses. She then posts their stories to her website, TinySuperheroes, to empower the kids and highlight just how strong they are.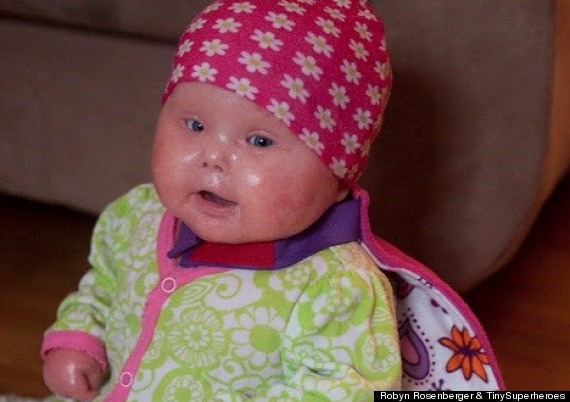 She was first inspired to make capes when she read a blog post about Brenna, a 1-year-old with a rare skin disorder that makes her susceptible to infection and leads to the build up of thick plaques of white scaly skin all over her body, TODAY reports. Inspired by the baby's tenacity, Rosenberger reached out to Brenna's mom to see if she could send her a cape.
"[Brenna's mom] was ecstatic and told me that they have been calling Brenna their superhero since she was born," Rosenberger told TODAY.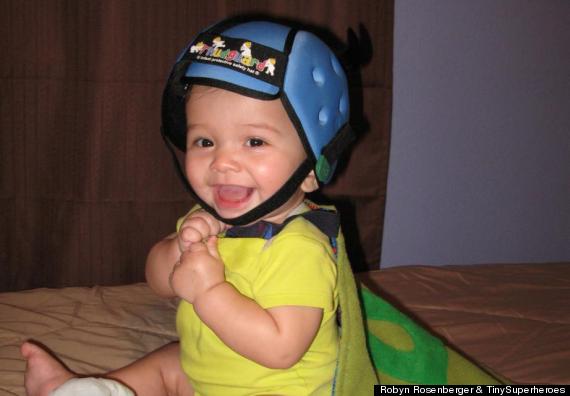 People can nominate superheroes on Rosenberger's website and she then takes to Facebook to find donors to buy their capes.
Recognizing just how much of an impact turning struggling kids into caped crusaders can have, Zaarly, the San Francisco-based company that processes Rosenberger's orders, committed to donating capes to every child hospitalized in Boston after Monday's explosions, according to the New York Daily News
While the colorful capes give struggling kids a reason to smile, they also raise awareness about rare diseases and disabilities and let the world learn about a whole army of resilient and inspiring fighters.
Angel, for example, is one determined kid who embodies the essence of the "TinySuperhero mantra." He was diagnosed with Neuroblastoma cancer in 2008 when he was 5 years old. He has undergone three surgeries, 28 radiations, one stem cell transplant antibody treatment, and two chemotherapy medical trials, according to Rosenberger's blog.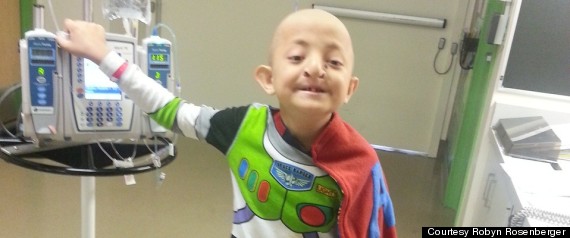 He's currently facing his fifth relapse, but he and his family will do whatever it takes to beat the disease. His mom recently even shaved her head to support her son.
And Rosenberger hopes her contribution can give Angel, and other kids just like him, a boost of power to keep going.
"[TinySuperheroes] exemplify strength and determination as they overcome great adversity," Rosenberger wrote on her blog. "We feature them...in hopes of giving them a voice, their illness or disability a face, and the world the opportunity to stretch."
Related
Before You Go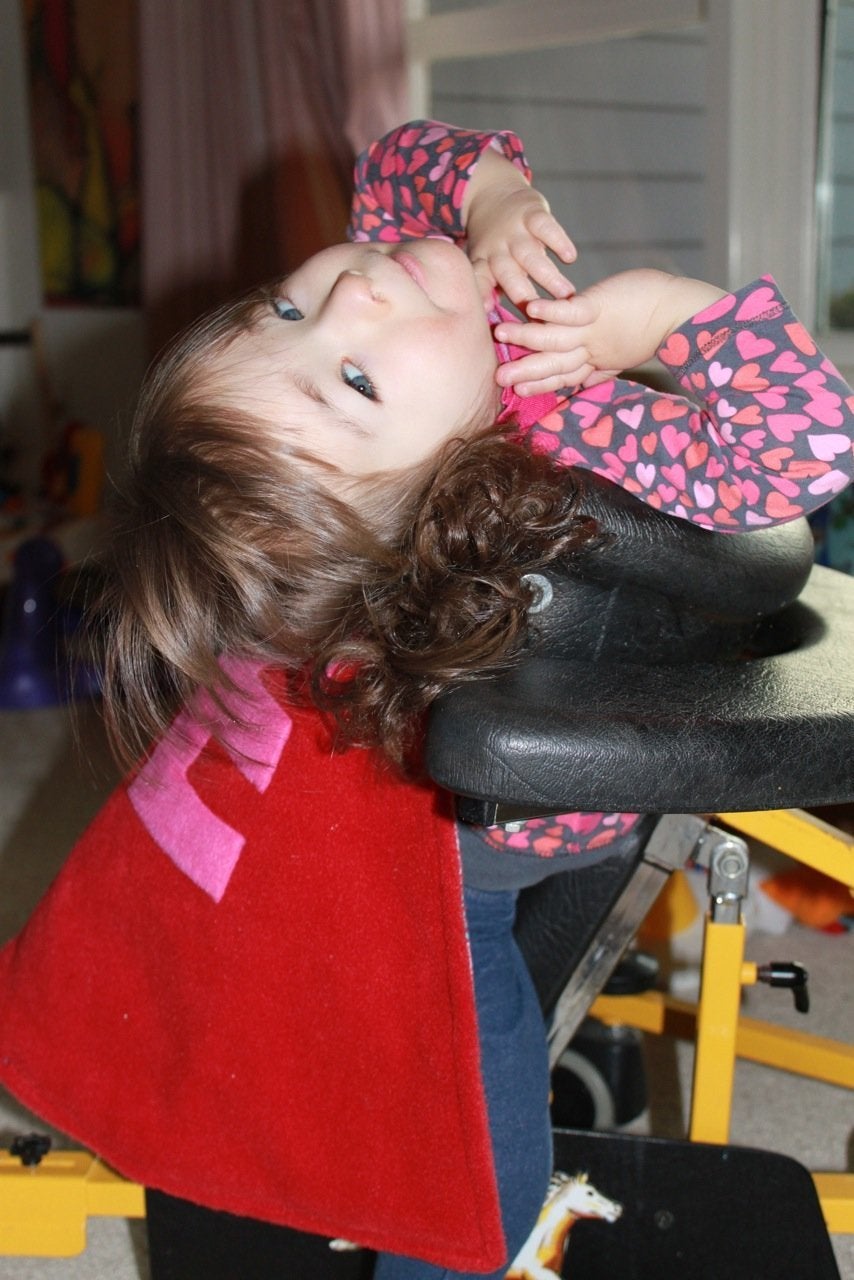 Mom Makes Superhero Capes For Sick Kids
Popular in the Community