Longtime teacher Tippi McCullough thinks it's wrong that she was forced to resign from her job at Mount St. Mary Academy in Arkansas, and now she wants an apology.
"She told me she never thought the day would come, that I was a great teacher and that she would give me a glowing recommendation if I resigned," McCullough told the Arkansas Times. "She said her hands were tied when I signed a legal document."
Given that we are a Catholic school, we adhere to the teachings of the Catholic Church and have a responsibility to provide a solid Catholic formation for our students. Sometimes adherence to these teachings may be difficult and/or unpopular. However, our mission and core values as a Catholic school require that our actions be aligned with what we believe and teach.
Before You Go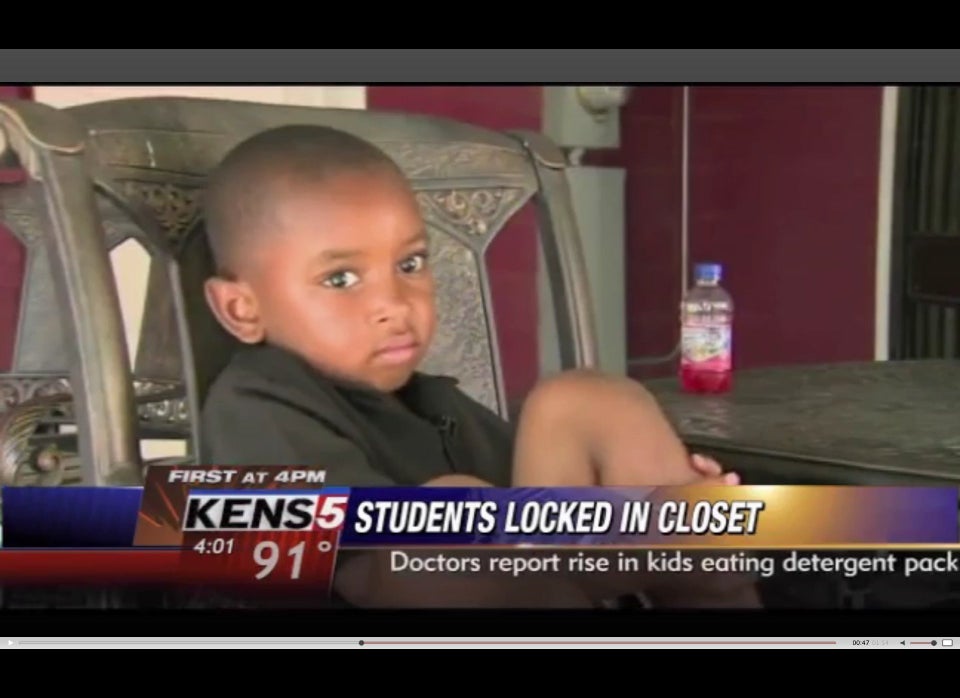 Teacher Controversies
Popular in the Community