As the school year winds down, many families find themselves getting ready for their child's annual IEP meeting. IEP stands for "Individualized Education Program" or "Individualized Education Plan." It's a legally-binding document that spells out goals and what education services your child will receive.
These meetings can be stressful and for many parents navigating the world of special education is difficult. Below are some tips that might help your child's meeting go a little more smoothly!

1. Review last year's IEP. What goals do you feel your child has met? What goals would you like to see in the document and why? Consider checking your state's educational standards for your child's current grade and the next grade up to include in the plan.
2. Consider bringing a confidante to the meeting -- someone who has knowledge of your child. This could be a friend, attorney, a local educational advocate or a private therapist. They can take notes and digest what happened at the meeting to help you remember what was said.
3. Tape record the IEP meeting. You should tell the team in advance that you are planning to tape the meeting so that you have the ability to listen to it again in the future and re-take notes for yourself.
4. Some schools will give DRAFT documents in advance of the meeting. You can ask that your team provide those documents -- including any evaluations they have given to your child. This way you can be prepared before the meeting and understand the direction the team is planning to go with the new IEP.
5. An IEP is not written in stone. If something comes up during the school year or you feel that the goals written months ago just do not fit your child's abilities, ask for a new meeting. Put your request in writing to the case manager, special education teacher and any other member of the team.

6. Write out your questions and concerns before the meeting. Think about the previous school year -- were there things that you wished had been handled differently? Is there a change coming up that you feel needs to be addressed in a specific way for your child's success? Having things written down can ensure that you remember to ask about them and have them addressed by the team.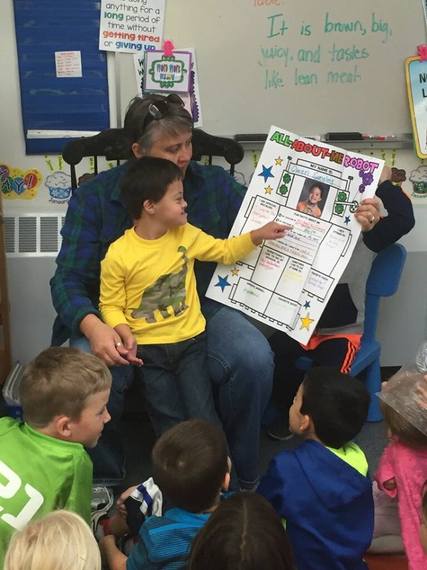 7. Consider creating a Student Introduction booklet or a mission statement for your child. The International Down Syndrome Coalition has one available here. Include your child in that creation. What do you want the team to know about him or her as a person? If your child is able, bring him or her to the IEP meeting for a period of time to meet the team or to allow him or her to present the booklet or statement. It is much more powerful to talk to the student, rather than about the student. More information on education, information and support can be found here.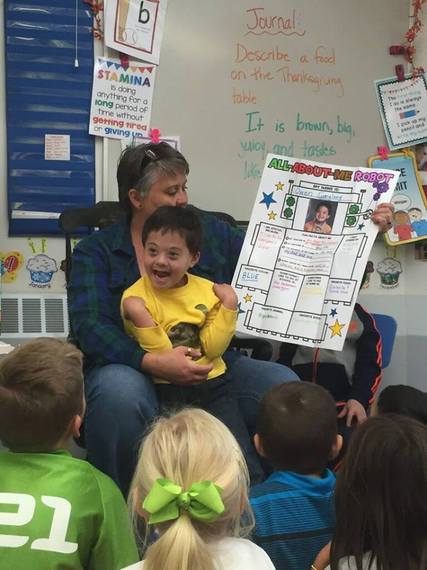 8. Remember, you are your child's best advocate. You know your child the best. Make sure your voice for your child is heard by the team. Speak up if you feel something isn't right. Make sure you are a contributing member of the team in all aspects.

Stephanie Sumulong, IDSC Board Member and mother to Owen with Down syndrome, holds a Master's degree in Liberal Studies and is currently an online educator. She enjoys writing for the IDSC and other disability projects.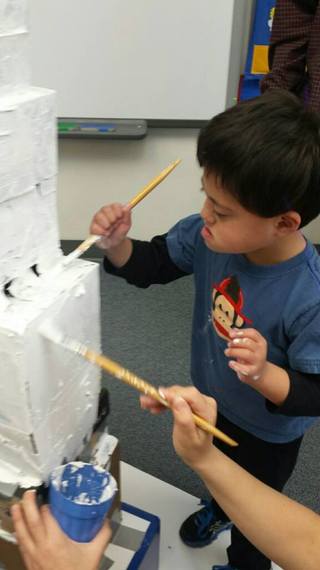 Support HuffPost
The Stakes Have Never Been Higher
Related
Popular in the Community