The History of Real Estate Photography
Real estate photography has historically showcased disastrous images. We've all seen the images of a bathroom with the toilet seat up, a bedroom with the bed unmade, a laundry basket overflowing, kids' toys scattered about their rooms, personal photos covering the walls, and so on and so forth. Add to the list, images that are blurry, too dark, too light, or taken from a misguided angle. It's a wonder some houses sold at all.
With the advent of websites like Zillow and Trulia, the pressure is on more than ever for agents to deliver high quality, eye-catching images to potential buyers. After looking at a myriad of real estate sites, I couldn't help but notice that the quality of images has increased greatly. It is evident that real estate agents are taking the online presence and the influence of images much more seriously. I believe this is due to their effort to hire professional photographers for the jobs. Yes, anyone can take a photo with an iPhone or Droid, but that doesn't mean the quality is of a professional level.
However, there is some debate that the images of today aren't really fairly representing homes. As one potential buyer pointed out, "Some of these photographers are Photoshopping images for realtors so poorly; you don't know if you're shopping for properties in Richmond or in Toontown."
He is correct. Real estate agents have to keep it real. Too many images make a home look bigger and brighter than it really is, which leads to a big letdown when potential buyers show up for a viewing.
Tips for Staging from the Pros
I consistently photograph new listings for Charlottesville, Virginia's seasoned real estate agent, Joan Esposito of Roy Wheeler Realty, who says, "A great photographer is critical to our marketing plan. They can make every property, no matter what the price range, stand out...and this makes our phones ring!"
Joan is great to collaborate with because she has a keen eye for a listing and the images that will best represent it. Good staging is also an art, and one that makes photographing properties much easier. There are simple staging concepts that make for good interior real estate photography.
1. Turn on the lights. If there isn't enough light, create it and be sure to replace blown bulbs.
2. Make the beds; ideally with linens that match.
3. Fold towels in bathrooms and place on shelves or hang neatly on racks.
4. Declutter all counter tops in the kitchens and bathrooms, but leave a splash of color in the form of fruit or flowers on the kitchen counter.
5. Remove pictures and magnets from the refrigerator.
6. In the kitchen, put away cluttering items, such as trash cans, sponges, soap, and dish or cleaning cloths.
7. Vacuum carpets and hard wood floors.
8. De-clutter and de-personalize so potential buyers can imagine the home as their own.
Post Processing Matters
Now that that's all done, the next important part of the process is the capturing and processing of photos.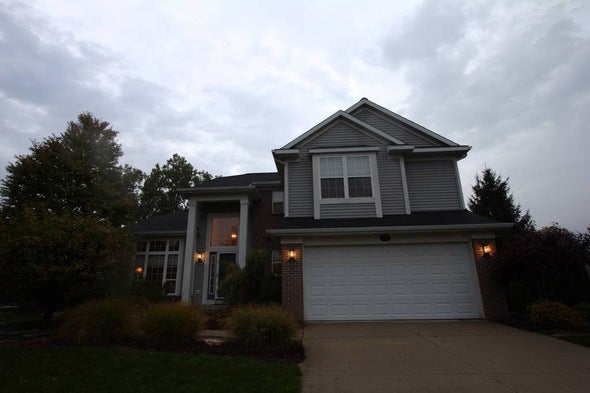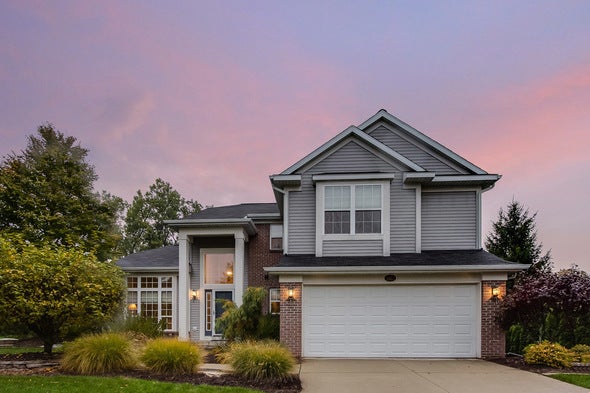 Research your area to find out who the local real estate photographers are that are getting the job done on homes. The going rate for a good photographer can be anywhere from $100 for a one-bedroom condo to several hundred dollars for an farm or estate (note: drone photography is a different topic).
Once the photos are professionally captured, real estate photographers greatly benefit from outsourcing the editing work to a quality service such as PhotoUp in Grand Rapids, Michigan and Cebu, Philippines.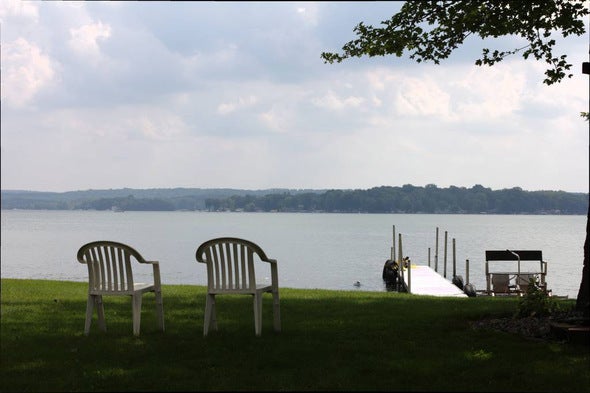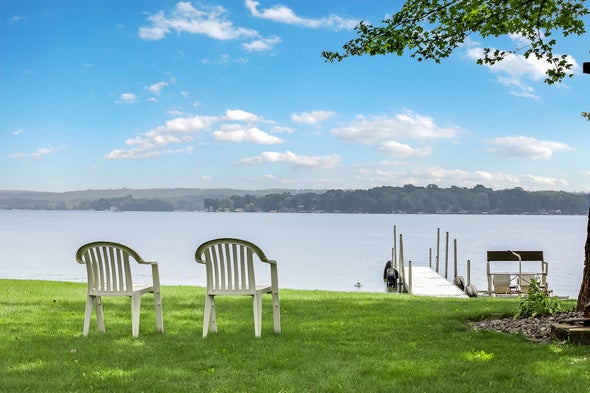 "We're the only ones out there doing this transparently, and real estate happens to be our niche. We have a team in the Philippines that work in a Google-like office. It's a very creative environment. We find great ways to impact the photographers and the communities in which we work," says Chris Palmer of PhotoUp.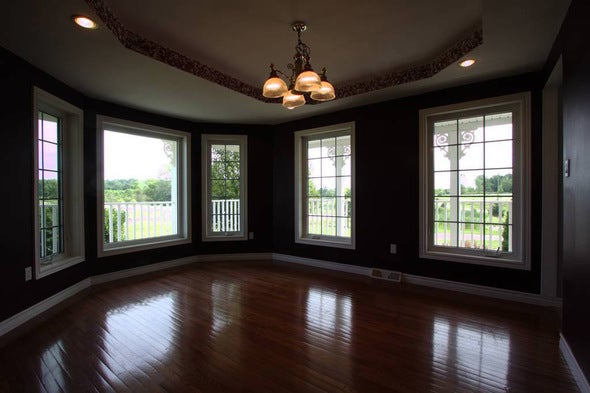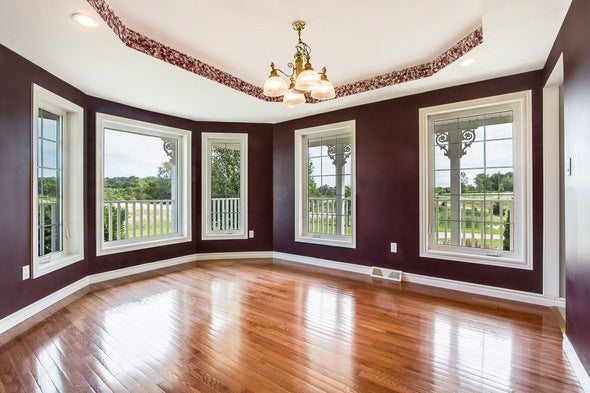 While some photographers might be leery of outsourcing, Chris points out that they allay those fears. "We do customized stylization so clients who want a particular style and consistent look to their images can have it. We see the relationship with our clients as a collaborative team effort where we dedicate our time to learning the photographer's particular style."
Building a real estate photography business takes a lot of work from marketing to shooting to editing to delivering, so to be able to outsource the editing is a great advantage for freeing up valuable time.
"We're always exploring new ways to help photographers scale and grow their business. The ultimate goal for a real estate photographer is to have a team of photographers shooting for them and an editing team processing their images because editing isn't a revenue producing function.
Photographers ought to be out there shooting. With us, they have access to editing twenty-four hours a day and five and a half to six days a week, depending on the plan they are on. Instead of spending hours editing, they can upload their images to us and go enjoy a glass of wine with their spouse."
Adding Sunshine on a Cloudy Day
In Florida, I photographed a client's house while passing through. It was a cloudy day, so the skies were gray. I was leaving the next morning and wasn't able to go back and re-photograph it with blue skies.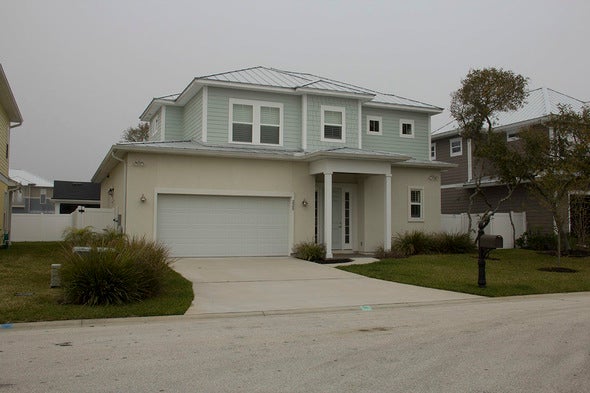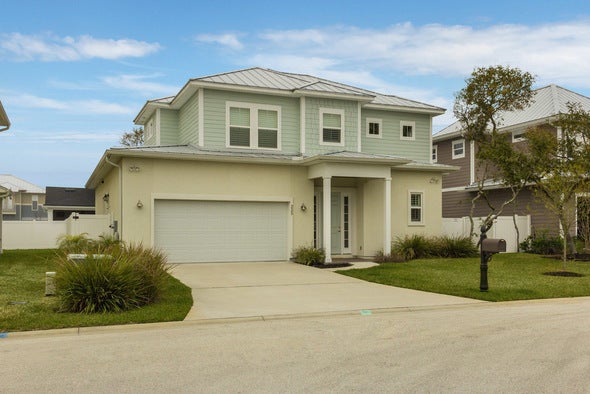 So, I sent this image in RAW format to PhotoUp and was very happy with their editing work. The addition of blue sky and the dusk effect were just right. The images were sent back to me quickly and efficiently, and I was able to pass them on to my client.
As I recently scoured listings, I found plenty that still had toilet seats up, magnets on the refrigerator, and some that could clearly have used a professional editing service. One thing is for sure, each property boasted closer to 35 images, versus the dozen or so used in the earlier days of online real estate.
There is no doubt that the evolution of real estate photography has reached milestones and continues to grow.
Support HuffPost
The Stakes Have Never Been Higher
Related
Popular in the Community