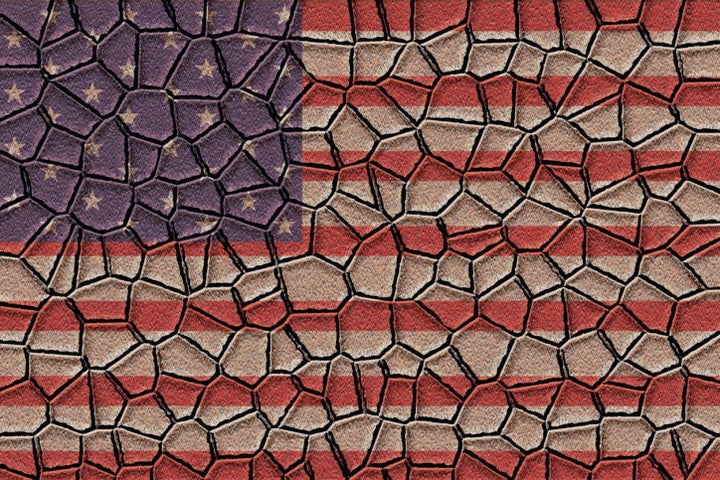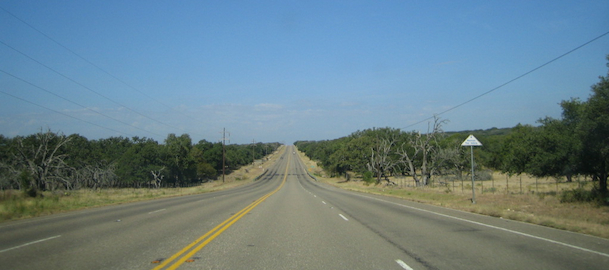 Ever since Ford first rolled out the Model T, America has had a love affair with the automobile. The country grew up around it. It allowed us to travel the vast distance of America, move quicker, and further our sense of freedom and adventure. With it, the great American adventure was born -- The Road Trip. Be it two days, two months or two years, almost every American has been on some sort of a road trip. It's the quintessential journey that most Americans dream about. There's something about the open road that fascinates us. But driving across America is not as easy as is imagined. Here are a few things to remember:
America the Large -- America is large, and its size makes it hard to get around. Bus and train systems aren't as extensive or as efficient as public transportation systems in other parts of the world. It's astonishing, in fact, that quite a few national parks and small towns in the USA have limited bus or train services or no service at all. Don't be surprised if you're dropped off at least an hour away from your final destination. It's much easier to navigate along the coasts where many of the major cities are, but if you decide to cross through the USA, you should have a care. Without a care you'll miss all the little towns and attractions that make America quirky.
Take in the Diversity -- Because of its size and history, each part of America seems like its own little country. Make sure you travel to a variety of areas to get a real feel for the diversity and unique characteristics of each state. Americans aren't the stereotype that the world media makes them out to be. Explore and you will see that the only common bond that some Americans share is that they're Americans. Travel to New England and get a glimpse of its small town charm and great seafood. Go south for Southern comfort food, country living, and a slower pace of life. Travel out west for the cowboy spirit or go to the Pacific Northwest for a laidback, hippy-60s approach to life. Wherever you go, you will find something different, and lingering in those sleepy little towns is only really possible by going overland. What makes America great is its diversity, and traveling to different regions is a great way to see it.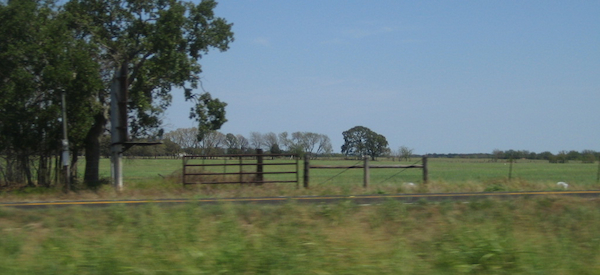 Hostels are Rare -- There's usually one around a national park and some in major cities, but, for the most part, hostels are hard to find. Don't always count on finding a hostel. Washington D.C., for instance, only has two hostels. America is a more hotel-oriented experience. However, there are campsites and rest stops if you don't mind roughing it. Another good option for travelers is Couchsurfing, a service where people let you stay with them for free. But mostly, you will end up in either motels or hotels.
You'll End Up Eating Junk -- I know, I know -- fast food is junk food. Normally, I would never recommend it to anyone, but traveling on a budget is tough and food can eat up (no pun intended) a lot of cash if you are not careful. Moreover, you don't have a lot of options with food when you're traveling on the highways. Maybe Jim's Diner or Paul's Sandwich Stop isn't that good. I mean how long has that salad been sitting there? When you have a 15-hour drive ahead of you, there might not be a lot of time to get off the highway to search for a restaurant. It's inevitable that sometimes you will eat fast food, but those diners and fast food joints are part of the experience too.
Get Off the Interstates -- America is such a diverse place that getting lost in it, like getting lost anywhere, can yield exciting results. Stay in an old western farm town in Wyoming, drive an extra 50 miles to see the Hopi Indians in New Mexico, or stop in a quiet Vermont town and taste some maple syrup. Every exit off the highway opens up a new possibility to explore a tiny American sub-culture that you'll never find in a big city. Taking the long way to Arizona, I encountered old deserted oil towns and western towns in the hills that I wouldn't have seen if I'd stayed on the interstate. In South Dakota, I came across an amazing little diner and, in Louisiana, a nice little pub. So go and explore off the highway and see the real America.
Related