Perhaps it's the perception of starting out with a clean slate, or maybe it's because you can usually get a better deal on a gym membership -- for a whole slew of different reasons, the beginning of a new year is easily the most popular time for setting weight loss and fitness goals.
And that's not just a generalization. Last year, a survey conducted by the University of Scranton found that in 2014, the No. 1 New Year's resolution among Americans was to lose weight. And after getting organized, spending less money and enjoying life to the fullest, "staying fit and healthy" came in at number five.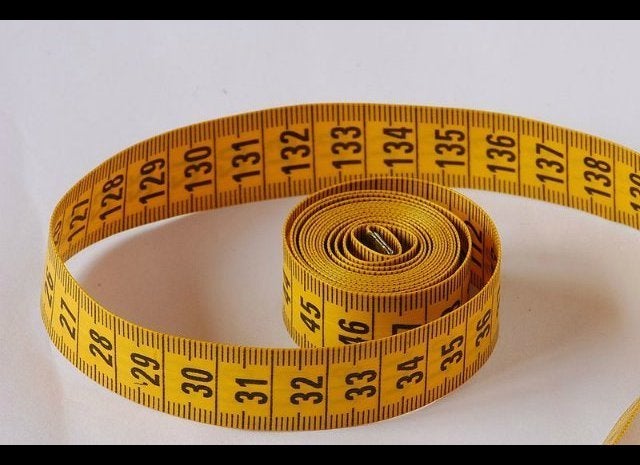 Making a Resolution You'll Actually Keep
That's right, more Americans said they cared about losing weight (and getting organized and spending less) than enjoying life to the fullest.
Yet, the same survey revealed that only 8 percent of people are ever successful in achieving their resolutions, and only 46 percent of people maintain efforts towards their goal past six months after making a vow.
These statistics seem to fall in line with a recent poll from Gallup that found that 51 percent of Americans say they want to lose weight, but only 26 percent say they are seriously making an effort to do so.
On top of that, a recent Consumer Health and Fitness Index poll conducted by interactive fitness company Blue Goji found that while 52 percent of the 2,652 participants polled said that losing weight and exercising was a top concern for 2015, more than two-thirds said that they didn't maintain the health goals they had set in 2014.
So, what is it that's holding so many American's back?
Well, it's likely a combination of different factors. But what's most evident from the advice shared by the fitness experts I consulted about the topic, is that achieving a New Year's resolution involves much more thought and planning than most of us would probably like to admit.
Put simply, whether you're aiming to lose weight, increase your fitness or even if you have a goal that's completely unrelated, you can't just make the decision that you're going to change and expect it to happen overnight.
You need a plan of action.
To find out exactly what needs to be done to set and achieve a fitness-related New Year's resolution, I talked with experts Jana Sanford and Shannon Fable. Sanford is the founder of CoreFitnessByJana, a certified personal trainer and Pilates instructor and an Orthopedic Exercise Specialist. Fable is a 17-year fitness veteran and the founder of SFR, a consulting firm for aspiring fitness educators, manufacturers and managers.