Although natural hair is slowly but surely becoming more mainstream and accepted, I still get letters from women who do not know what to with their natural hair. Last week, I received this note in my Facebook inbox:
Please help! My daughter has gone natural, and her hair is dry and hard. Can you provide me with some tips to make her hair healthy like yours? She currently uses various brands and her hair looks a mess! It always looks matted and dry.
I know how frustrating it can be to transition to natural hair and not know what to do with your "new" texture. Thank God for the internet; it has definitely made figuring out what to do with natural hair less difficult. Unfortunately, the wealth of information on the internet has also made it a bit more confusing for some of us. Let's go back to the basics to really understand how to best style natural hair.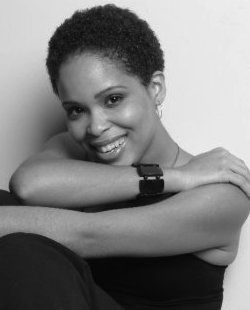 To start, the transition of "going natural" is not just a physical one; the biggest part of really accepting and embracing the new, natural you is changing your mindset and being confident in your decision because, trust me, you will have your share of naysayers. For most black women, we've been told our whole lives that natural hair is nappy and tacky (lots of people still believe this); unfortunately, we often take those thoughts and past lessons into our new natural journey with us.
Natural hair is not meant to lay straight and flat like European hair. Our texture is unique, because it has a mind of its own. The first styling secret is to work with your texture and not against it. I see and hear from so many women who are natural but are having a hard time adjusting because they want curls like so and so or they aren't really accepting their own texture and hope to find the perfect curl in every new jar of product they purchase. Get to know your hair! Learn to love your hair with no product at all and then start looking for products to assist you with creating your dream hair style. I use very little styling products because I like to see the wonder of what my hair does on its own. When I do use products, I rely heavily on products that hydrate. In business planning, it has been said that the three most important issues to consider are,"Location! Location! Location!" Well, in natural hair planning and care, it's "Hydrate! Hydrate! Hydrate!"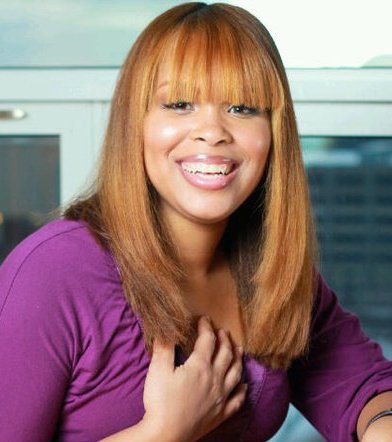 My favorite hydrating leave-in conditioner is by Mielle Organics. Natural hair is naturally drier than relaxed hair. For this reason, you must add moisture on a daily basis. My response to the above mentioned Mom's question was, "Natural hair is like a plant; you must water it often to help with growth, texture and styling." Mix in Mielle Organics' Almond Mint Oil to enhance deep conditioning treatment, and you will not only see you hair blossom, but it will be much easier to style.
If your hair is color-treated like mine, you must also take extra special care of your tresses by expanding your routine beyond just shampoo and conditioner. You routine should include a shampoo and conditioner for color treated hair, steam treatment with a hair masque or deep conditioner.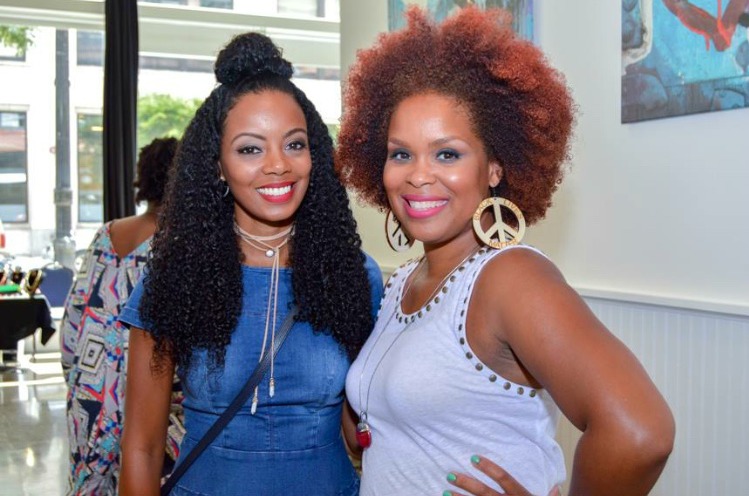 My last styling secret is, don't go crazy and spend lots of money on the latest natural hair product or trend. Not all curls are created equally, and what works well for your friends or family may not work well for you. Get to know your hair and purchase products that work well with your particular hair texture. Check out YouTube videos and find a few staple hair styles that look good on you. Practice makes perfect, and soon you will feel more confident and develop your sense of naturalista style. I rock twist outs often because they are easy to do and the results have never failed me. Lastly, be patient with yourself. It sounds kinda crazy, but learning to love what you see in the mirror can be a challenging adjustment. You may need a little support along the way. Check out the national listing of natural hair meetup groups in your area to connect with women who can help support and inspire you.
Calling all HuffPost superfans!
Sign up for membership to become a founding member and help shape HuffPost's next chapter