Living in a tiny space is not for everyone. Hundreds (dare I say thousands?) of people around the world -- after watching my YouTube video -- thought I was nuts for living in a 90-square-foot Manhattan studio.
Living small is great for those who are more interested in acquiring experiences over stuff. When I moved into that tiny apartment, I quit my full-time job and set my sights on finishing my first book. I planned to stay for just a year. But something happened when that year came to an end. I didn't want to leave. Living small had made my life so much larger. With a low overhead (literally and figuratively), my days now belonged to me. I worked when I wanted. I traveled. I rode my bicycle on a whim. For anyone looking to spend more time doing what they love, I encourage you try it.
Here are 10 tips to make your small (or even large) space feel a little bigger.
1. Less stuff equals more room. Easier said than done. Many people feel overwhelmed by downsizing. Try these tips to get motivated: First: start with your socks. Holes? No partner? Buh bye! Then move on to shirts, shoes, toiletries, books, etc. Breaking it down into sections makes the entire process less daunting. Second: If you like speed dating, try speed tossing. Set a timer for 20 or 30 minutes and work in one room. When the buzzer goes off, stop. If you want to keep going, then by all means, reset the buzzer. This reduces the pressure to get it all done at once. Third: Roll a pair of dice. The total number is how many items you must throw or give away. Kids love this.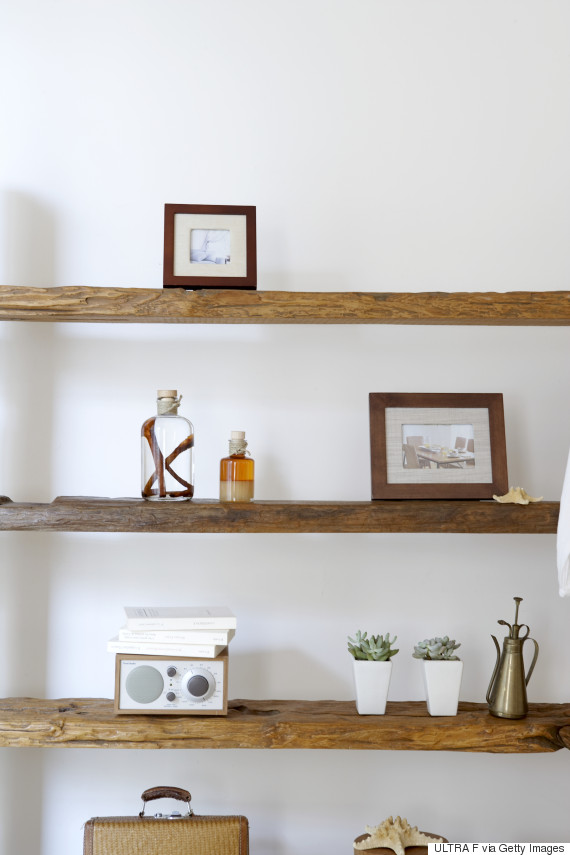 2. Go vertical whenever possible. Utilizing an entire wall -- from floor to ceiling -- can hold the majority of your stuff in a very organized fashion. (Try IKEA's Kallax series or the Container Store's Metro shelving, which come in various widths and are adjustable.)
3. Think of your home as a jigsaw puzzle. The home is the frame, your stuff the pieces that fit inside. Every thing you own should have a place where it fits perfectly. (Note: shoved in the back of a closet is not a "place").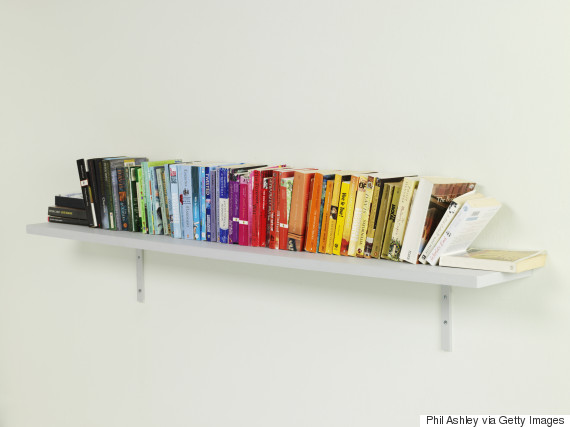 4. Books are meant to be read, not collect dust. Donate used books.
5. Double bar at least one closet. Traditional closets (one shelf over a bar) waste a lot of space. Adding a second bar under another adds 50% more hanging space, plus it keeps your clothes from being smushed together. (Try the Container Store's Dublet Adjustable Closet Rod Expander).
6. Take advantage of hidden space -- under the bed, behind a couch, above the fridge.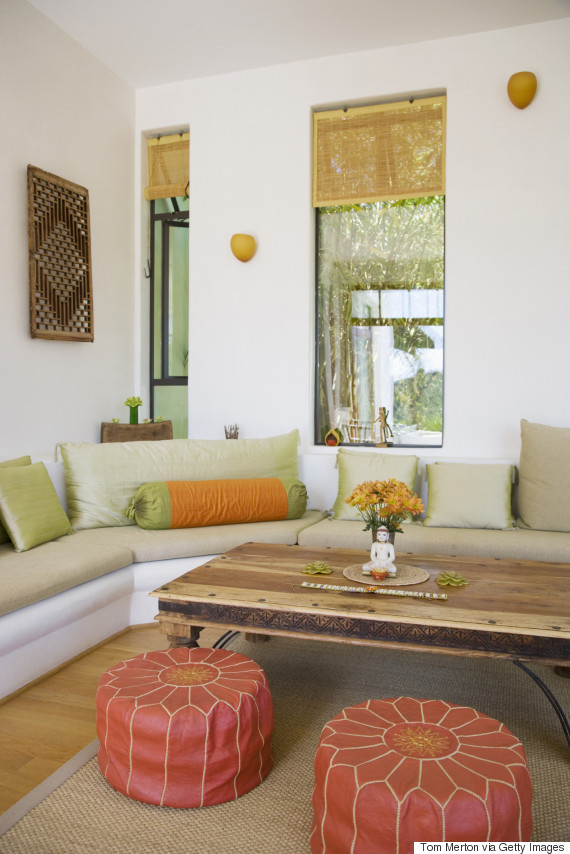 7. Buy two-in-one items. A couch that turns into a bed, an ottoman that is also a storage container, a picture that folds open into a desk.
8. Have the right attitude. With that, anything is possible.
9. Create hot and cold Zones. A hot zone is an easy to reach location, where you store items you use more often like coffee mugs or jeans. A cold zone is a hard to reach area like a high shelf, where you store items you use less often, like holiday decorations. This frees up space for daily living.
10. Whatever the task, remember to have fun.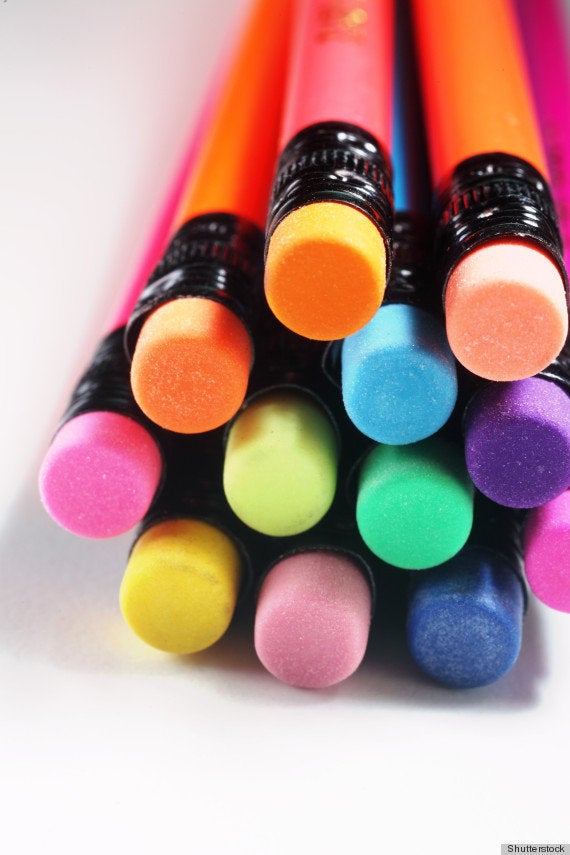 The Best Cleaning & Organizing Tips