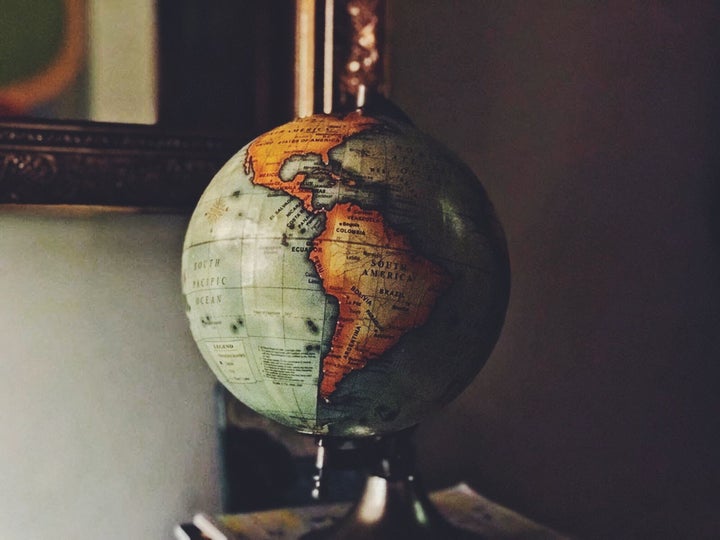 If you own and operate your own business, bringing your products or services to an international market may seem like a completely intimidating task. There are a lot of challenges to taking your business global; not only will you be dealing with other countries' policies and regulations, you may also be navigating these new markets speaking a foreign language and coming from an entirely different culture. While it may be true that breaking into the global marketplace will be a lot of hard work, businesses who are experiencing stateside success shouldn't be tempted to exclusively pursue their domestic market. Entrepreneurs should always at least consider the possibility of bringing their business overseas since it could lead to dramatic growth and increased profitability.
If you're interested in expanding your business globally and introducing your products and services to a wider audience, take these tips for stepping up to the challenge of international selling.
Even though global expansion can seem like a daunting and overwhelming prospect, ambitious entrepreneurs can drive growth and maximize profits by introducing their products and services to international audiences. With careful consideration, thorough market research, regular communication and a lot of good-old-fashioned elbow grease, successful domestic startups can also succeed overseas.
Do you have a successful international business venture? Share your advice for building a global empire in the comments below.
Related
Popular in the Community