These days, it's almost impossible to imagine leaving the house, not to mention traveling to a foreign country, without a smartphone. How would you avoid getting lost without your built-in GPS? Or know which neighborhoods to visit (and which to avoid) without a handy phone travel guide? And don't forget everyone needs social media apps to share experiences with friends.
While your smartphone can help you keep in touch and stay street smart while traveling abroad, the costs of international roaming, data and messaging can make staying connected very expensive (just ask this guy). That's why our friends at T-Mobile added global data coverage in over 100 countries at no extra cost to their Simple Choice plan.
So, now that it won't break the bank to stay safe and make sure everyone knows your trip is going a-OK, we teamed up with T-Mobile to put together some other crucial, but very often-overlooked, traveling tips to protect you from worst-case scenarios. Read on for 13 safety tips every globetrotter should heed while traveling the world.
Enroll In STEP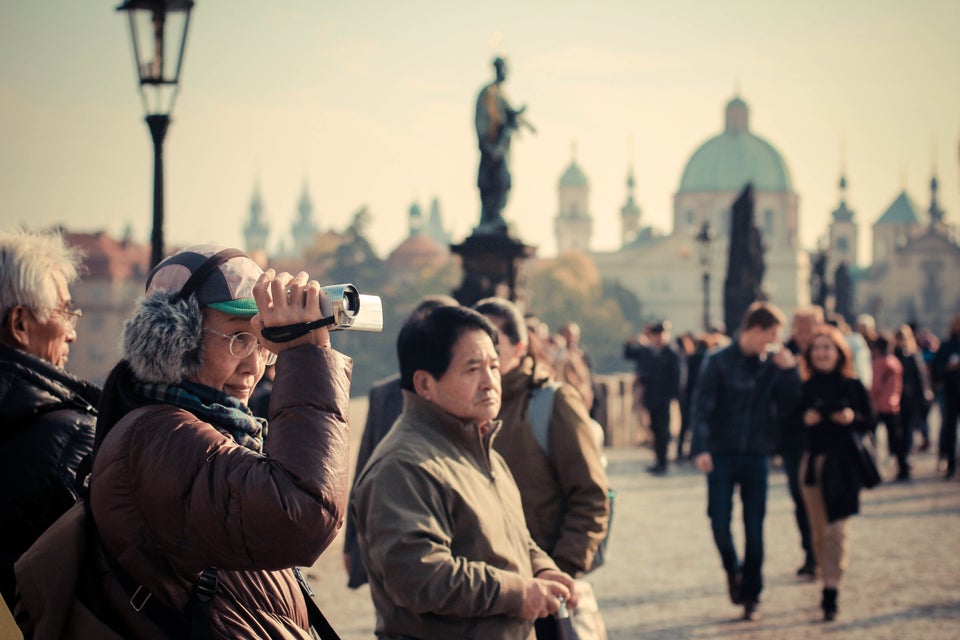 E-Mail Someone A Copy Of Your Itinerary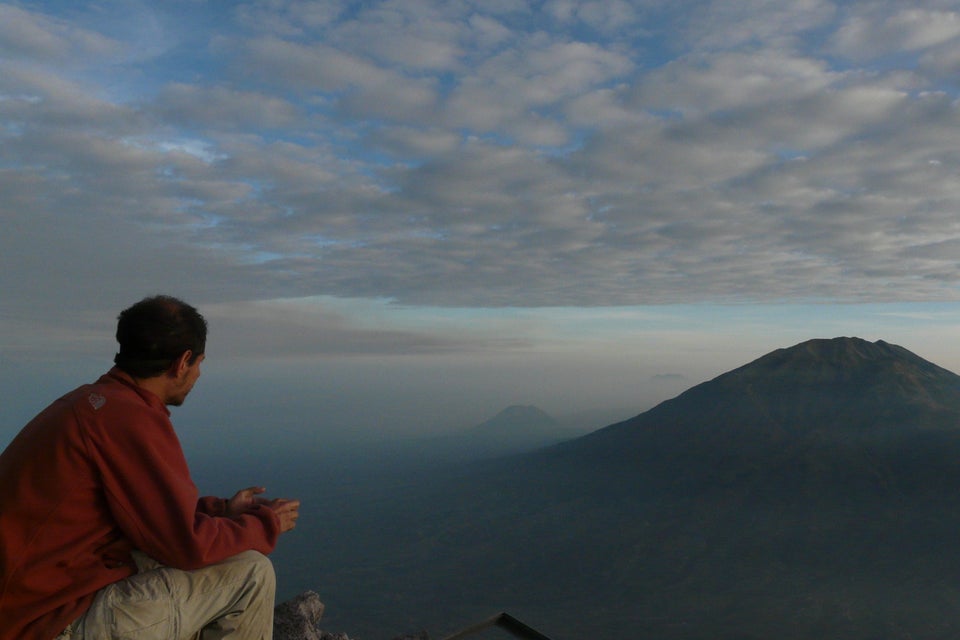 Separate Your Money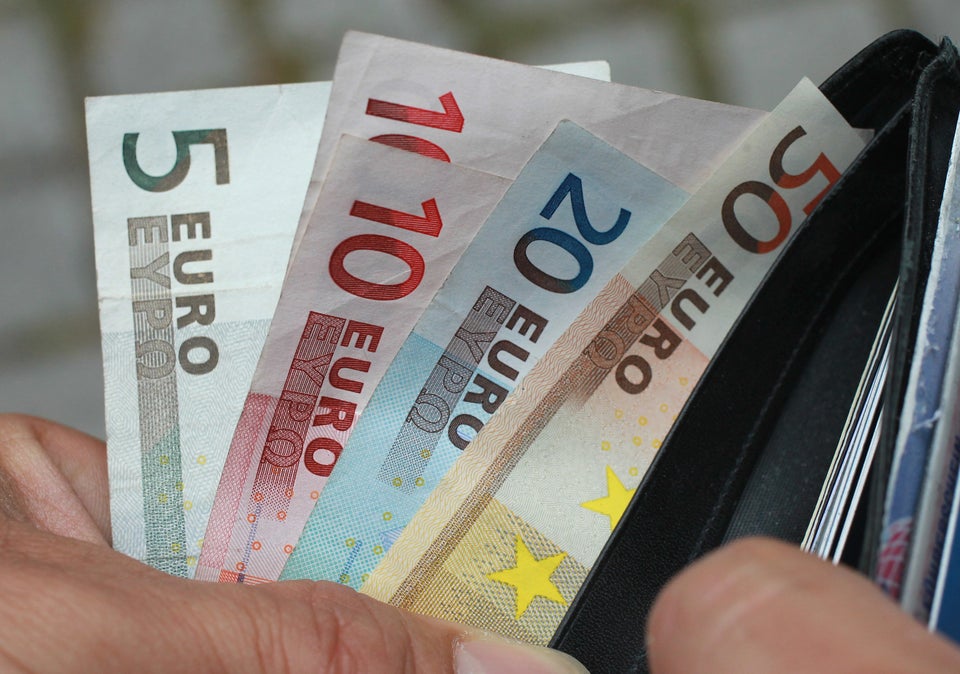 Scan Your Passport (And Other Important Items)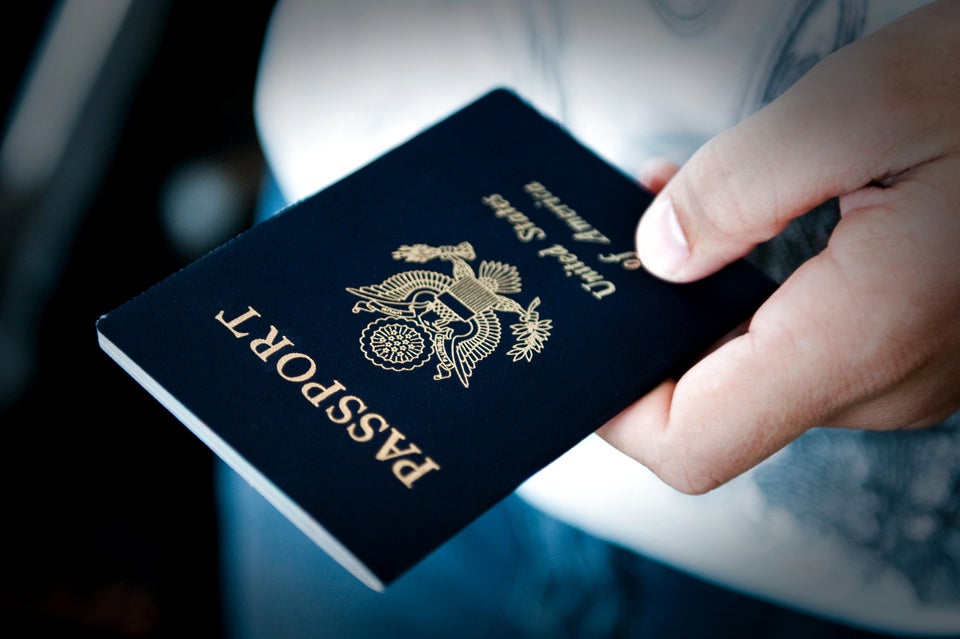 Give Charity Smartly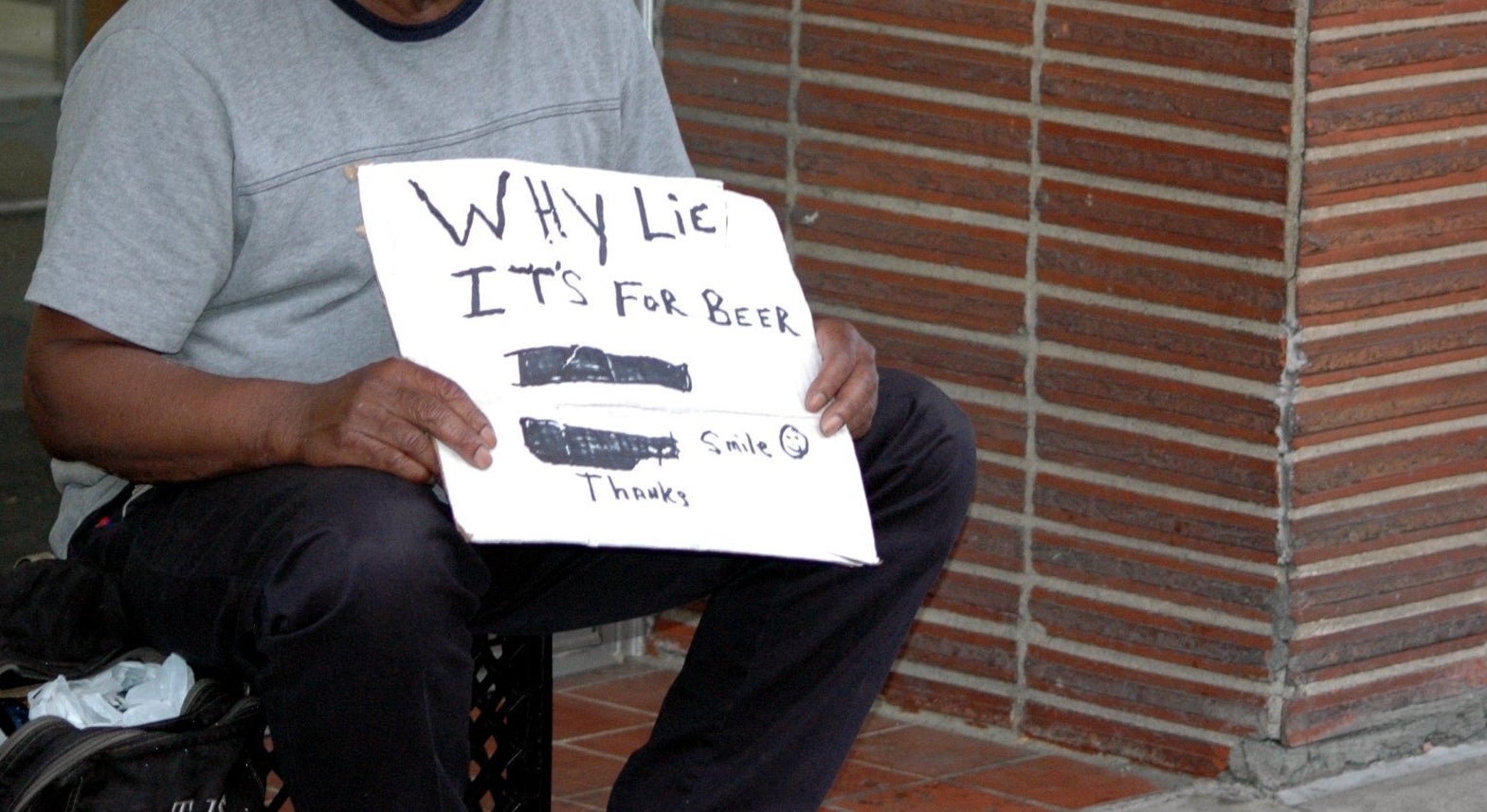 Get Traveler's Insurance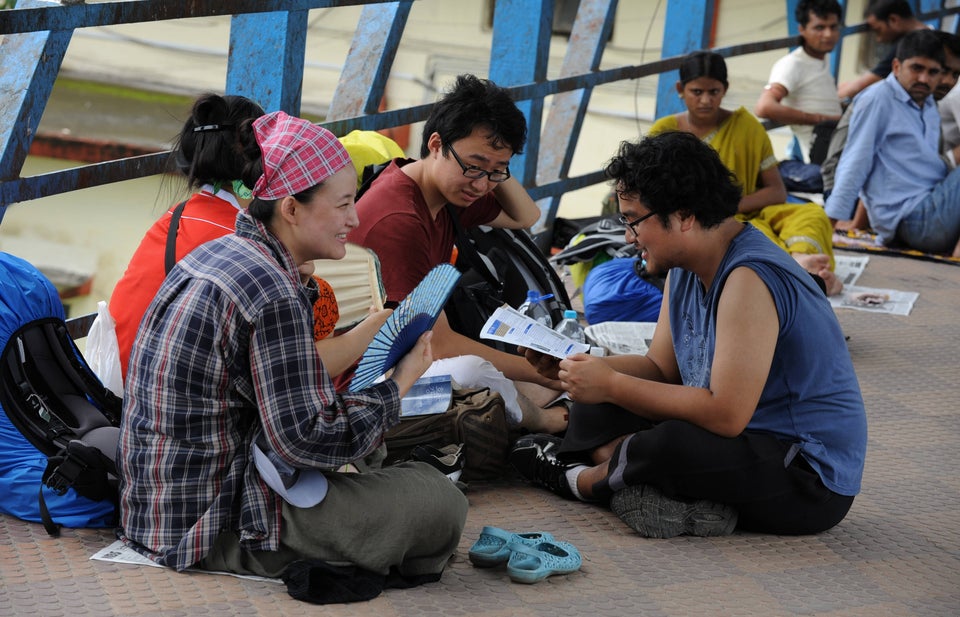 Avoid A Cultural Faux Pas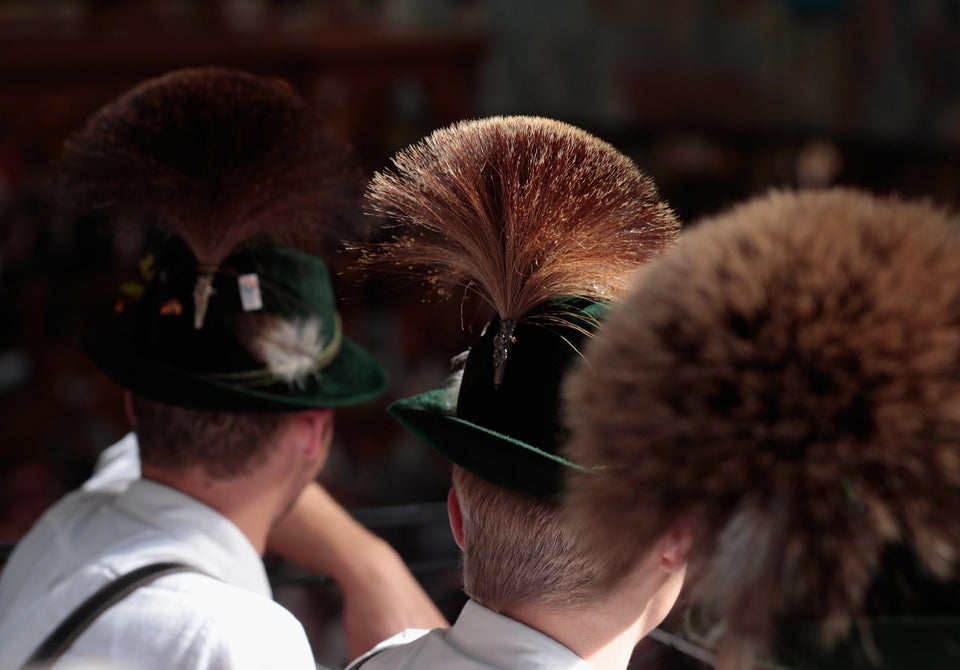 Clear All Credit Card Hurdles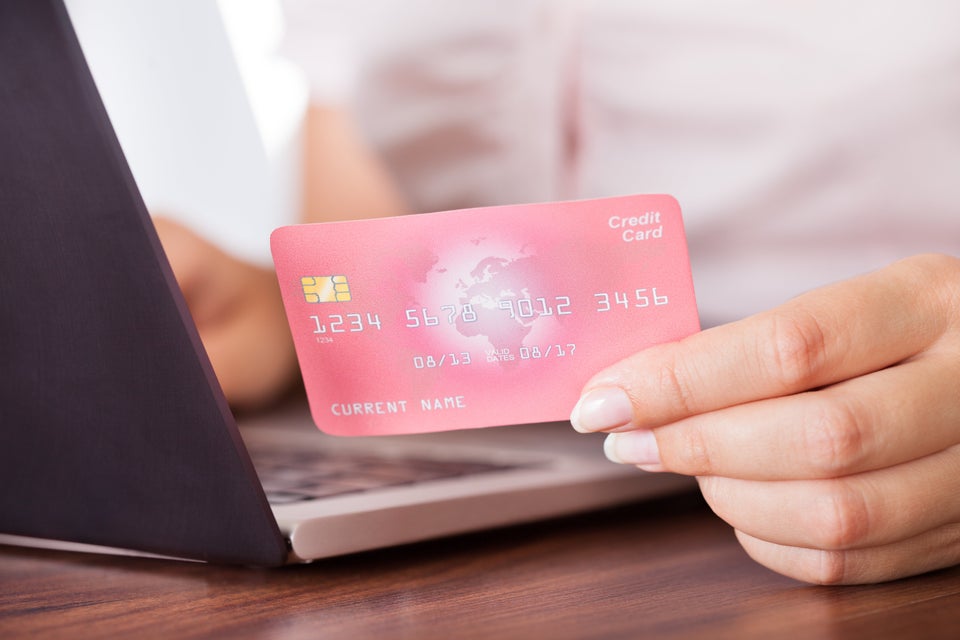 Don't Use Shortcuts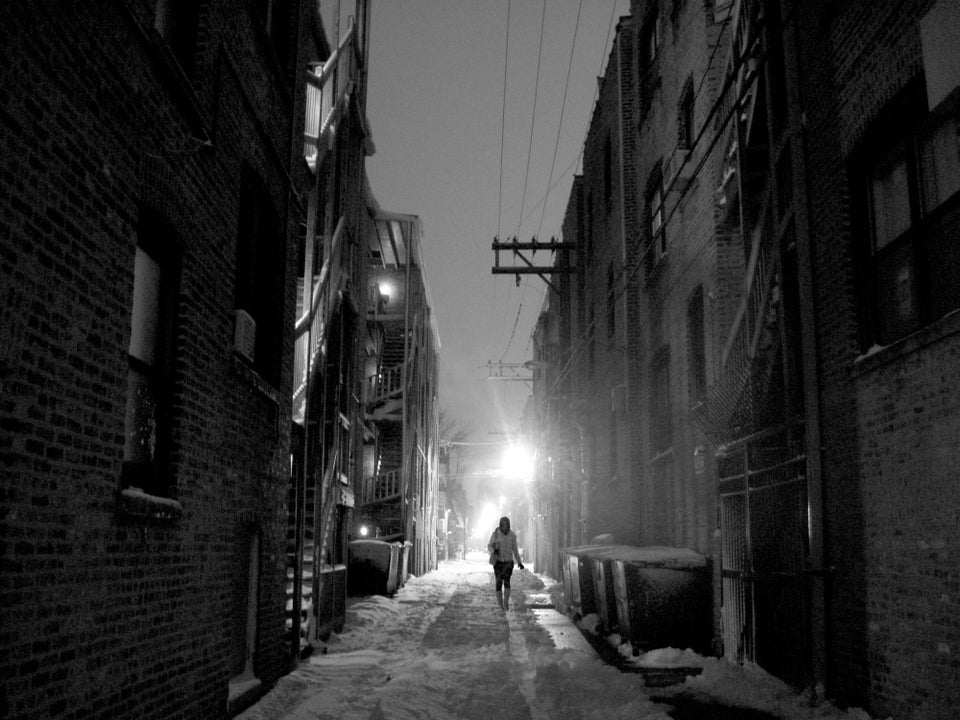 Keep Track Of All Local Emergency Numbers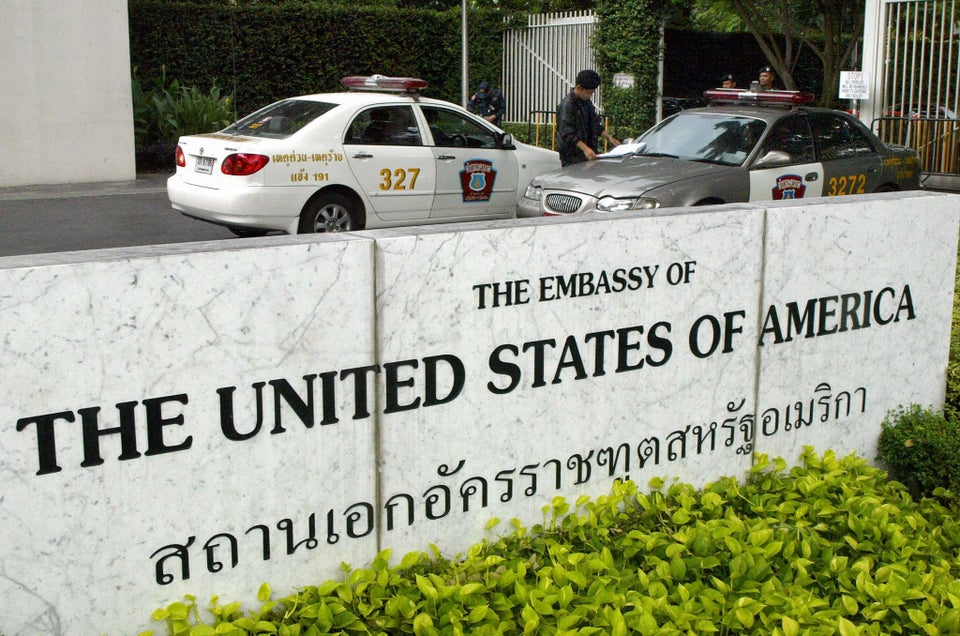 Don't Pet Stray Animals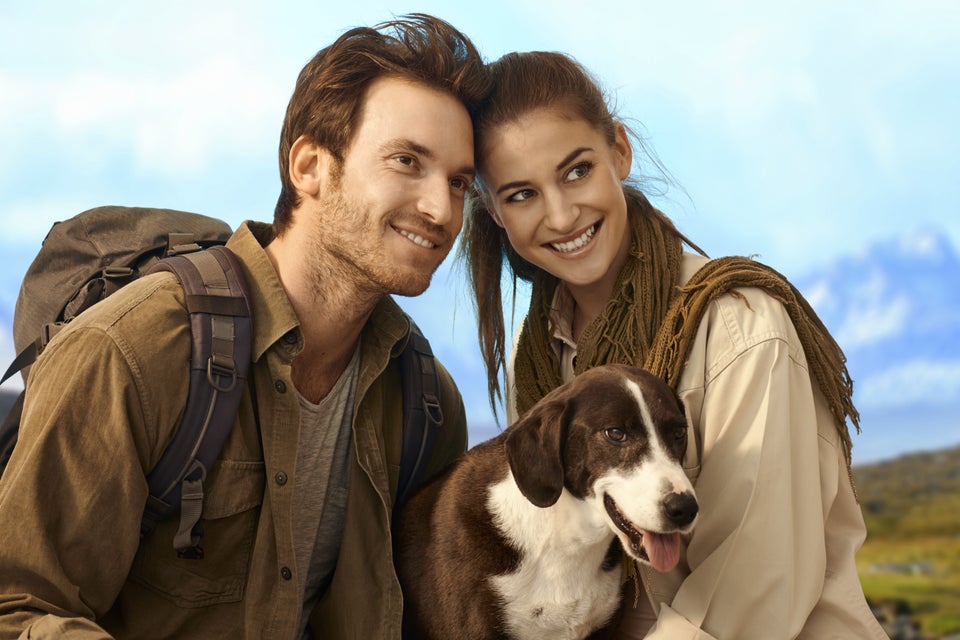 Invest In A Cellphone Plan With Free Roaming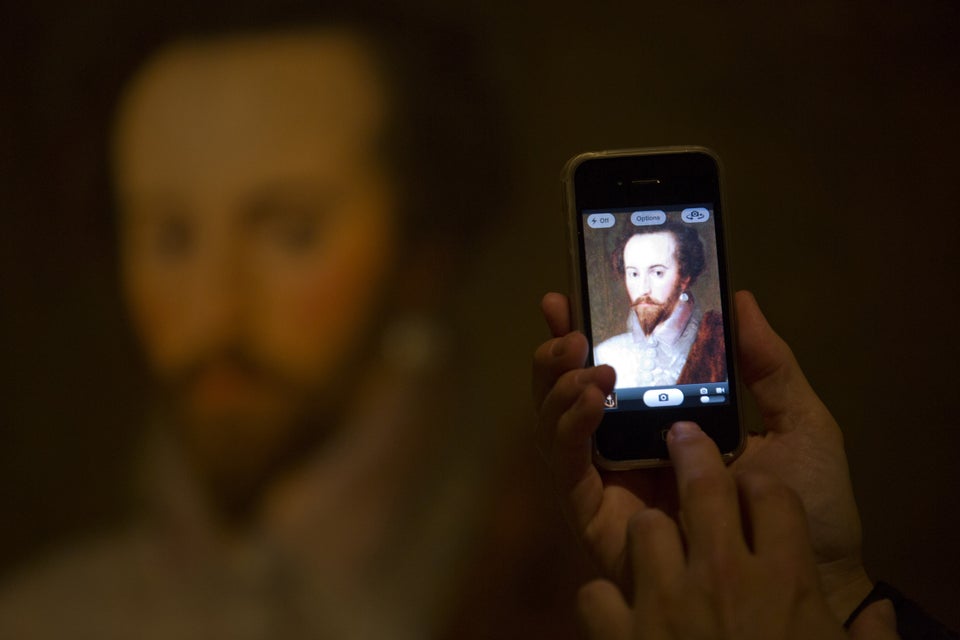 Related