You have an important interview coming up. You've done your due diligence, researched the company and have an understanding of the direction they are heading and the challenges they face. Additionally, you have thoroughly studied the position description, identified your key selling points and can speak to ways you will add value to the team. But are you now ready to ace the interview? Well ... not exactly!
There are three additional and very practical steps that will prove critical to your success. These take a little preparation and smart planning on your part but they are well worth the effort.
Step #1) Get clear on the details
Don't be shy about asking the person arranging your interview(s) about the plans for the day. Will you be doing a series of interviews? Will there be a panel interview involved? How long should you anticipate being there? The more you know, the better prepared you will be. (Helpful hint: if they've scheduled you for a long day, bring a couple of high-energy snacks like raisons or other foods you can quickly pop into your mouth. You will likely need the additional boost to remain on top of your game.)
Step #2) Do a dry run
It is always a good idea to prepare by doing a dry run. Drive by the company a couple of days ahead of time about the same time of day as your actual interview. That way you will know the route and be able to anticipate the traffic patterns you are likely to face.
On the actual day, plan to arrive at least 30 minutes ahead of time so that you can relax and focus your thoughts. Be sure to check out my previous post, "The Defining Moments of Every Job Interview," for key tips on how best to use this critical time.
Step #3) Gather together and bring:
A professional looking portfolio (the kind with a pad of paper on one side and a pocket on the other). Taking brief notes during the interview demonstrates organization and interest in the job. It also gives you something to do with your hands so you don't inadvertently cross your arms. But remember to always first ask permission, as some topics of discussion might be proprietary.
Information on the company and contact numbers. In case there's an accident or some other delay and you're running late, you can call to let them know.
Several copies of your resume to hand out to interviewers. A surprising number of interviewers are unprepared and may not have even seen your resume. This way you'll hand them a clean copy that's neatly printed on bond paper.

Special Tip:

Create a copy of your resume for yourself! After you open up your portfolio, have it available for you to refer to quickly and easily. During the questioning, it's fine for you to glance down from time to time. But here's the super secret -- write keywords in the margins of your resume that will jog your memory as to examples of your accomplishments that you want to be sure to discuss. Then, even if you get a bit nervous and your mind goes temporarily blank, you've got the answers in front of you! Your "cheat sheet" will help you feel better prepared and far more relaxed.
Any sample work that will demonstrate your skills and ability to perform your job well.
A list of questions about the position and the company that show you've done your homework and are a well-prepared, knowledgeable and enthusiastic candidate.
A calendar/smart phone to schedule additional interviews.
With a little foresight and extra planning, you will know that you are thoroughly prepared to present yourself with confidence and poise. And remember that an experienced candidate with the right attitude and skill sets is hard to beat. So anticipate a favorable outcome ... you just might land that great new job!
Mary Eileen Williams is a Nationally Board Certified Career Counselor with a Master's Degree in Career Development and twenty years' experience assisting midlife jobseekers to achieve satisfying careers. Her book, Land the Job You Love: 10 Surefire Strategies for Jobseekers Over 50, is a step-by-step guide that shows you how you can turn your age into an advantage and brand yourself for success. Updated in 2014, it's packed with even more critical information aimed at providing mature applicants with the tools they need to gain the edge over the competition and successfully navigate the modern job market. Visit her website at Feisty Side of Fifty.com and celebrate your sassy side!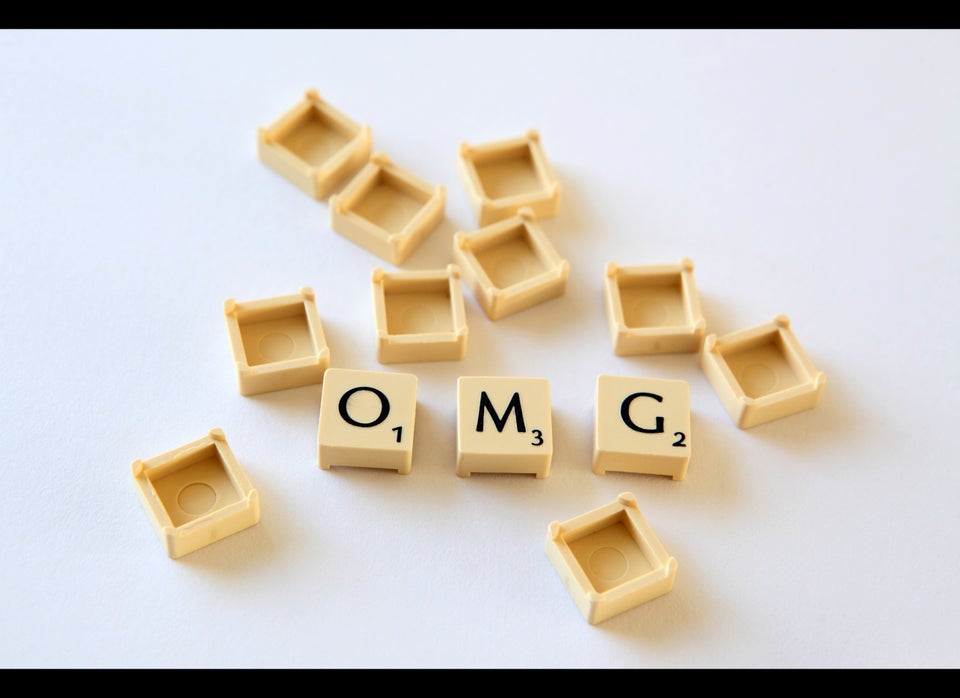 7 Ways To Smooth Over The Age Gap At Work (Or How To Behave If Your Boss Is Your Kid's Age)
Popular in the Community