Frustrated with how weak our nails have become and beyond baffled over our manicures barely making it to the five-day mark, we asked three nail pros to spill their secrets on growing strong and healthy nails.
Scroll down below for 16 nail care tips, including the truth about nail strengtheners, what you should do before shoving your hands under the salon's LED lamp and why you'd want to think twice before unhooking a trapped zipper with your fingernail.
Stop biting and picking your nails.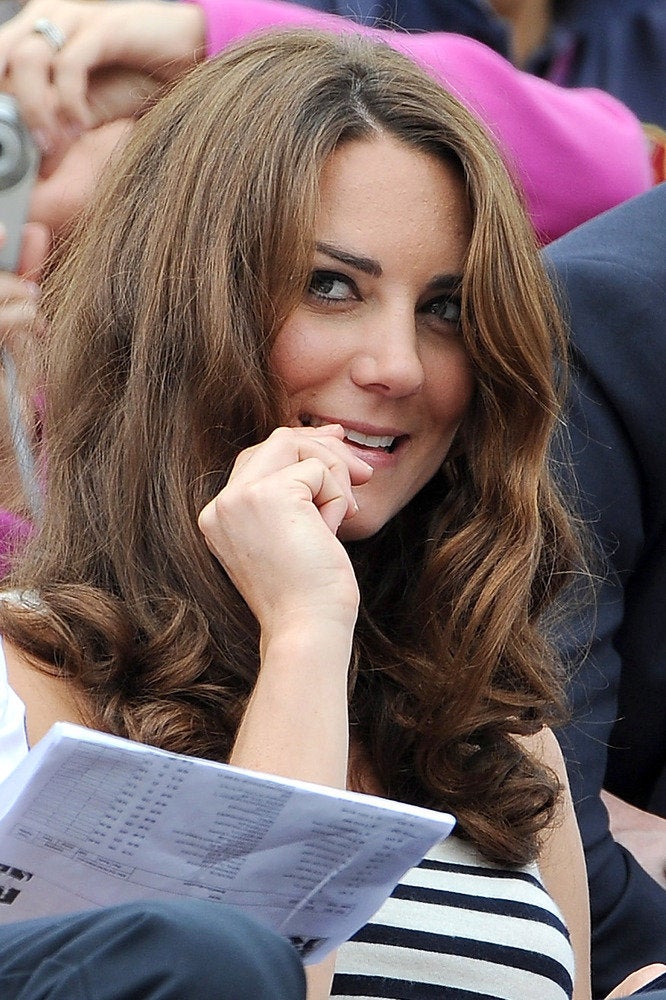 Always wear rubber gloves while cleaning.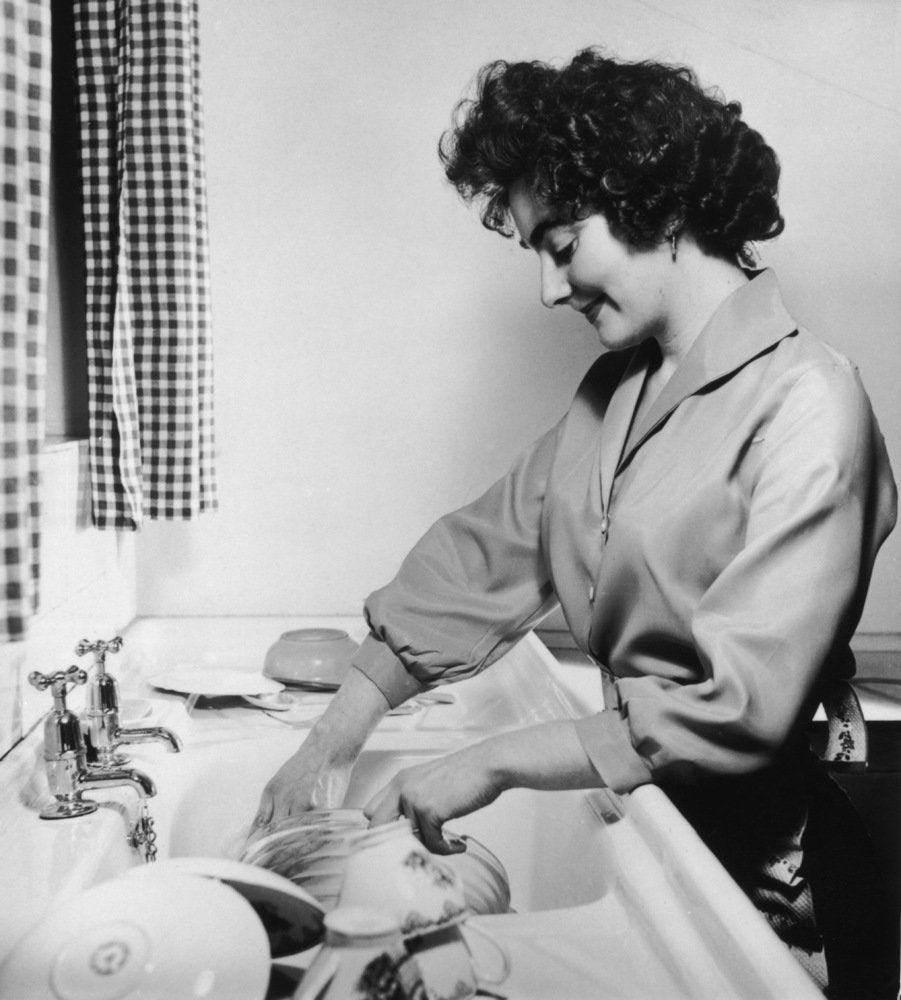 Go easy on the water.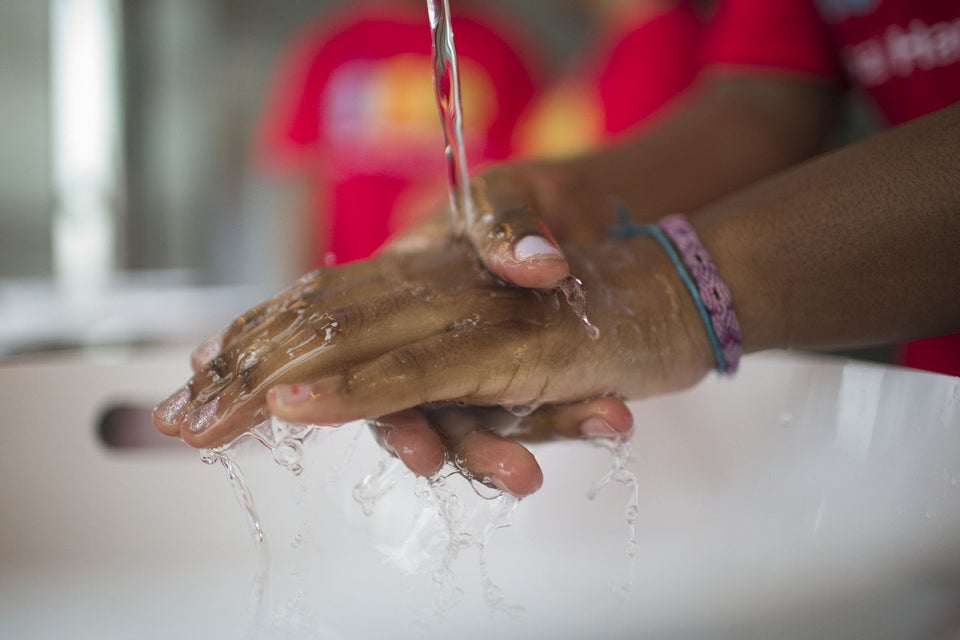 Weekly nail maintenance ensures long term health.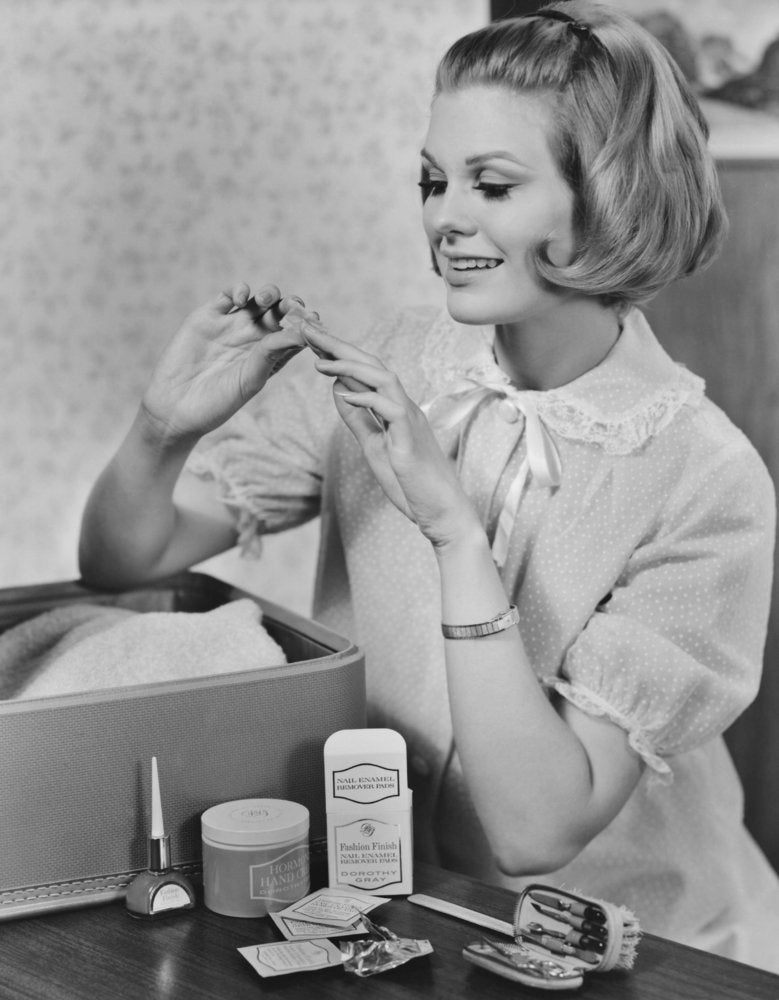 Slip into a pair of warm winter gloves before braving the cold.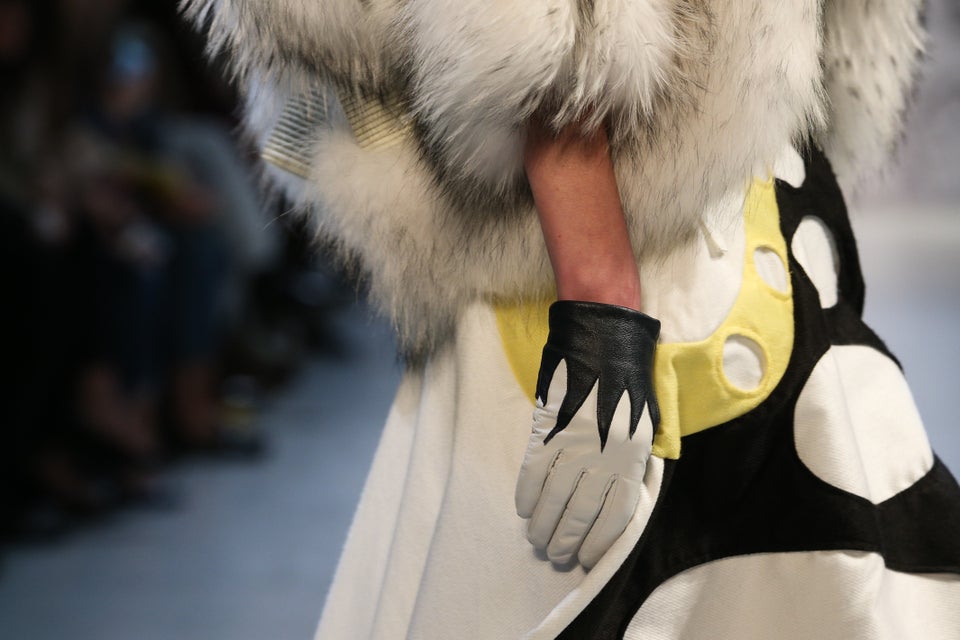 Richard Bord via Getty Images
Stay away from hazardous and harsh chemicals.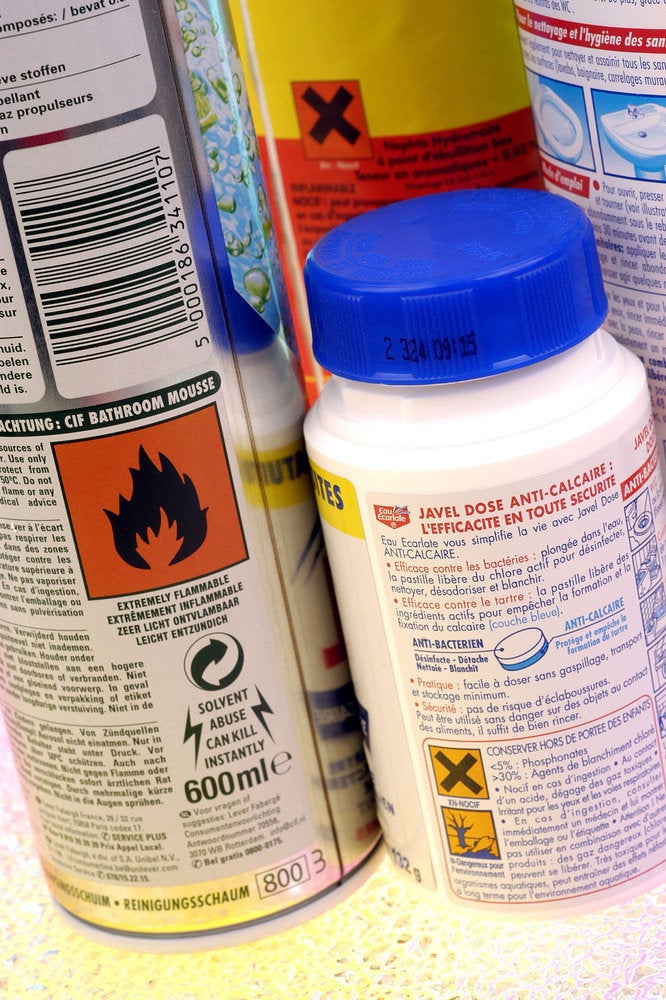 Apply sunscreen before going under a UV or LED light.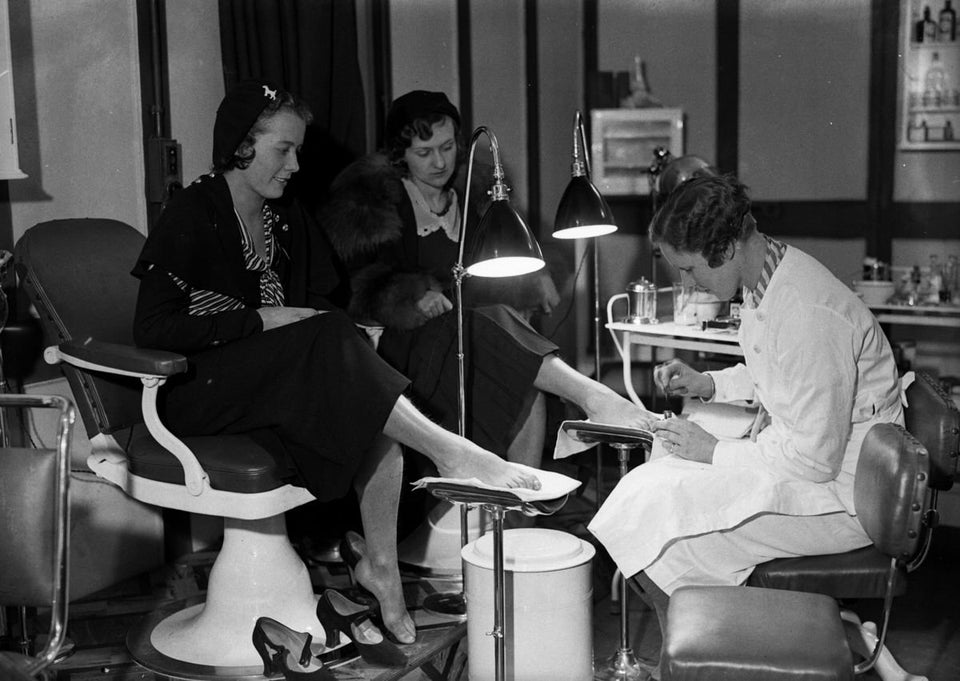 Don't forget to take your vitamins.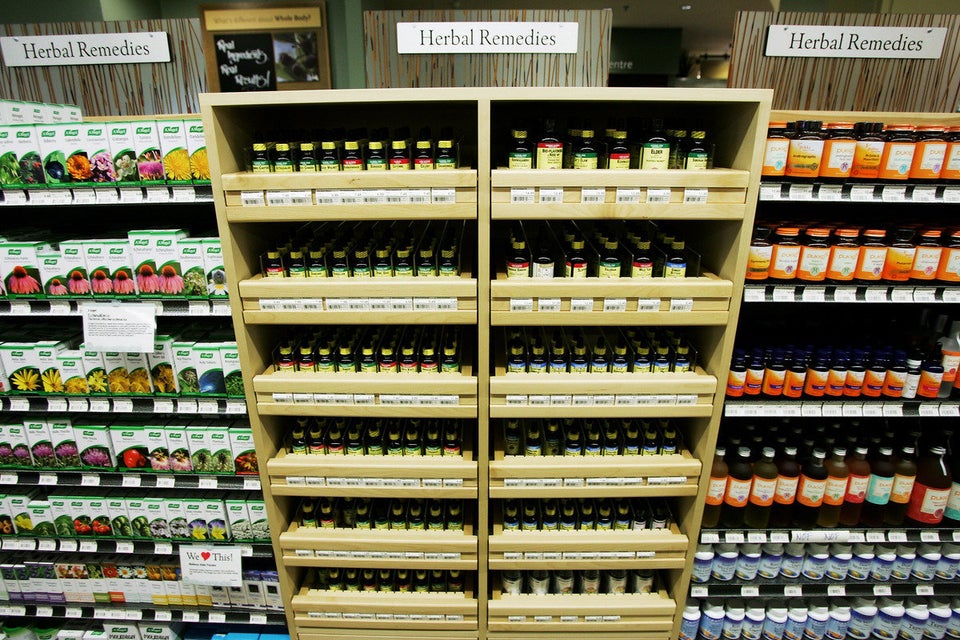 Give your cuticles a much-needed massage.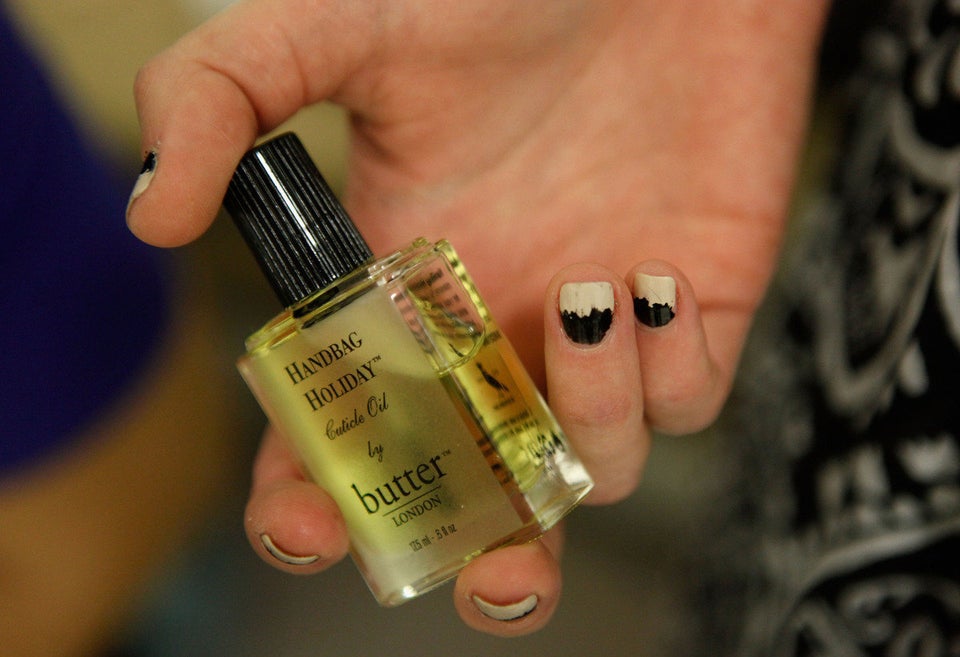 Smooth away dryness with a moisturizing hand cream.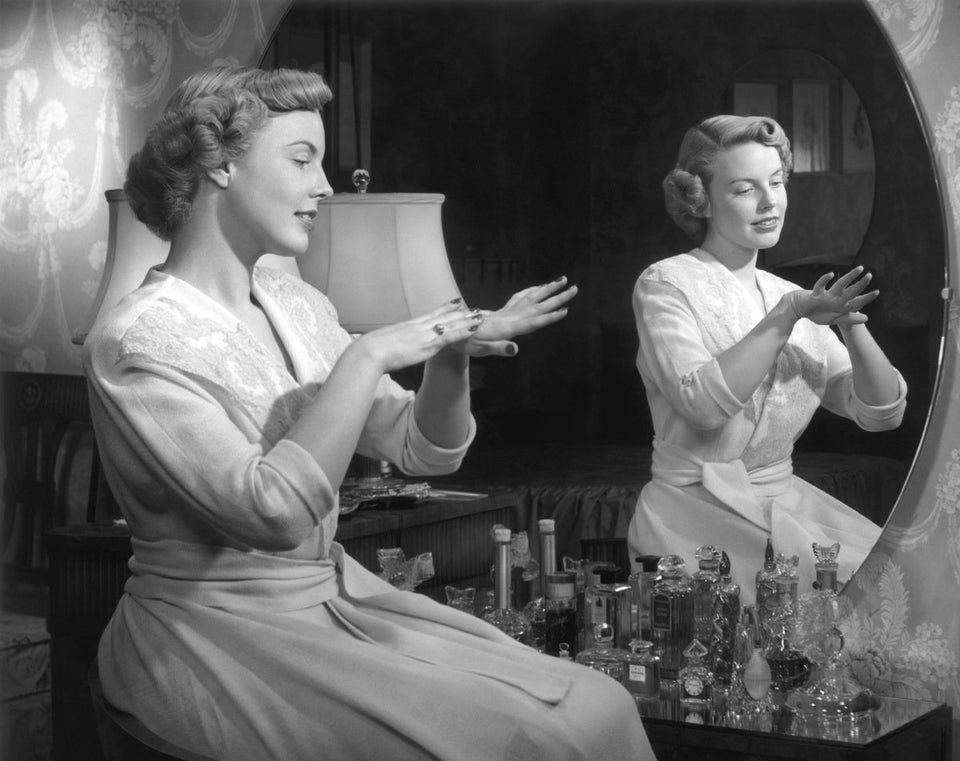 Keep a nail file handy for emergencies.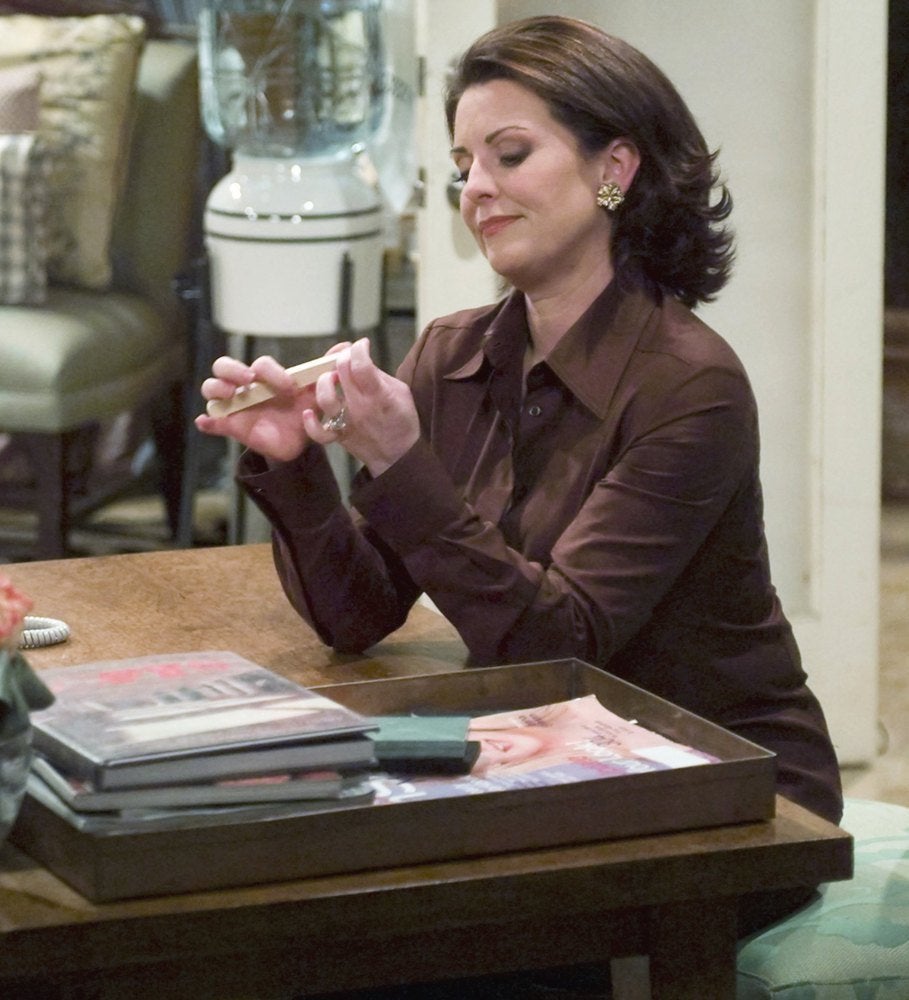 Load up your meals with protein.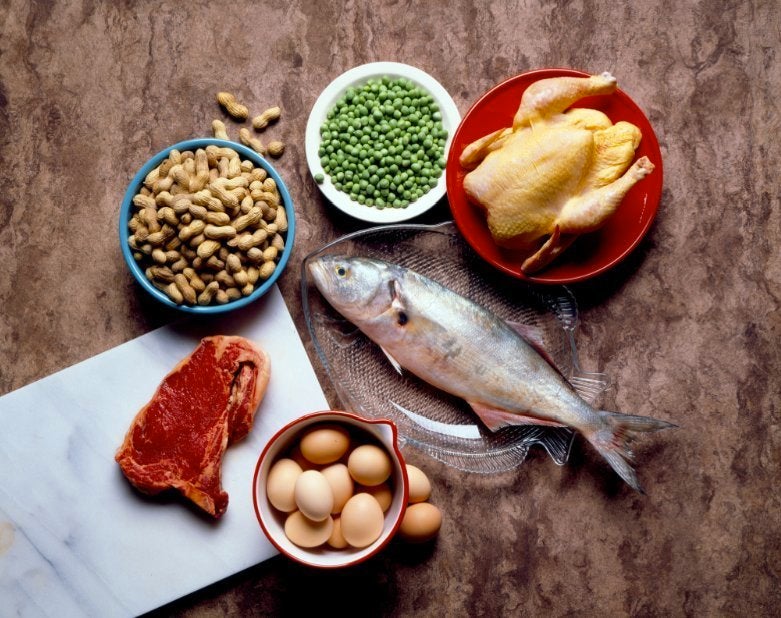 Never use your nails as a tool.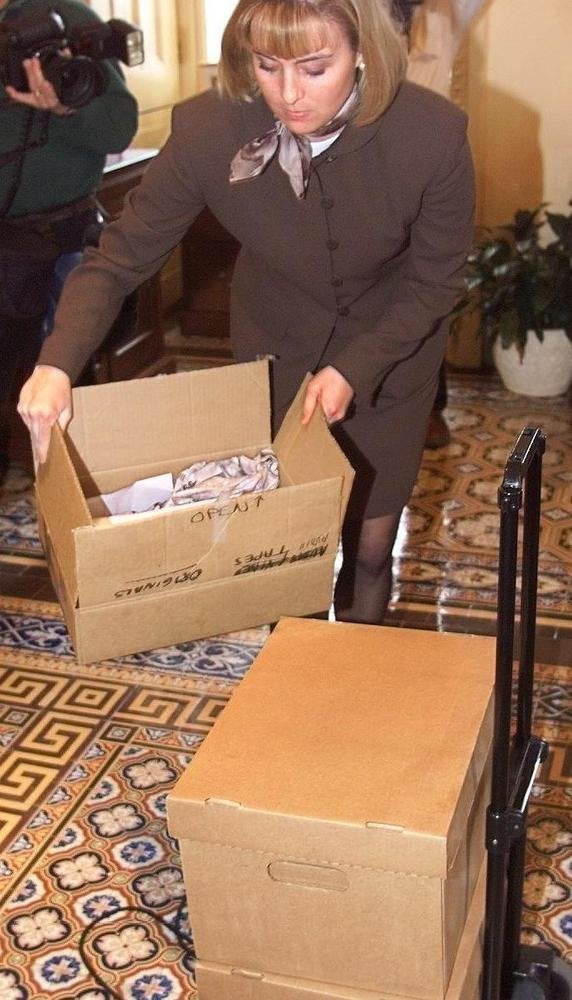 Base and top coats are manicure essentials.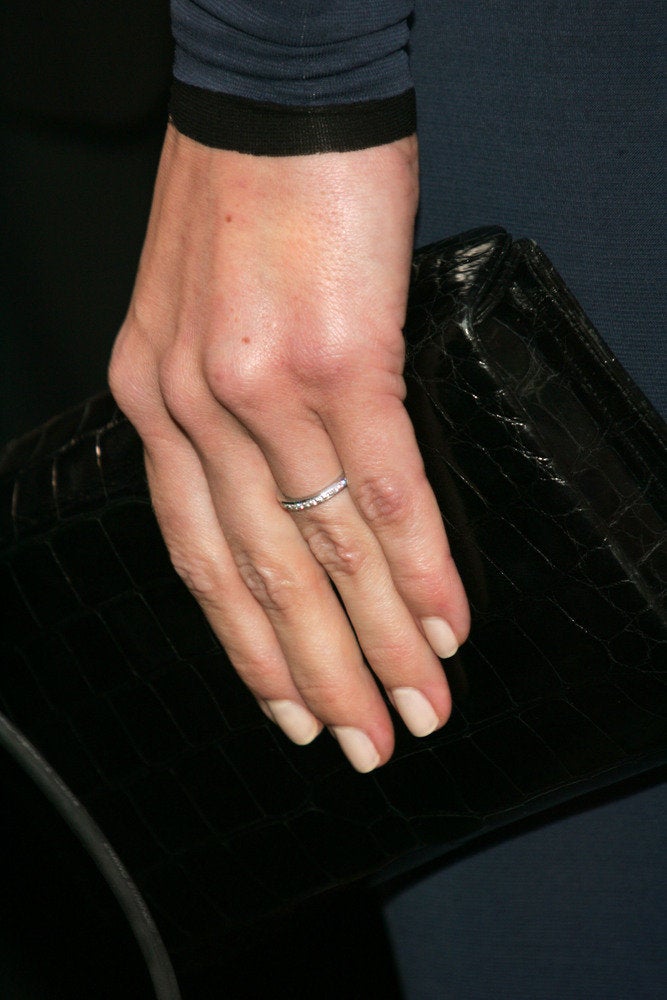 Nail strengtheners really do work.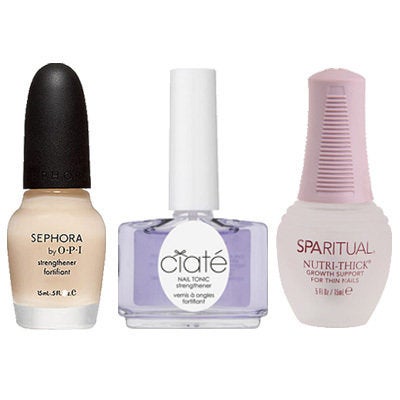 Sephora | Nordstrom | Ulta
Swipe away that old nail polish.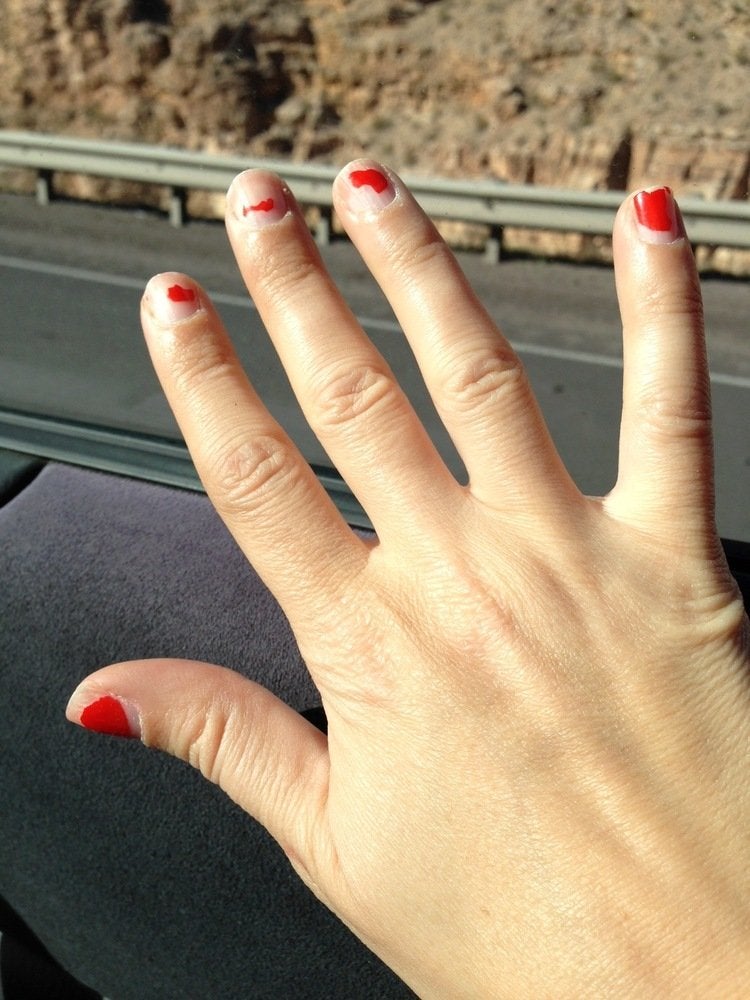 This piece was originally published on January 18, 2013.
Are you ready to start taking better care of yourself? Sign up for our newsletter and join our Look Good, Feel Good challenge to supercharge your beauty and grooming routine and develop healthy habits. We'll deliver tips, challenges and advice to your inbox every day.