Americans are known for their work ethic. My career took off immediately after my college graduation in 2007. Jobs were scarce. The economy suffered a significant set back resulting from the melt down of the subprime mortgage market emanating into the global financial crisis (GFC). I was lucky enough to snag an entry-level position in NYC. Vacation-time was the last thing on my mind. Fast forward 10 years later, I have several years of experience under my belt and garnered a few tricks on how to maintain a work/life balance. Try these simple tips to avoid burnout syndrome.
It's difficult to find time for the gym when you work 8-12 hours a day. The thought of jumping on an elliptical can be intimidating after sitting in the office for several hours. I spoke with Lynette Pettinicchi, Principal of Lynette Nicole PR, who is also a Pilates instructor, "On Wednesdays my firm has 'Wellness Wednesdays' where we all stop working and do something heathy together for team bonding and to relax a little mid-week. Scheduling workouts with friends allows me to get my sweat on and catch up, teaching Pilates allows me to disconnect from technology and focus on helping others (while improving my public speaking skills!) and writing for my personal blog gets all of my thoughts down."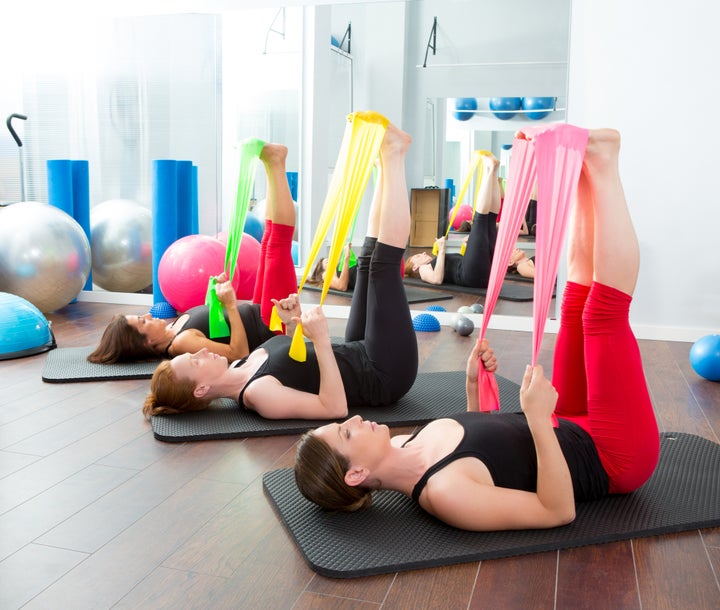 Lynette is right about exercise. I interviewed Dr. Tania Dempsey, MD of Armonk Integrative Medicine and she agrees, "Make sure your calendar is blocked off for exercise. Since everything else is scheduled during the day, if you don't actually put time for yourself on the calendar, then it might not happen. And there is always something that has to be done, so if you don't plan time for exercise, which can decompress and distress you, then you risk being less productive and eventually burnout. If you are experiencing signs of burnout, IV therapy with Vitamin C, B vitamins and magnesium is a great treatment to increase energy, strengthen a weakened immune system and improve your mood."
When people are in a hurry, they tend to make terrible food choices (I know I do). With longer hours at the office, it's easy to skip meals. I was introduced to Babeth's Feast in 2015, a frozen food grocery store located on the Upper Eastside and Upper Westside of Manhattan. Unlike other frozen food brands, Babeth's Feast is flash frozen with limited to no preservatives. The brand has a wide variety of breakfast, lunch, dinner and dessert options that surpass the traditional frozen pizza or TV dinner. After a long day at work, the last thing you want to do is cook an elaborate meal. Babeth's Feast offers gourmet-style dishes including; beef bourguignon, coq au vin, fish curry, lemon chicken with artichokes and many more. The restaurant-quality meals can be microwaved and ready to serve in 10 -15 minutes, depending on the dish. If you prefer using a conventional or toaster oven, cooking time is approximately 45 minutes or less. Don't live in the NYC area? Not to worry! Babeth's Feast is also available for delivery nationwide via their website Babeths.com. Vegetarian options are also available.
The saying "sleep is overrated" is absolutely inaccurate. I interviewed Dr. Sabrina Magid Katz, Advanced Dentistry of Westchester, on how lack of sleep can affect your health, "Giving yourself enough time for sleep is the best way to prevent burnout. Don't think you can catch up on the weekends! Your body needs a certain amount of sleep per day, not in total. Sleep is key for overall health and well-being. Sleep is a time for your body to heal and repair itself, both physically and mentally. Also make sure you are getting good quality sleep. If you think you have allowed enough time to sleep but are still suffering, talk to your doctor about getting a sleep study. Sleep breathing disorders are more common and serious than you might think. The long-term consequences of poor quality sleep can include heart disease, diabetes, high blood pressure, poor memory, lack of focus, depression and stroke. If you want to prevent burnout, be sure to make quality sleep a priority."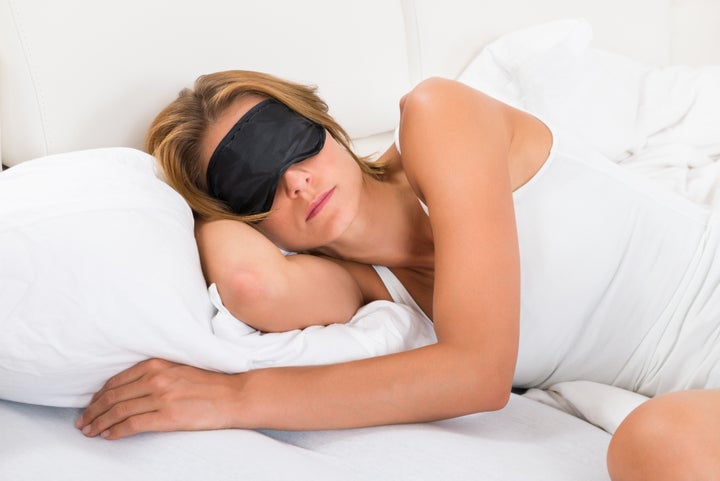 In 2017, the age of the digital world, advancements in technology can help tremendously in the workplace. I spoke with fellow entrepreneur Ola Danilina, Founder & CEO of PMBC Group, on how technology has helped her business, "I am a firm believer in work-life balance, and although it can be tempting to work 24/7 – especially as a business owner – I do not want my team working crazy hours, as we all know that leads to burnout, and I feel it is essential that I lead by example. One thing that works very well for my team is using Timyo as our email solution. All emails sent with Timyo show the recipient exactly what is needed from them – whether that is to simply read the email, reply or complete another action – and when, which helps avoid unnecessary after-hours communication."
It's important to allocate specific hours for "me time". I interviewed Attorney Patrice Perkins, Founder of Creative Genius Law , for advice, "A lot of times we look to what works for everyone else in our industry while ignoring our own needs. Building flex time into deadlines, observing the patterns of when we're at maximum energy levels and planning our most taxing work during those times, and simply recognizing when we need to turn off (ie. disconnecting from email) are three ways entrepreneurs and anyone for that matter can preserve energy and avoid burnout." After achieving her own success as a business owner, Perkins packaged the same solutions that led her to full-time entrepreneurship to share with innovators around the world via The Quit Kit, which helps individuals transition from the 9-5 world to discover their purpose and live out their dreams. To learn more about The Quit Kit, visit http://QuitKit.co.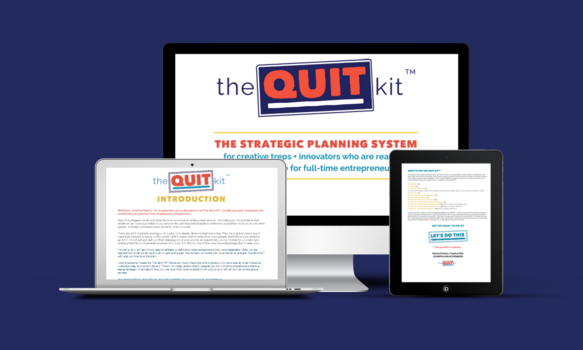 Jenny Miranda is the Founder & CEO of Jenny Miranda Public Relations, LLC (New York, NY). Add Jenny Miranda PR on social media for daily tips @JennyMariePR.
Popular in the Community