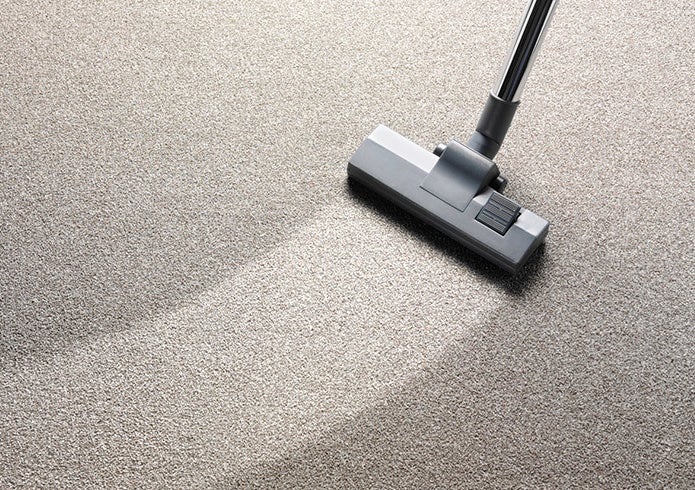 Carpet cleaning jobs should never be taken for granted. Unclean carpets can ruin your indoor air and become breeding grounds for tiny insects and molds. In other words, dirty carpets can turn out to be a hazard to your family's health. A lot of people don't know that carpets at home should be dirt free and should get cleaned at least twice a year and more often if there are kids and pets at home.
The only good way in which to clean a carpet properly is through a carpet cleaning company that offers the most original ways for carpet cleanings. They have the ability to kill a lot of the germs and bacteria that hide in your carpet while using a low pressure spray that will make sure that your carpet dries fast thus stopping residue buildup that acts like an enticement for dirt and germs. On the other hand, there are a several things that you can do to keep your carpets in the short-term. Many carpet cleaning Atlanta companies provide valuable information.
Tips to keep your carpet dirt free in between professional carpet cleaning
Vacuum your carpet every week
Have a carpet stain remover available and use it as soon as something is dropped on the floor. The longer the stain is left on the carpet the harder it will be to get the stains removed.
Not all chemicals go with your carpets, so before you decide to remove a stain, test the carpet cleaning products in an area that is out of the way.
Always use the mildest cleaning products at first before pulling out the big dogs.
Do not scrub the stains on the carpet too tough. The best process is to first rub the stains from the center out and then wipe it with a clean white cloth.
Start with only a tiny amount of cleaner. Excessive use of detergents and soaps will leave residues on the carpet fibers.
Do not submerge the carpet with water or cleaner. Not only wet carpets leave residues, it will leave your carpets saturated with all types of bacteria.
Never place a rug over the stain. This obviously will not get rid of the stain, it will make it worst which is almost impracticable to remove.
Now, that we have gone over the fundamentals, let's delve more on other ways you can give your carpet a long life.
You may like the way your furniture set up in a particular room, however, leaving the furniture in one place for a long time is bad business for your carpet. The traffic area will start to look worn out and dirty compared to the carpet under the furniture. It is best to move the furniture round at least twice a year. This way you get to clean the area under the furniture.
Remember, your carpet may not look filthy before your eyes, but germs, dirt, and soil are hiding. It is recommended to have your carpet professionally cleaned once a year. I deem that it is best to have your carpet cleaning done during the spring and fall seasons. If you want to maintain the beauty and structure of your carpet and free of harmful allergens, it's best to get your carpet cleaned every six months.
Support HuffPost
The Stakes Have Never Been Higher
Related
Popular in the Community