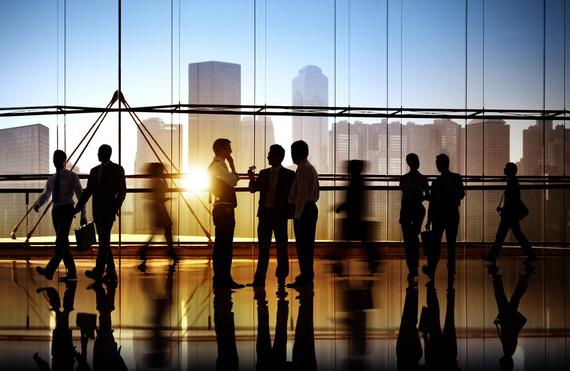 In today's digital age, public relations is about more than getting attention in the media. You also need to make sure that your company is staying relevant. This can be difficult for companies in virtually any industry. It is easy to keep your head down and just focus on what your company needs to accomplish day by day. Stopping to make sure you are staying relevant in the public's eye can seem like a whole other undertaking.
The good news is there are simple, yet effective tips you can consider in order to make sure that your company is staying relevant. Keep these tips in mind and you will make certain that your company name will never be overlooked by the public.
Consider Promoted Facebook Posts
Unfortunately, many companies today are not using social media outlets such as Facebook to their full advantage. So many companies are simply using the platform to reach out to their existing customers and followers, but this actually does very little to keep you relevant. If you want your brand to stay relevant in the market and to ensure that the public doesn't forget about you, consider promoted Facebook posts or even boosted posts for more exposure and interaction.
Every week your company should be focusing a significant amount of time on what many simply refer to as "digital PR." this means reaching out to other websites and blogs in your specific industry and making a pitch about your company. Some brands may ignore you, but others may want to do a write-up for their site on your brand.
This will greatly increase your public exposure and make certain that you are generating more leads and getting more positive attention. This will also help remind others in the industry (as well as the general public) that your company exists and is doing great.
Start Building Relationships With Reporters
Do you want to stay relevant? If you do then you need to be in the news, and besides being involved in a headline-making scandal, there is no quicker or easier way to end up in the media than by having a relationship with a reporter. Connect with reporters that cover your type of stories on social media, compliment them on stories they have done and leave comments on their stories.
Invite them to meet in person, write a positive blog post on the work they have done and respond regularly to the posts they write. When you have finally established an actual connection with a reporter (beyond just being their Twitter follower) you have a much higher chance go getting a pitched story published.
The key is to wait several months before you decide to make a pitch. You don't want your efforts in building this relationship to seem insincere.
These tips may seem small and relatively irrelevant in the big scheme of public relations, but taking the time to do these things can help ensure that you will stay relevant in the eyes of the public.
REAL LIFE. REAL NEWS. REAL VOICES.
Help us tell more of the stories that matter from voices that too often remain unheard.