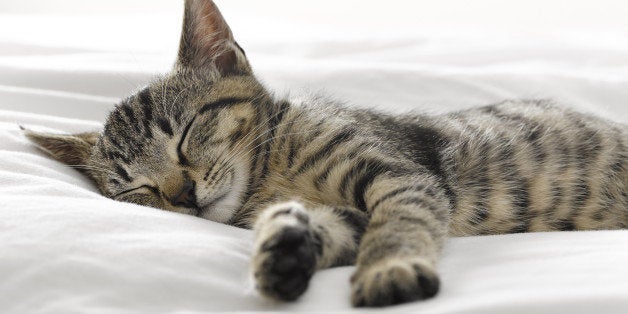 The question: On several occasions, I've woken up from a "good" night's sleep and still felt surprisingly tired and lethargic. What gives? Why can't I seem to get going after giving my body the uninterrupted rest I know it needs?
The answer: While there are several possible explanations for this unappreciated feeling of cloudiness, Michael Decker, Ph.D., a sleep specialist and associate professor at Case Western School of Nursing, first suggests that something called sleep inertia may be to blame.
"As we sleep, our brain rotates through several stages known as non-rapid eye movement (NREM), slow wave sleep (SWS) and rapid eye movement (REM) sleep," Decker told The Huffington Post. "Although asleep, our brain is metabolically very active in REM sleep, and fairly active in NREM sleep. In the morning, we typically awaken from NREM sleep. As our brain is already metabolically active, the leap to consciousness is very short."
However, when we are still in SWS, the brain reduces metabolic activity, which significantly limits our conscious awareness and responsiveness, according to Decker. If we happen to be in SWS when the alarm clock goes off, the leap to consciousness is a more disruptive one than experienced from NREM or REM sleep.
"The term 'sleep inertia' describes that period of time in which our brain is struggling to engage its wake-maintaining areas, its cognitive and decision making areas, as well as motor function areas," said Decker. This transition can take as little as one hour -- and as long as four hours -- to occur.
Beyond the science of sleep inertia, this morning sluggishness could also be attributed to a variety of sleep disorders, said Decker. From sleep apnea to periodic limb movement disorder, people may struggle with a sleep disorder and not necessarily realize it. These conditions disrupt the continuity and quality of sleep, further exacerbating those feelings of sleepiness even after logging eight hours of shut-eye.
One final culprit could be the furry friend curled up at the foot of the bed, Decker said. We know you love them, but your pets' mid-night movements can disrupt your sleep, and their 5 a.m. wake-up calls for a bathroom break are surely less than helpful. The more they wake you up during the night, the more you should expect that groggy feeling to linger throughout the morning.
Have a question for Healthy Living? Get in touch here and we'll do our best to ask the experts and get back to you.
"Ask Healthy Living" is for informational purposes only and is not a substitute for medical advice. Please consult a qualified health care professional for personalized medical advice.
Related
Before You Go
E-readers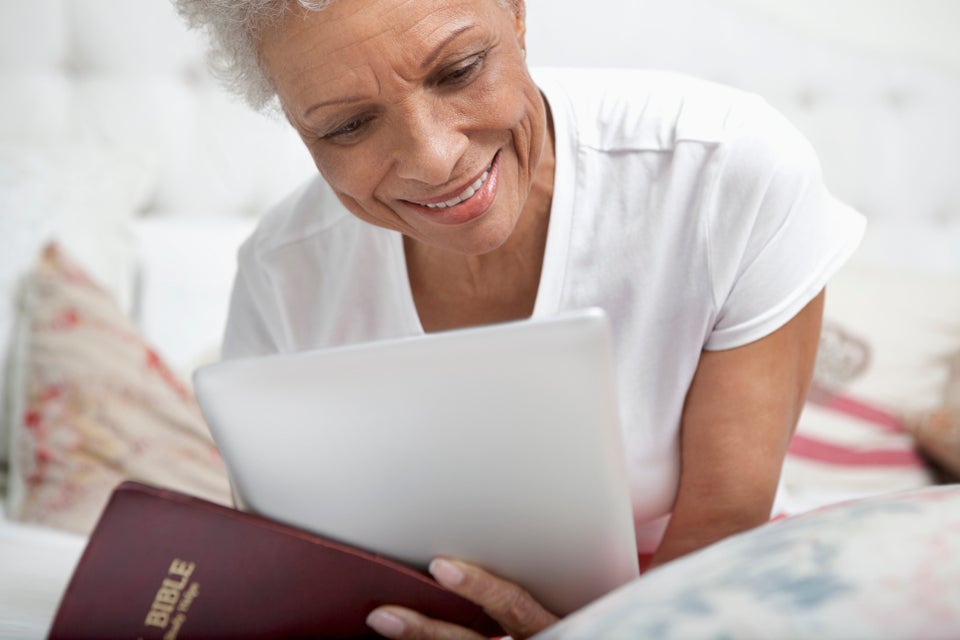 Monashee Frantz via Getty Images
Being overweight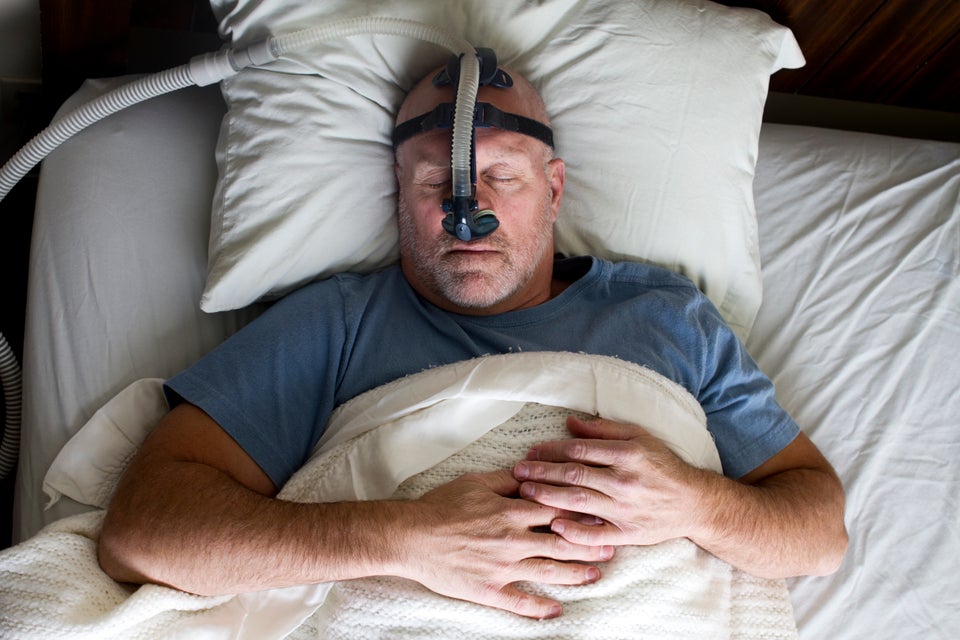 Medications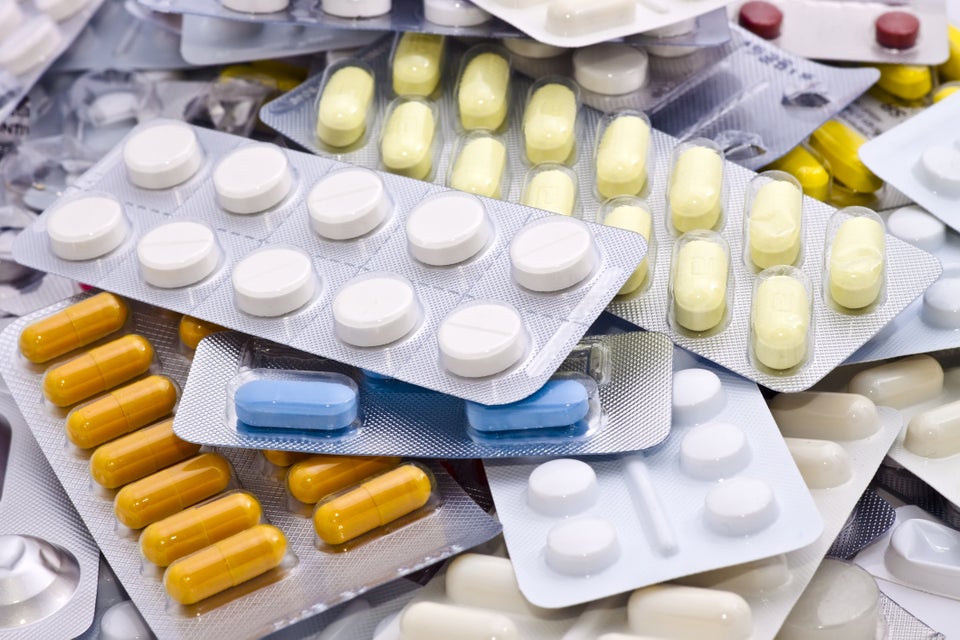 A warm bath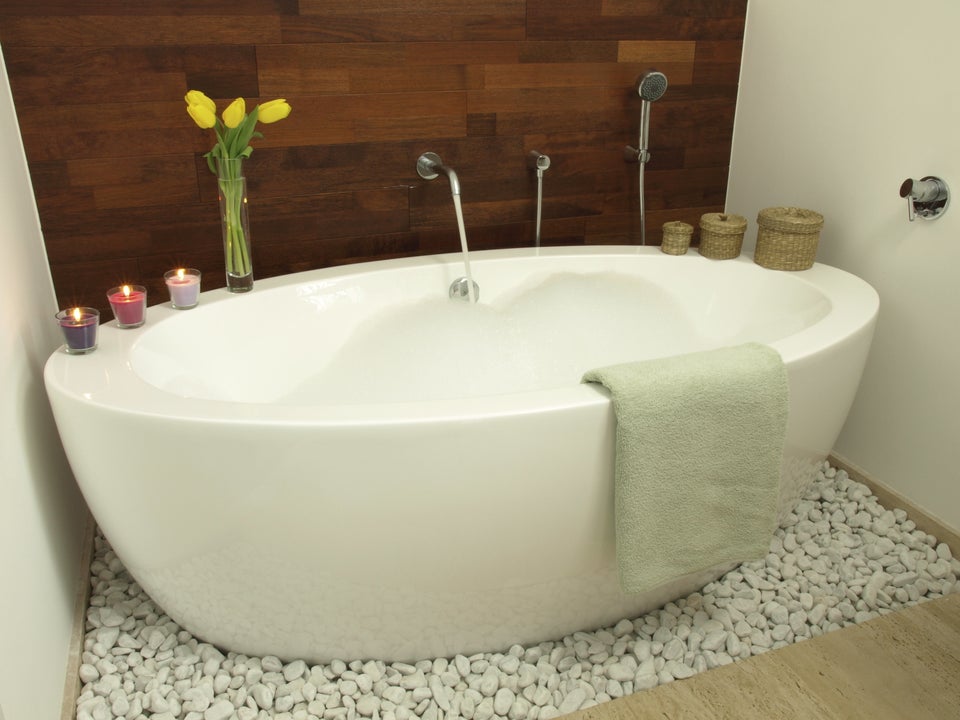 KatarzynaBialasiewicz via Getty Images
Choosing the wrong foods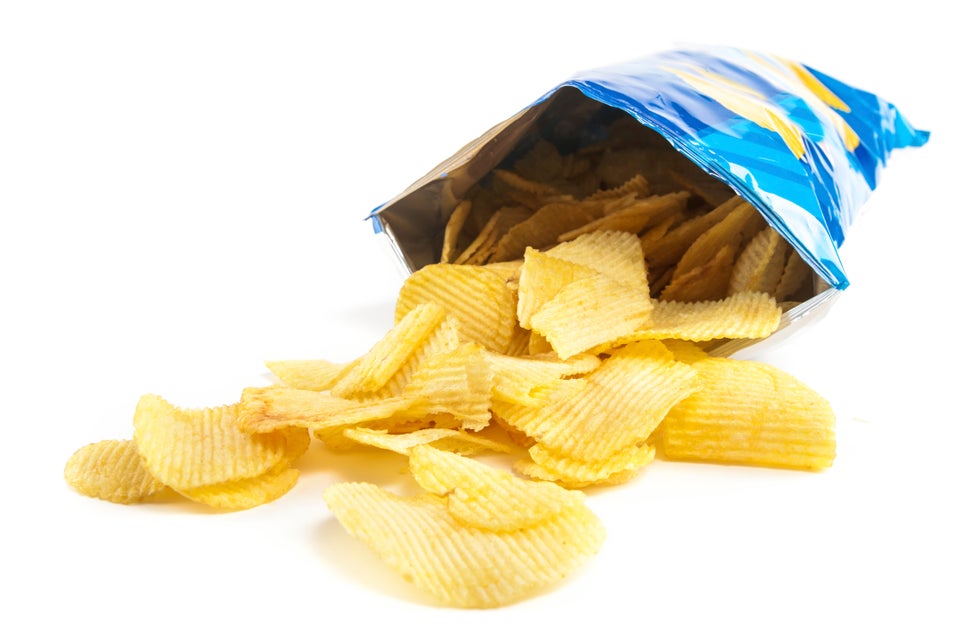 yalcinsonat1 via Getty Images
Clutter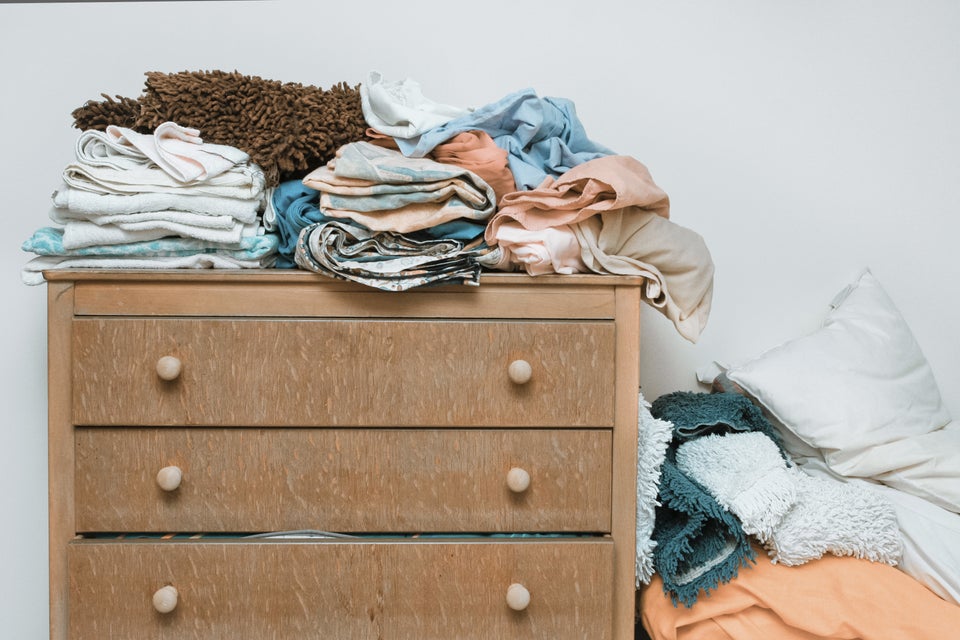 trgowanlock via Getty Images
Exercise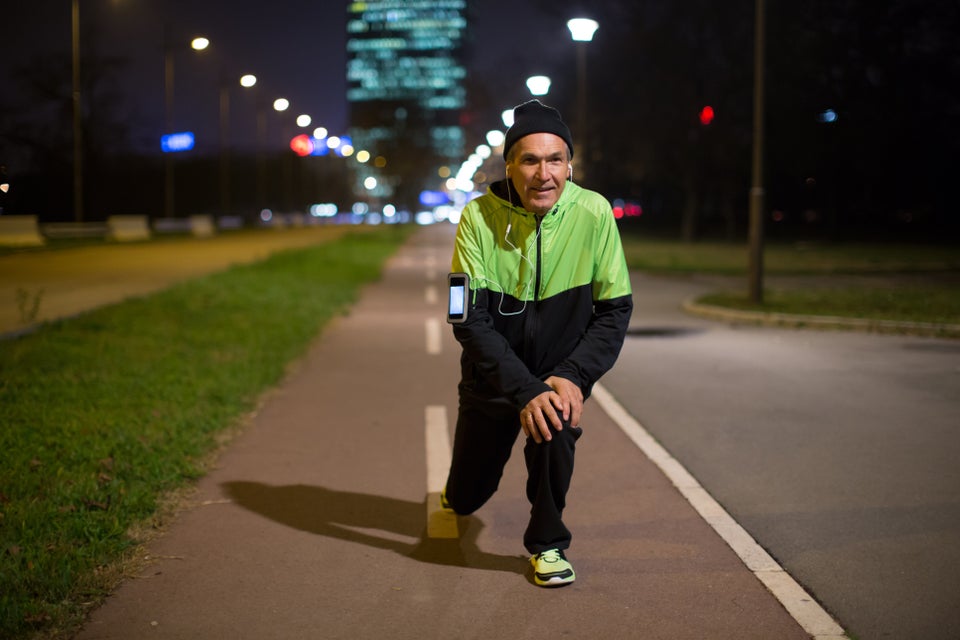 Stress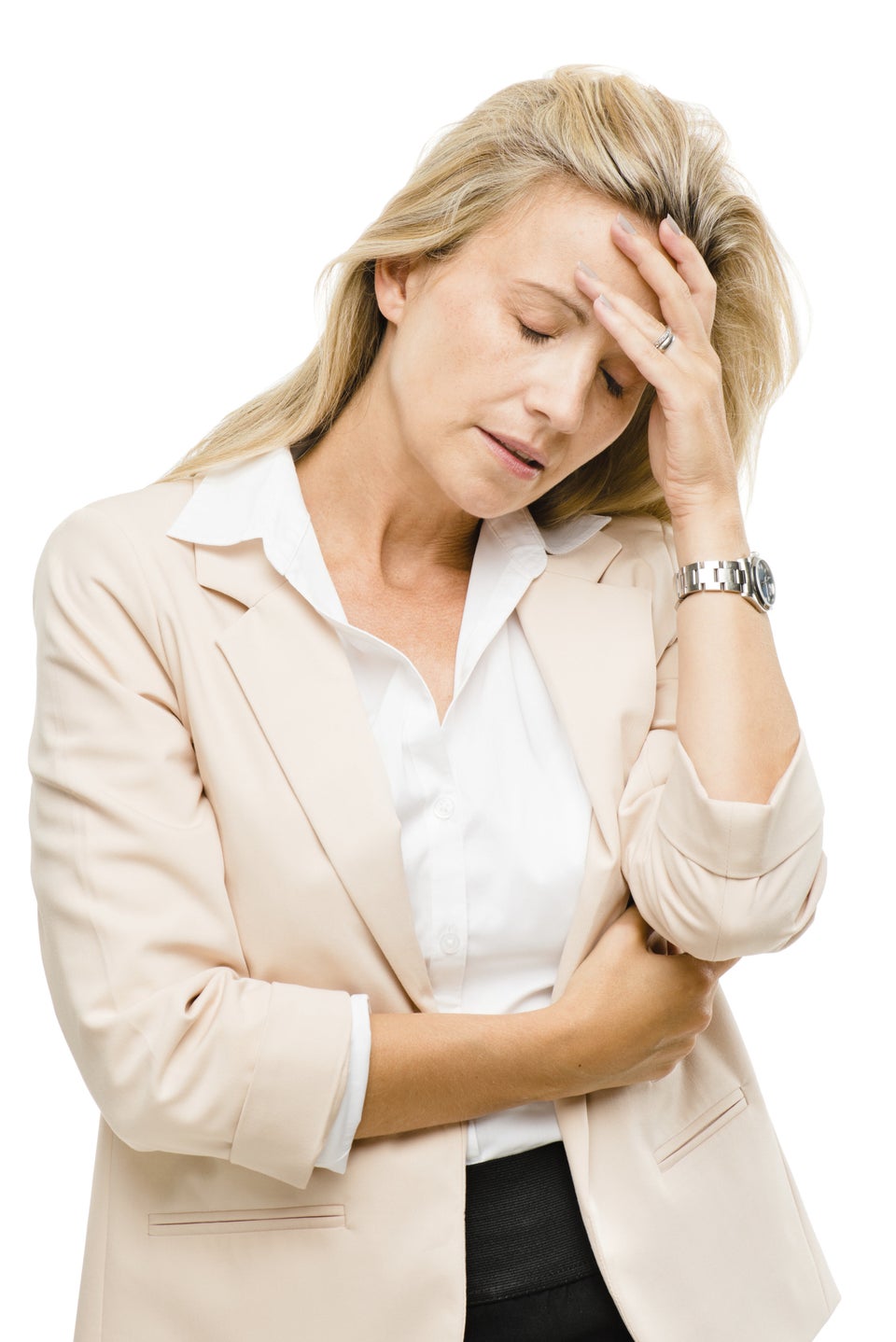 bevangoldswain via Getty Images