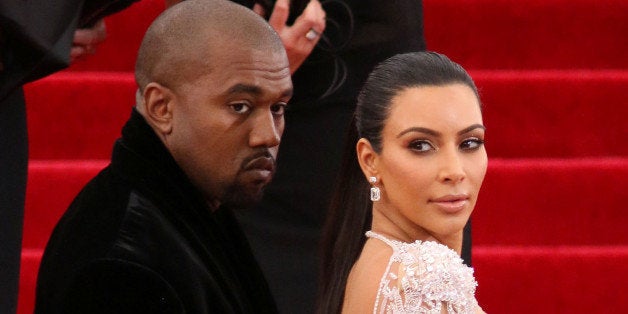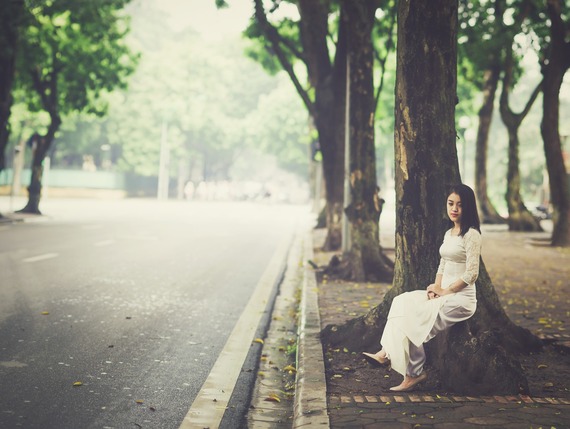 The other week, I read a blog on The Unfit Christian entitled, Hey Girl Hoes Aint Won, You Just Lost. This article written by millennial had to be one of the realest articles I've read on sex, relationships and why good girls aren't getting chosen. Her perspective was on point, real and very mature. She's essentially saying all the same things I say to my forty and fifty-something year old friends and clients. Kim Kardashian may have slept with Ray J and made a tape, but she's still Mrs. West and I doubt that's solely because of what she's doing in the bedroom.
The premise of the article is that women aren't as good as they think they are sexually or otherwise. These "good girls" as one of my boys likes to call them are quick to talk about what they will and won't do for a man. These are the same women, talking about how they're celibate, they're waiting on the Lord to send their husband or that they don't need a man. Now if you've chosen to do these things without taking inventory of the other issues that you may have, good luck with that. In a previous post Why You're Still Single, I called out how their shortcomings are preventing them from attracting and keeping a man. For some reason women think that being attractive, successful and great in bed is enough to keep a man long term. The reality is a pretty face gets old, can be replaced by a younger pretty face, your success is relative and the sex can always be replenished with new, fresh, and freakier sex. The women that find themselves in long-term relationships, engaged and married understand that their value doesn't lie between their legs but in their heart and soul. So while you're perplexed as to why you're still single and concerned about whether or not a woman is giving it up, consider what messages that you may be sending off.
Here's my take on how you can change so that you're the one getting chosen.
This means you can't manipulate your way into a ring. If you think that withholding sex, cooking or anything else that your man has asked you to do, STOP IT right now! Trust and believe what you won't do someone else will. By withholding you not only show him that you're a manipulator, but that you're not worthy of much more than a passing fancy. If you play these games now, you will only be worse if he puts a ring on it. You think you have the upper hand and have control over the situation, but sweetheart he sees right through your game and is content to keep moving.
You've been hanging out with this dude for a while and you really like him. Instead of speaking up about how you feel, you keep quiet because you think as soon as you pop the proverbial "what are we doing" question, he'll run for the hills. Well, the reality is that if you ask the question and he runs, let him go. He's not the one. But if you stay silent and just fall into a situation-ship, then that's your fault. You should value yourself more so that you are comfortable speaking your mind. If you're caught up, pull up your big girl panties and let him know. He can either take it or leave it.
Hopefully by now you know who you are and what you bring to the table, if not then you should be on your way by doing some deep self-reflection. When you know who you are, you're able to honor yourself; the good and the bad. You know you're not perfect, and own up to all of your flaws and scars. You're wise enough to know when you're being mistreated, or given the run around and you walk away. Because you know you're worth, you're able to still hold your head up with dignity. Whether he wants to be with you or not is not a reflection on you and your worth.
One of the reasons the women you classify as whores are getting chosen is because they're nice. They are not nicety...you know nice-nasty. They are genuinely kind and gentle to the men in their lives. They're supportive, nurturing and know how to bring the very best out of their man with the words out of their mouths. They aren't quick to cut him with the razor that is their tongue, when he doesn't live up to their expectations. A little kindness can go a long way to soothe the spirit of a man.
So instead of being mad and looking down on the chicks that have what you want, take moment to check yourself. You might just find that you there's some stuff you need to work on. Then you'll be on your way from dissed to chosen.