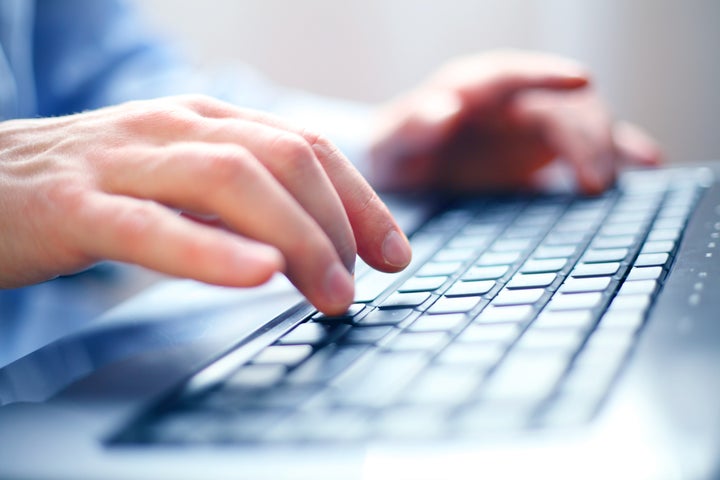 It's that time of the year again. The days are short. The nights are cold. And warm family events and holiday parties can provoke longings in divorced people to once again have an enriching and meaningful relationship. Online dating companies pick up on this collective yearning and bombard customers with invitations to step up and join the hordes of people online looking for love.
But online dating is not for the fainthearted. Meeting and talking to complete strangers, while sometimes interesting, can also be discouraging and downright depressing. As one of my clients put it, "I've been doing it for a long time and haven't found anyone. It depresses me and who wants to go out with a depressed person?"
My suggestion to clients is to approach online dating like they are walking into a giant garage sale. It's a huge pool of people from all walks of life and with a myriad of motivations for being there. Like in a garage sale, they'll likely find lots of stuff that is of no interest at all. They might find something that is intriguing or entertaining, even just for a moment. Very very occasionally they might stumble on a breathtaking treasure, the human equivalent of finding a perfectly fitting Donna Karen dress with the tags still attached or a beautiful antique necklace buried in a pile of junk. It does happen, though it can take months or even years.
Here are some tips on how to survive online dating and find success.
1. Keep a sense of humor. Anyone who dates online can tell you war stories -- horrible dates that could have sent them fleeing offline forever. I heard a good one the other day about a guy who went to pick up his online date and found that she wanted to stay home and cook dinner for him. Why? She was wearing an ankle monitor and would be arrested if she went out. Try to laugh off even the most absurd conversations or situations, even if you're running for your car while you're laughing. Having a buddy to share tales with can be helpful too. Go home and call him or her and relay what happened with humor. It'll help you get past it.
2. Have a steel spine. If your date walks into the coffee shop or bar and his or her face visibly falls with disappointment, try your hardest not to take it personally. You're just not their cup of tea, that's all. Carry on. There'll be someone else out there who'll think you're the best thing ever.
3. Listen hard. Pay close attention to what your date says, not what he or she writes. A lot of people spin a fine tale in their profiles about their romantic aspirations. When you actually meet face to face, keep your antenna finely tuned. Ask questions and listen. In most cases, the way people talk about their past relationships can be a good gauge of how they will act in relationship with you.
4. Don't settle. Be clear with yourself about what you're looking for. Otherwise you'll get sidetracked and waste time. It's easy to find fragments of the person you ultimately want to be with. Hold out for the whole package.
5. Don't waste time. There are people online who don't want to really connect, but want to alleviate their loneliness by becoming pen pals. If you see this happening, move on fast.
6. Don't give up. It's a numbers game. Some are lucky enough to find their partner quickly. Others will look for a long time before they find their mate. Keep on rummaging. You'll find your treasure.
Please share below any thoughts you have about this topic. What is your experience with online dating?
Popular in the Community