It's the most wonderful time of the year……..
We've officially reached the time of year when we take way too many pictures, have too many parties to attend, and of course, spend a whole lot of time with family and friends. It is also prime time for us to reconnect with those we've lost touch with within the last year, and to perform some active reflection on 2017 as it winds down to a close. In order to truly move forward to make the next year the best it could possibly be, you need to take a conscious stroll down memory lane. It's the time of year when traditions are made – and where most of us get in the mood to freely express our gratitude for everything, from the decorations to the people around us. It's also the time when we pause to take note of the accomplishments of the past twelve, and look ahead to what we hope to achieve in the year to come.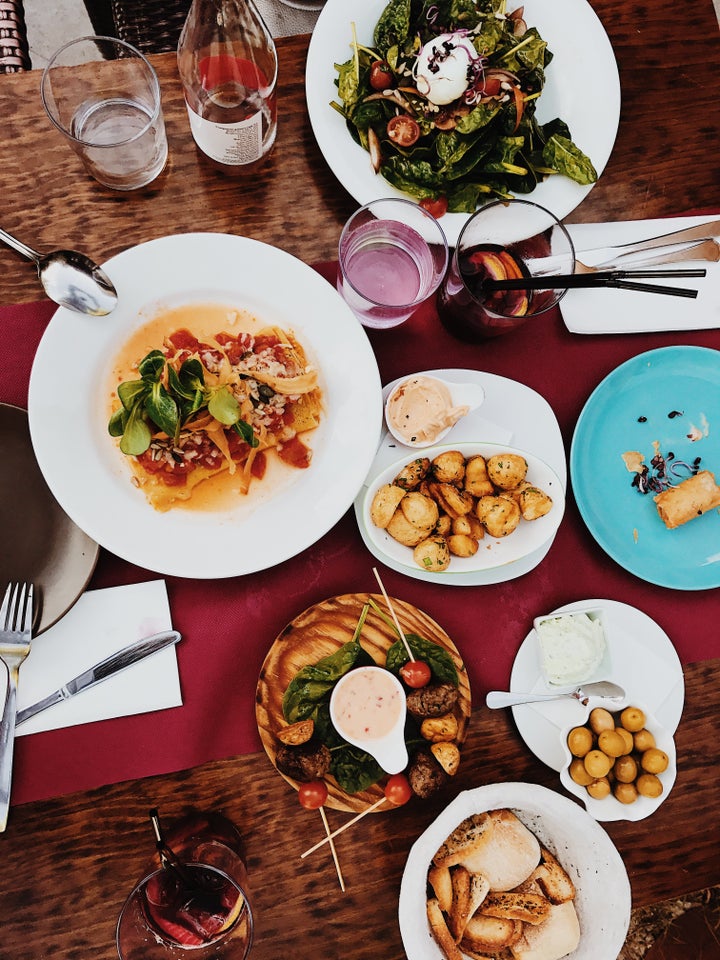 In honor of the emotion of the season, I thought it was a great time to take a look at several ways we can connect – and reconnect – during this time. Feel free to keep it going all year long.
It gives us pleasure to share our favorite things with our favorite people. What better way to look back at this past year than collecting your most cherished memories in the form of photographs, and sending them to the family and friends that mean the most to you? Not much, I would think.
One of my favorite recent finds is MyPostcard, a straightforward website and simple-to-use mobile-phone app that makes your next postcard campaign that much easier. With various layout options and affordable rates, you have the choice of sending in a postcard or greeting card format with a simple note that could make your recipient's day -- or their week.. Regardless of your artistic expertise, you can retrieve those holiday pictures, or any taken within the past year, and send beautiful reminders to your loved ones that they are special to you.
With the continuous advancement of technology, many of us have become a tad bit spoiled by the immediacy of email and text, and there is no doubt that physical notes and cards are at risk of becoming extinct. No one expects to receive this kind of mail anymore, so take advantage of MyPostcard to send the most thoughtful piece of mail that they will least expect and will treasure for the long haul. It is truly the perfect "I'm thinking about you" or simple "I miss you" that says so much more because you customized it with them in mind.
Share Your Favorite New Recipe
Food could definitely be considered a conduit to the soul, and there's no reason to keep the deliciousness to yourself. Write down your favorite recipe, think cute and quirky, and send it out to your loved ones. Friends and family will love the thoughtfulness, and will surely appreciate the addition of pictures of the whole spread.
Wax Poetic On Social Media
Many of us would prefer to not call undue attention to ourselves throughout the year, but the holiday season is special, so it's okay to try something different. For those who generally prefer Facebook and other social media platforms to connect with others, it won't be unusual to dust your fingers off to send personalized shout-outs to your loved ones. What's better than a public declaration of appreciation? You are grateful to your friends and family for their unwavering support in your best and your not-so-great times, and they will appreciate the recognition.
During this time of the year, when endings become inevitable and beginnings are to be looked forward to, emotion and sentiment are our close partners. You never know who may need a message just to say that you're thinking of them, so make an effort to show your care, even in the simplest ways. Let the good times roll, off your camera and right into the hearts of your loved ones.
Popular in the Community