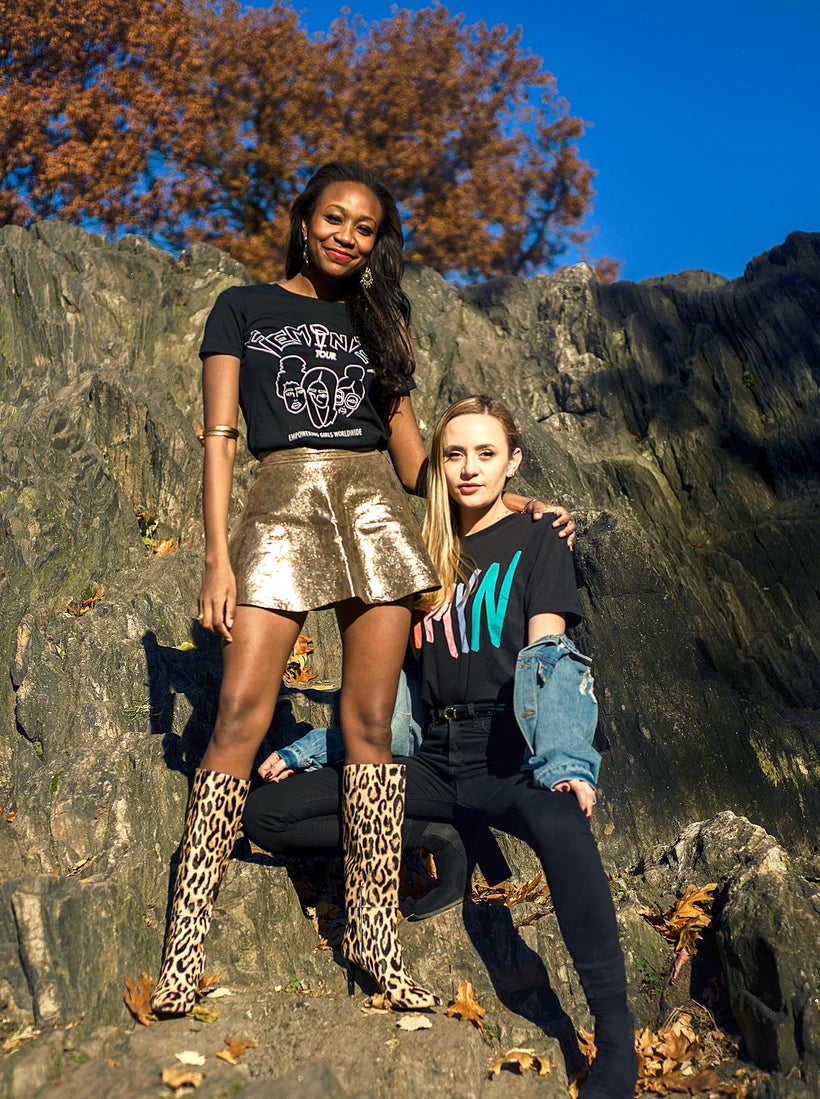 As 2017 draws to a close, it feels as if most of us have unwittingly spent an inordinate amount of time rethinking the line between 'right' and 'wrong'. Within the past two months, we have witnessed President Trump test the boundaries of whether a tweet constitutes a "declaration of war" and coped with the shockwaves of sexual assault allegations reverberating across industries. It seems fitting that Lil Uzi Vert's XO Tour Llif3's repeated dare to "Push me to the edge" has catapulted the hit to success. It is hard not to long for the simplicity of the past, back when we could recognize the codes of conduct governing a civil society with ease.
At this precarious juncture in American history, Time magazine's decision to honor "The Whistle Blowers" as Person of the Year is nothing short of monumental. The impact of this year's award extends far beyond any individual. "The Whistle Blowers", a courageous group of women leading the charge to speak up against workplace predators are living proof to victims around the globe that speaking up to fight injustice may be the most powerful cultural contribution any of us can make.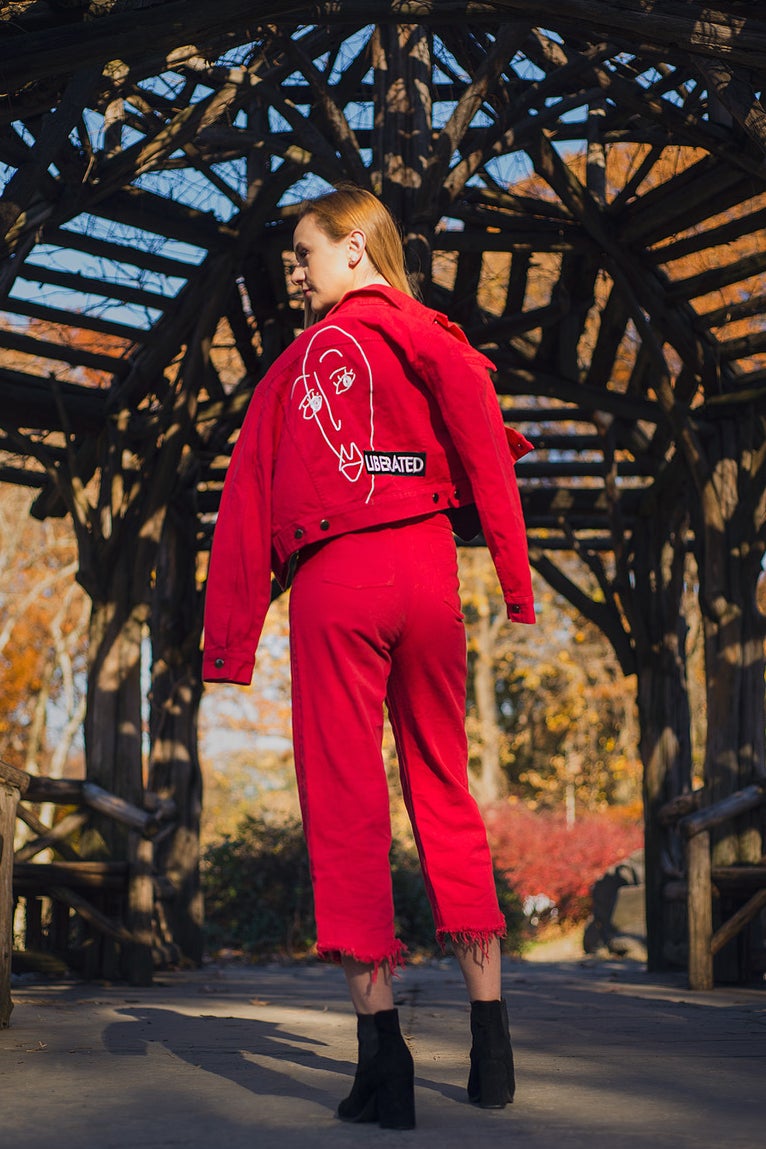 While some of us are (understandably) still finding our footing through this unfamiliar terrain, Hilary Hahn, the founder of The Style Club, began exploring ways to empower women and invert sexist slurs well before "Nasty Woman" merchandise flooded our newsfeeds. The company's name was chosen to convey the brand's commitment to creating an inclusive place where everyone can celebrate their own self expression. In 2015, Hahn worked with the African-American artist Kendra Dandy to create a clothing collection to rewrite sexist narratives. Each piece prominently features the word 'babe' and a feminine pair of eyelashes. The pieces effectively seize ownership of the word 'babe' from cat callers and proudly neutralize any derogatory or dismissive associations with taking pride in your appearance. According to Hahn, a 'babe' is "smart and strong and a little pushy." It is high time for girls to reclaim their power and refuse to apologize for being both beautiful and competent.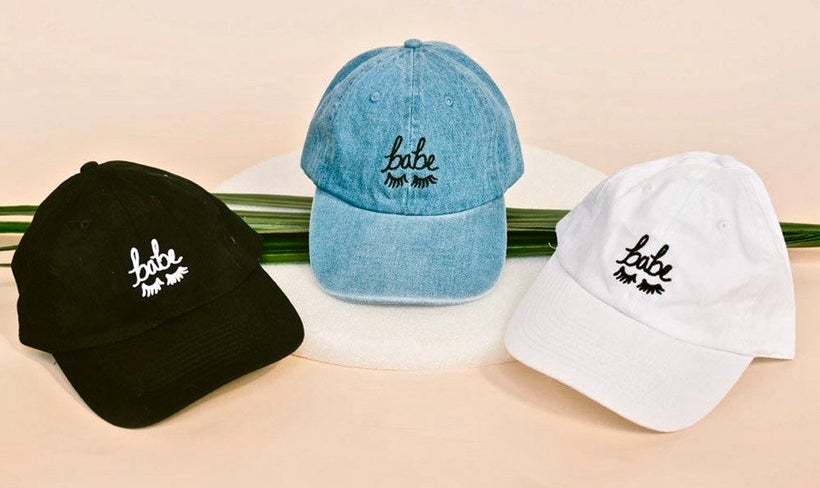 After Urban Outfitters discovered the 'babe' collection, The Style Club skyrocketed to prominence as the ultimate girl power brand. In barely three years, Hahn has been able to collaborate with four young female artists of color, negotiate a nation wide presence for their work in Nordstrom's, Macy's, Forever 21, Pac Sun, American Eagle, and Urban Outfitters, and secure a Shark Tank deal with Mark Cuban. Each piece from The Style Club is lovingly crafted with a distinctive set of core values in mind: be authentic, express yourself, keep it real, and never settle. The Style Club's affordable price point is yet another way that Hahn looks out for her customers, preventing them from "getting tricked by business" in the wise words of Macklemore.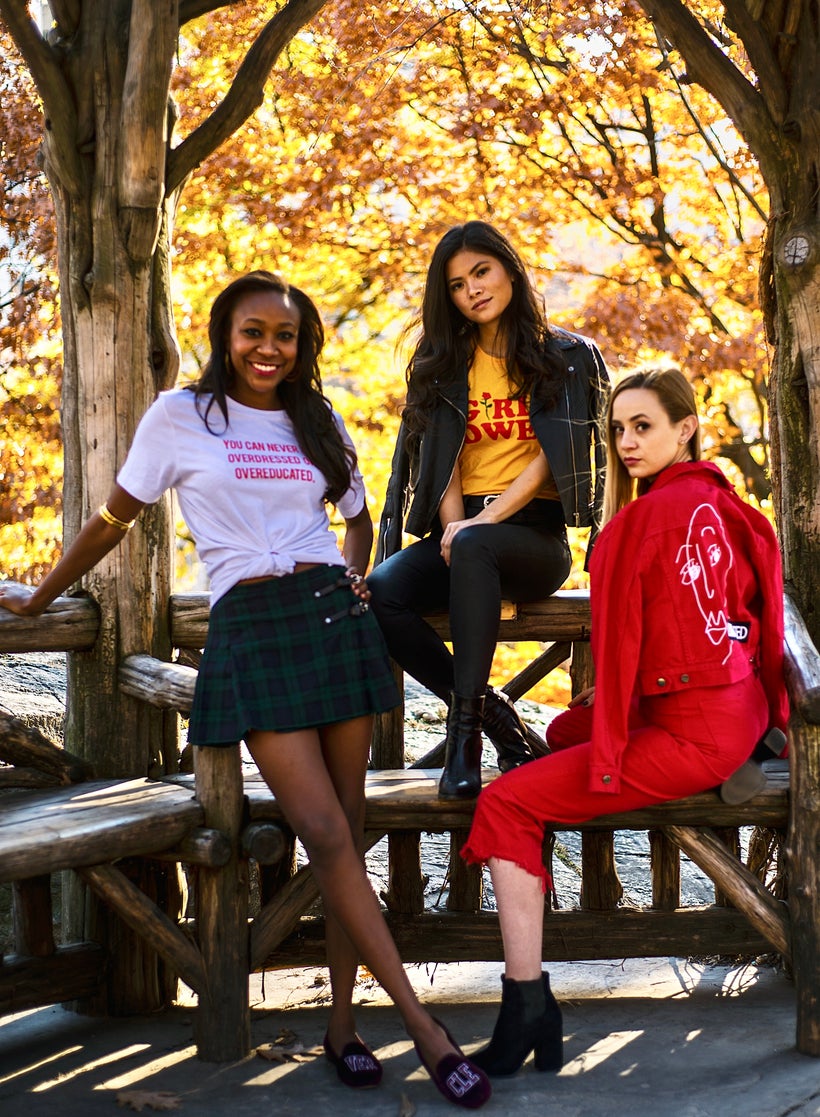 Within a few years, Hahn's vision has proliferated on a staggering scale, with feminist slogan tees gracing yoga classes and runways alike. Reclaiming offensive words has ballooned into an increasingly important way to assert our beliefs. Inverting Mitch McConnell's 'Nevertheless, She Persisted' or Donald Trump's 'Nasty Woman' from insult to rallying cry feels empowering. Both MoMA's 'ITEMS: Is Fashion Modern?' and the Philadelphia Museum of Art's 'Wear Words: Text in Fashion' current exhibits examine the significance of explicitly wearing our feelings on our sleeves. According to Hahn, "Our clothing allows buyers to speak truth to power." Her amazing commitment to promoting positivity in the face of absurd injustice, and amplifying the work of young, female, artists of color is exemplary. "We made clothes for the social media generation," Hahn says, "those 16 to 35 year olds who are online 99% of the time and who use social media for fashion inspiration. At the same time it is their platform to proclaim 'this is who I am, this is what I think, but remember, its just my opinion.'"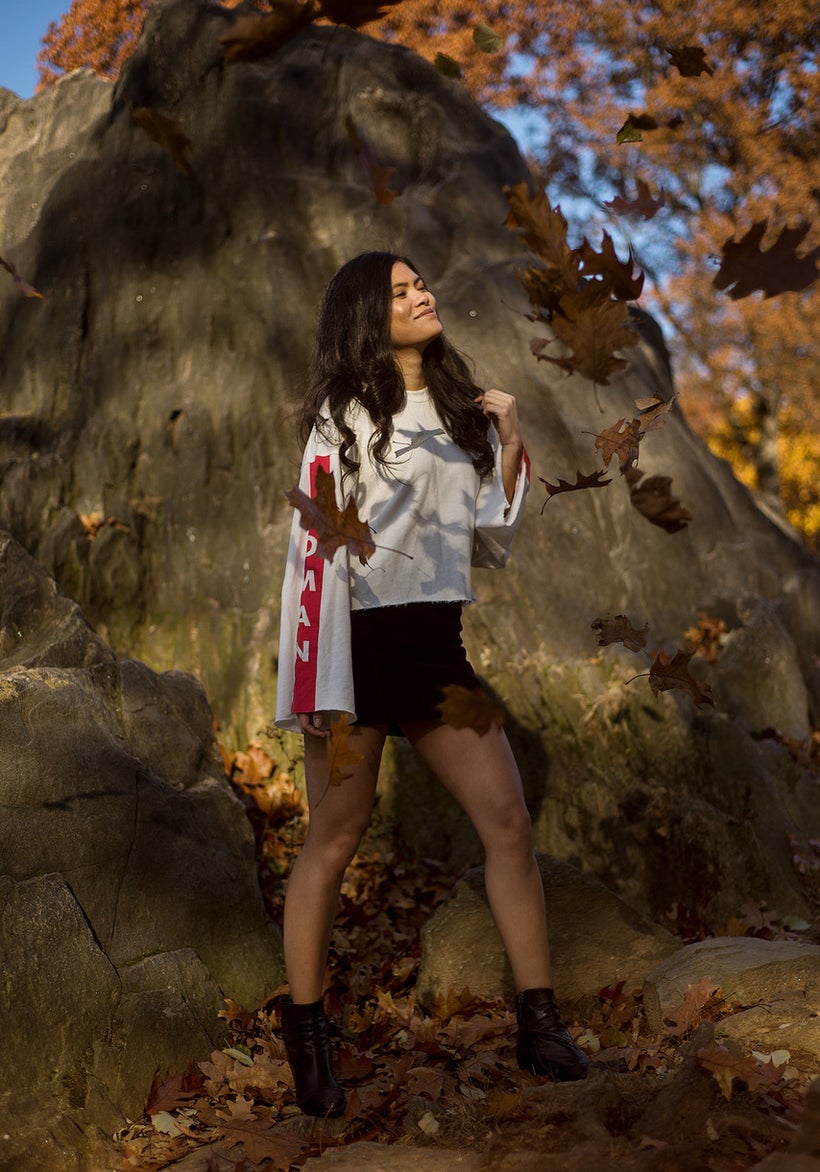 Hahn continues to set a shining example of how to harness your personal power and emit unwavering, infectious positivity. In the aftermath of Charlottesville, The Style Club launched a 'Bring Love Back' campaign, calling on followers to submit any photos that reminded them of love and to accompany their submissions with a list of everyday tools they rely on to spread love throughout the day. With this effort, Hahn redirected attention away from fear and violence and focused energy into sharing these indispensable toolkits for generating optimism in trying times.
This week, The Style Club announced a partnership with Omaze to raise funds and awareness for FCancer, a nonprofit organization dedicated to the prevention, early detection, and psychosocial support for those with cancer. Every purchase of the chic "Woman Power" shirt (featured below) will benefit FCancer and help to lift up anyone affected by this terrible disease. True to form, Hahn explains, "I'm all about promoting love, unity and empowerment through one's clothes. Here's to inspiring strength in others and ourselves through this tee". By visiting omaze.com/womanpower and purchasing a "Woman Power" shirt, you are not only helping The Style Club continue to empower women from all walks of life, but also investing in FCancer's efforts to change the way people think and talk about cancer. This is a period ripe with opportunities for us all to tap into the better angels of our nature and choose to create a brighter vision for the future.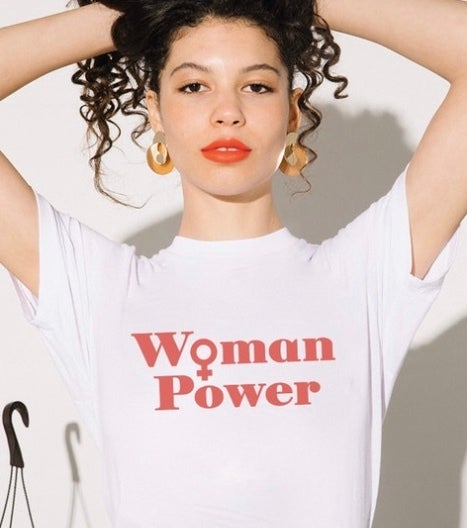 Calling all HuffPost superfans!
Sign up for membership to become a founding member and help shape HuffPost's next chapter
This post was published on the now-closed HuffPost Contributor platform. Contributors control their own work and posted freely to our site. If you need to flag this entry as abusive,
send us an email
.