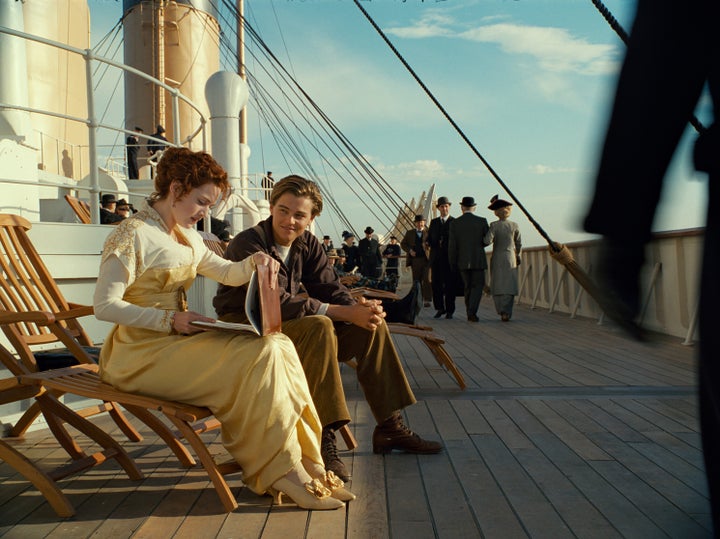 Speaking with the UK magazine Culture (via Contactmusic.com), Cameron revealed the one slight fix he made to the 1997 blockbuster: the night sky.
Cameron was urged to make the fix by Neil deGrasse Tyson, an astronomer who questioned the position of the stars during "Titanic's" climatic scene.
"So I said, 'All right, you son of a bitch, send me the right stars for the exact time, 4:20 a.m. on April 15, 1912, and I'll put it in the movie,'" Cameron said. "So that's the one shot that has been changed."
(Somewhere, George Lucas turns away from his laptop and mutters, "Amateur.")
Those stars aren't the only ones that have changed in the "Titanic" universe -- at least off-screen. During press rounds for "Titanic," actress Kate Winslet summed what the last 15 years have done to her and co-star Leonardo DiCaprio.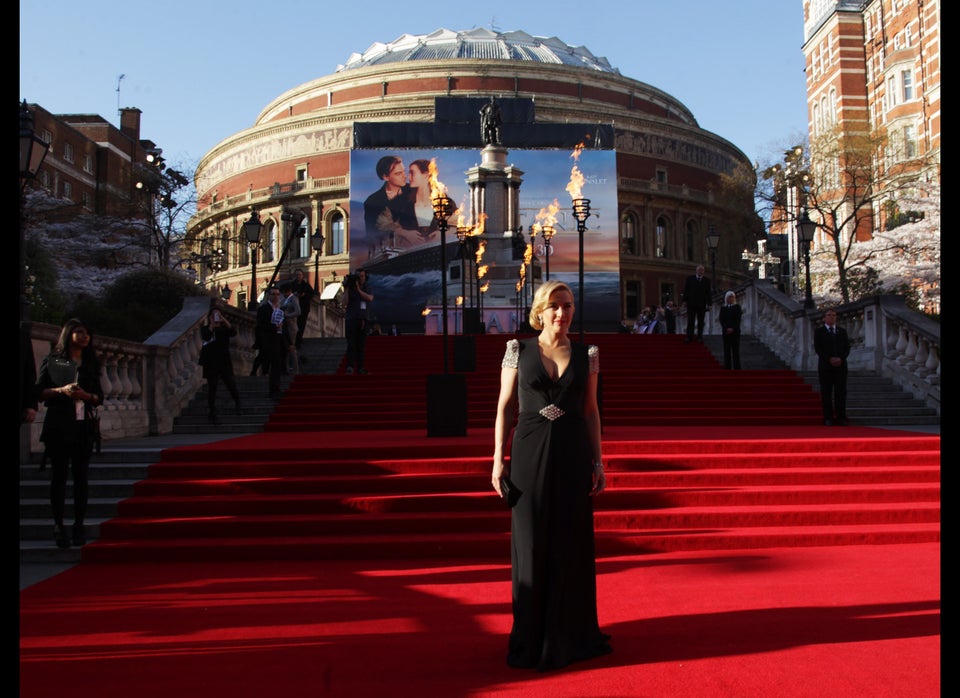 titanic world premiere
Popular in the Community