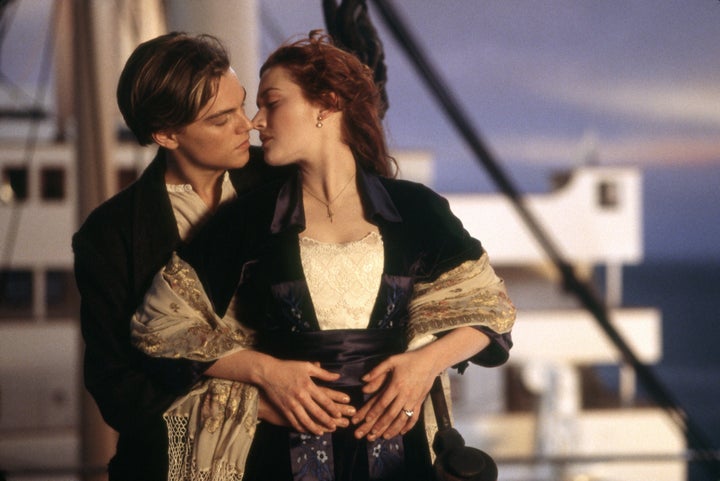 "Titanic" could have been quite a different movie. While fans of Cameron's 1997 film might not be able to picture Jack and Rose as having been played by anyone other than a baby-faced Leonardo DiCaprio and Kate Winslet, the truth is that a bevy of other stars were considered for their parts.
Let's do a quick tally. Per Not Starring, a site that compiles casting news, here are the gents who, in one way or another, had a shot at playing Jack: Christian Bale, Billy Crudup, Johnny Depp, Brad Pitt, Stephen Dorff, Matthew McConaughey, Chris O'Donnell, River Phoenix and -- wait for it -- Macaulay Culkin.
Now the ladies. An even more spellbinding number of actresses were once considered for the role of Rose: Jennifer Aniston, Drew Barrymore, Christina Applegate, Jennifer Connelly, Claire Danes, Geena Davis, Minnie Driver, Maggie Gyllenhaal, Angelina Jolie, Nicole Kidman, Emily Mortimer, Jeri Ryan, Winona Ryder, Tori Spelling, Nicollette Sheridan, Uma Thurman, Charlize Theron, Reese Witherspoon, Eliza Dushku, Gabrielle Anwar, Rosanna Arquette, Rose Byrne, Gabrielle Carteris, Marguerite Chapman, Amanda Donohoe, Claire Forlani and Madonna (!).
What would a Leonardo DiCaprio and Angelina Jolie "Titanic" have been like? Better yet, can you imagine a Macaulay Culkin and Madonna version? Take a look at the potential stars us know what you think in the comments.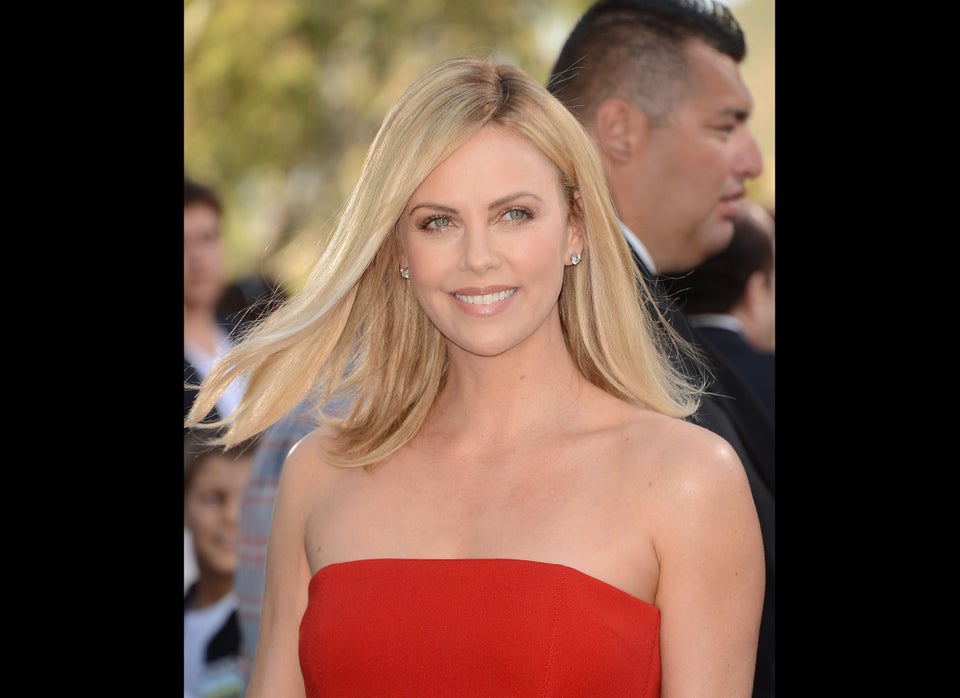 Stars Considered For 'Titanic'
Popular in the Community