 It's downright uncollegial to let the centenary of the Titanic's sinking on April 15, 1912 go unremarked.
In just about every medium of communication we find the date being celebrated, if that's anything like the right term to use. Evocative programming and "special events" are everywhere... from an even greater surge in TV reconstructions -- both documentary and dramatized -- than in any regular year ... to a new 3D version of the 1997 movie fantasy with Kate Winslet and Leonardo DiCaprio ... to ocean cruises aiming to anchor directly above the wreck site ... to replica dinners of the last grand meal aboard the doomed ship ... to a New York auction of disaster-related artifacts, including a remarkable log handwritten on waterproof paper by Captain Arthur Rostron of the Carpathia, who received the Titanic's wireless distress signals and steamed to it in a rescue mission.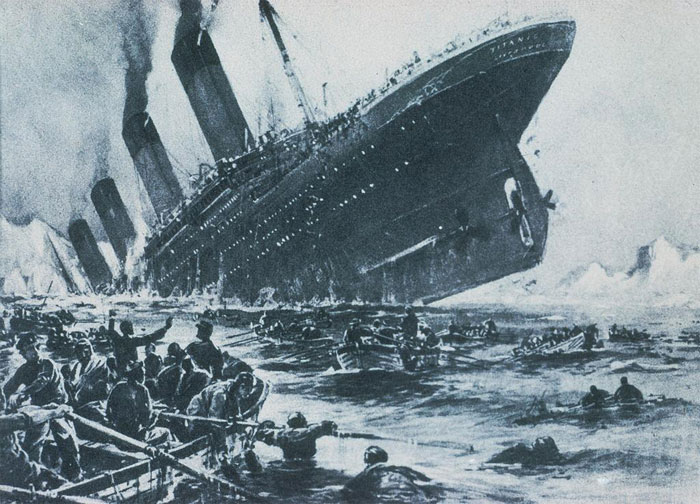 I've made my fill of TV documentary material about this quintessential catastrophe of the modern world, and written the occasional article about it too. In this week of widespread observance, I'll just add one very small further contribution -- about an aspect of the story that hasn't received much attention.
I've long been intrigued by the man so often vilified as the coward, if not the complete villain, of the piece ... J. Bruce Ismay.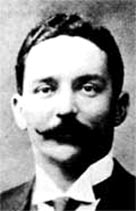 Chairman of the White Star Line, Titanic's owners, Ismay notoriously managed to escape into a lifeboat along with women and children. But was this simply an example of brutish, unmanly selfishness? (Hearst Newspapers at the time unquestioningly labeled him "Brute Ismay.") Or was there some other explanation for his survival?
And afterward, it's little known that Ismay, carrying all his ignominy, took refuge in the country where Titanic was built -- Ireland. Curiously he chose an area of the country where few people spoke English, the Gaeltacht of the far west.
My colleagues at the Irish History website "The Wild Geese" are currently carrying my short video reflection on these questions, made with the participation of Ismay's biographer, Frances Wilson.
Watch "Titanic's Bruce Ismay: From Disaster to Irish Refuge"
REAL LIFE. REAL NEWS. REAL VOICES.
Help us tell more of the stories that matter from voices that too often remain unheard.