When the Titanic set off on its maiden voyage back in 1912, it was a momentous occasion. Hoping to be remembered as the most opulent passenger ship of its time, the Titanic ended up in the record books for another tragic reason.
Next week will mark the 100th anniversary of the ship's sinking and 'Titanic' the movie will be re-released in theatres in 3D.
While the flick, which is now one of the highest grossing films of all time, centred on the love story of Jack Dawson and Rose DeWitt Bukater, the movie's fashion and decor played a role in making people feel they were there for the ship's fateful 1912 trip.
Titanic was decked out in decadent fabrics and stunning artwork; passengers rocked some of the highest end outfits available in the early 1900s. There were big, feathery hats and dresses that emphasized the small waists of the ship's first-class women. The men looked dapper in well-fit suits.
And while we're sure you recognize the fashions of the time -- courtesy of the movie -- we thought we'd take a brief look, in the below slideshow, at what Titanic passengers actually wore in 1912.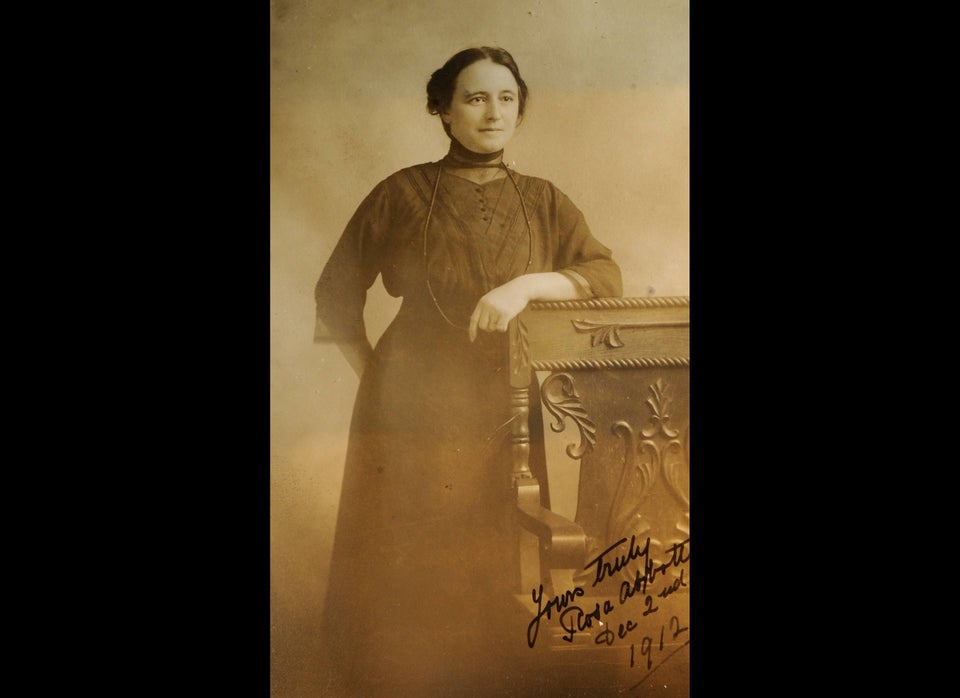 Fashion From The Titanic
Related