A new documentary aims to sink a popular theory that the R.M.S. Titanic's collision with an iceberg was the key factor in its historic demise.
In "Titanic: The New Evidence," aired on the U.K.'s Channel 4 on New Year's Day, author and Titanic expert Senan Molony claims newly uncovered photographs prove a fire in the ship's hull played a much larger role in its sinking than previously believed.
Molony said black marks on the vessel's side, which can be seen in pictures taken before the doomed voyage, indicate that the Titanic's infrastructure had been weakened by flames in the weeks leading up to the iceberg crash.
Molony's discovery further cements a theory floated by Ohio State University engineering professor Robert Essenhigh. In 2004, Essenhigh suggested that an uncontrollable fire may have prompted the crew to pick up speed ― even in the midst of an ice field.
"If there was a reason for the speed, it had to be something important – like a fire in the coal bunker that needed to be kept under control and then put out as soon as the ship reached port," Science Daily reported on Essenhigh's theory in November 2004.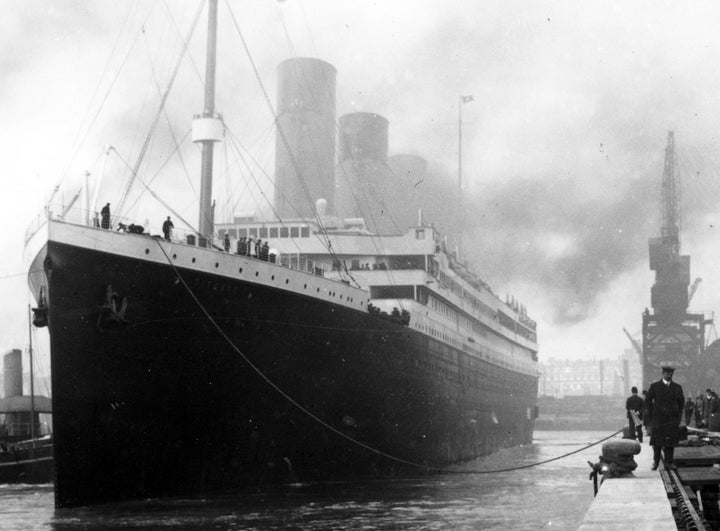 Molony came upon the trove of images at a 2012 auction in England, CNN reports. "This isn't a simple story of colliding with an iceberg and sinking," Molony told British outlet The Times. "It's a perfect storm of extraordinary factors coming together: fire, ice and criminal negligence."
But not every Titanic expert is convinced that fire can be cited as the biggest factor in the ship's sinking, as Molony theorizes.
"There certainly was a fire," David Hill, former secretary of the British Titanic Society, told The Times. "Was it a life-changer? It's my personal opinion that it didn't make a difference."
The ocean liner's disastrous ending, famously recreated in an Academy Award-winning movie starring Leonardo DiCaprio and Kate Winslet, claimed the lives of more than 1,500 passengers when it sank on April 15, 1912, during its maiden voyage.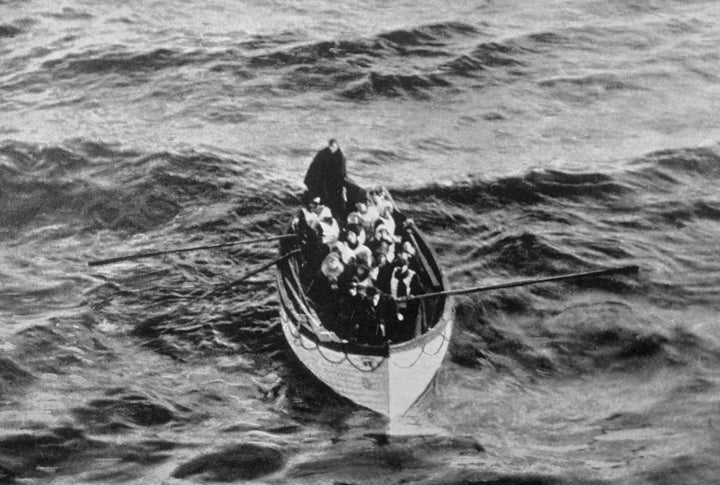 CORRECTION: A previous version of this article misstated the Titanic as a cruise ship. It was an ocean liner.
Before You Go
Titanic
Popular in the Community