Work has recommenced on Titanic II, a cruise ship designed to look like the original Titanic.
The new ship is being built in China, rather than Ireland, where the original was made. The $500-million project was first announced in 2012, but construction was halted in 2015 because of a financial dispute with China, according to USA Today.
Fortunately, the new ship will make use of modern safety procedures, navigation methods and 21st-century technology, according to Blue Star Line, the Australia-based company building the replica. The new Titanic will be stocked with plenty of lifeboats ― and will have a welded, not riveted hull, USA Today reported.
The replica will also be 13 feet wider than the old ship, according to the Atlanta Journal-Constitution, though it will carry almost exactly the same number of passengers (2,400) and crew members (900) as the original.
Titanic II is set to make its first voyage from Dubai to Southampton, England, sometime in 2022. It will then head to New York along the North Atlantic route the original ship took before sinking in the early morning of April 15, 1912, less than three hours after hitting an iceberg.
There's no word yet on when tickets will become available, but USA Today predicts the bow will be crowded with people trying to relive the famous "I'm king of the world" scene from the 1997 blockbuster.
CORRECTION: A previous version of this story incorrectly stated that the Titanic sank on April 12, 1912.
Related
Before You Go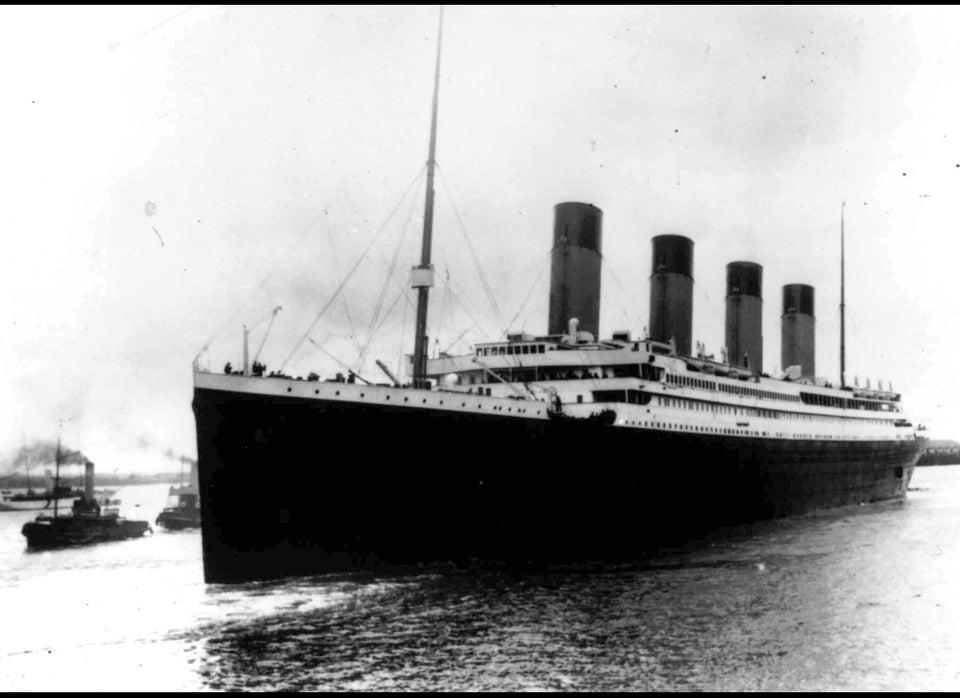 Titanic Photos