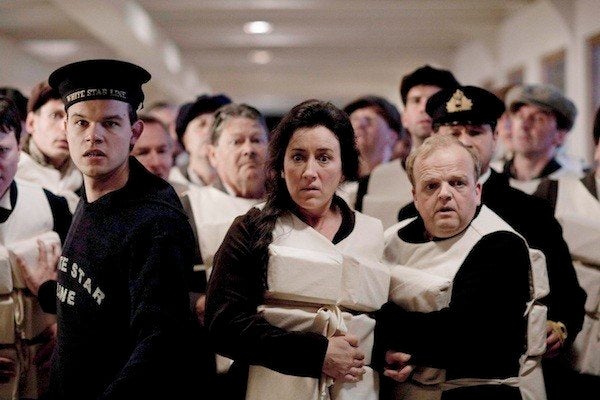 The "Titanic" miniseries will follow the stories of characters from steerage, second class and first class, as well the servants and the officers. Its premiere will mark 100 years since the RMS Titanic sank on its maiden voyage to New York on April 15, 1912 after hitting an iceberg, costing the lives of approximately 1,500 people.
Fellowes' "Titanic" will make its US debut on Saturday, April 14 at 8:00 p.m. EST on ABC. Parts one, two and three will air on April 14, and the miniseries will conclude with part four on Sunday, April 15 at 9:00 p.m. EST.
"Titanic" will also air on ITV in the UK.
Get a first look of Fellowes' "Titanic" below, with a gallery of stills as well as two ITV promos. Will you be watching the four-part "Titanic" miniseries?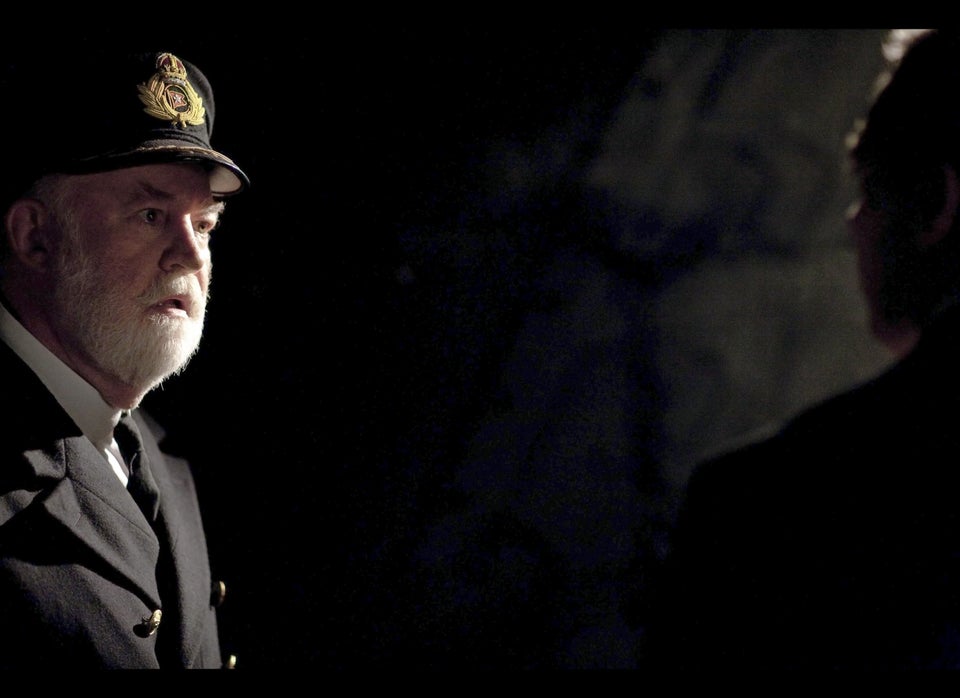 Julian Fellowes' "Titanic"
Support HuffPost
The Stakes Have Never Been Higher
Related
Popular in the Community