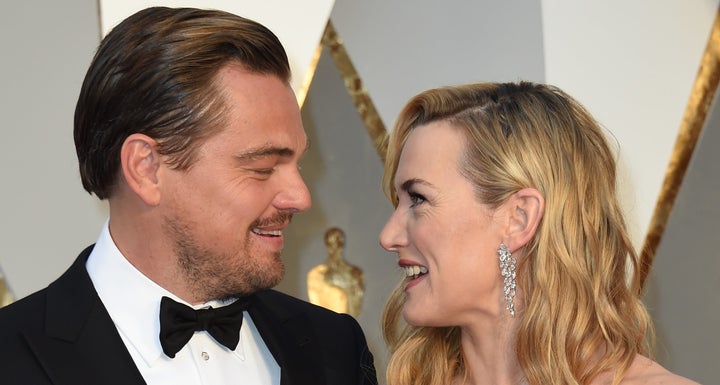 On Dec. 19, 1997, at the movie premiere of "Titanic," a crowd saw Leonardo DiCaprio let go of a raft into icy cold water to his presumed death, leaving Kate Winslet all alone to float in the north Atlantic Ocean.
Ever since that moment, nobody has known what happened to DiCaprio, but the world finally has an answer. He survived!
DiCaprio and Winslet happened to appear at the 2016 Oscars in Hollywood, California, where they presumably had quite a bit to catch up on.
Lucky photographers got to witness this "Titanic" reunion.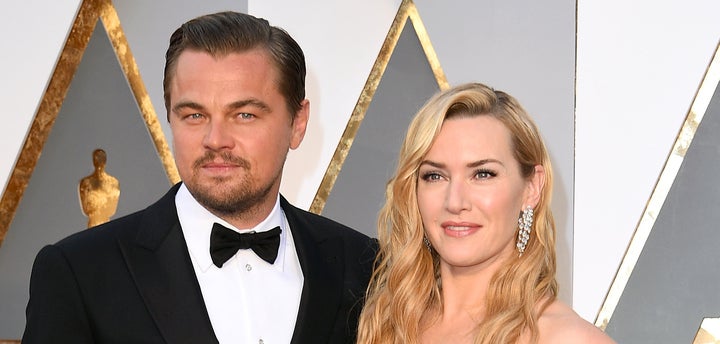 The two clearly still had chemistry from their seafaring/sea-sinking days.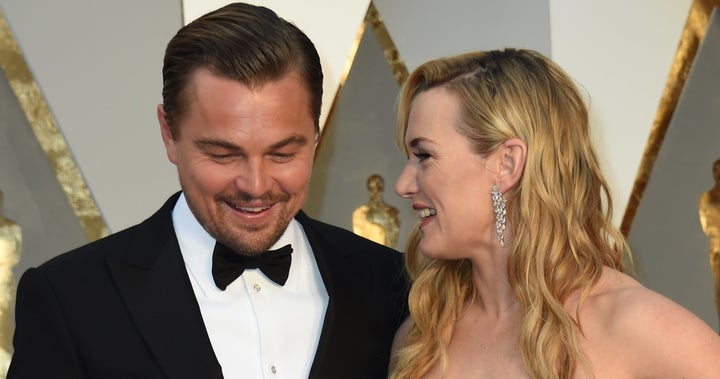 It is entirely unclear why these two former lovers were at the Oscars.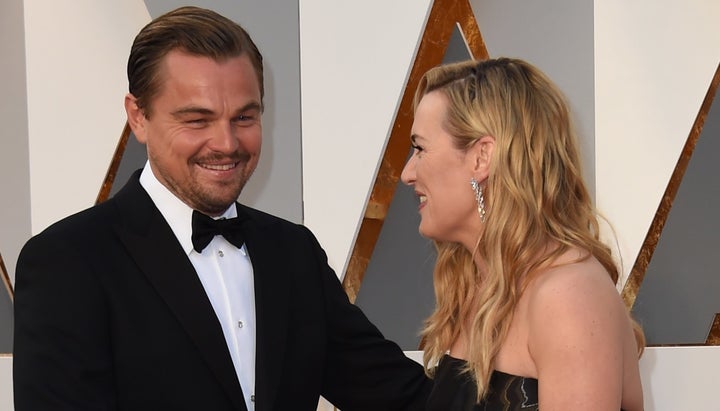 Here's a video of the encounter: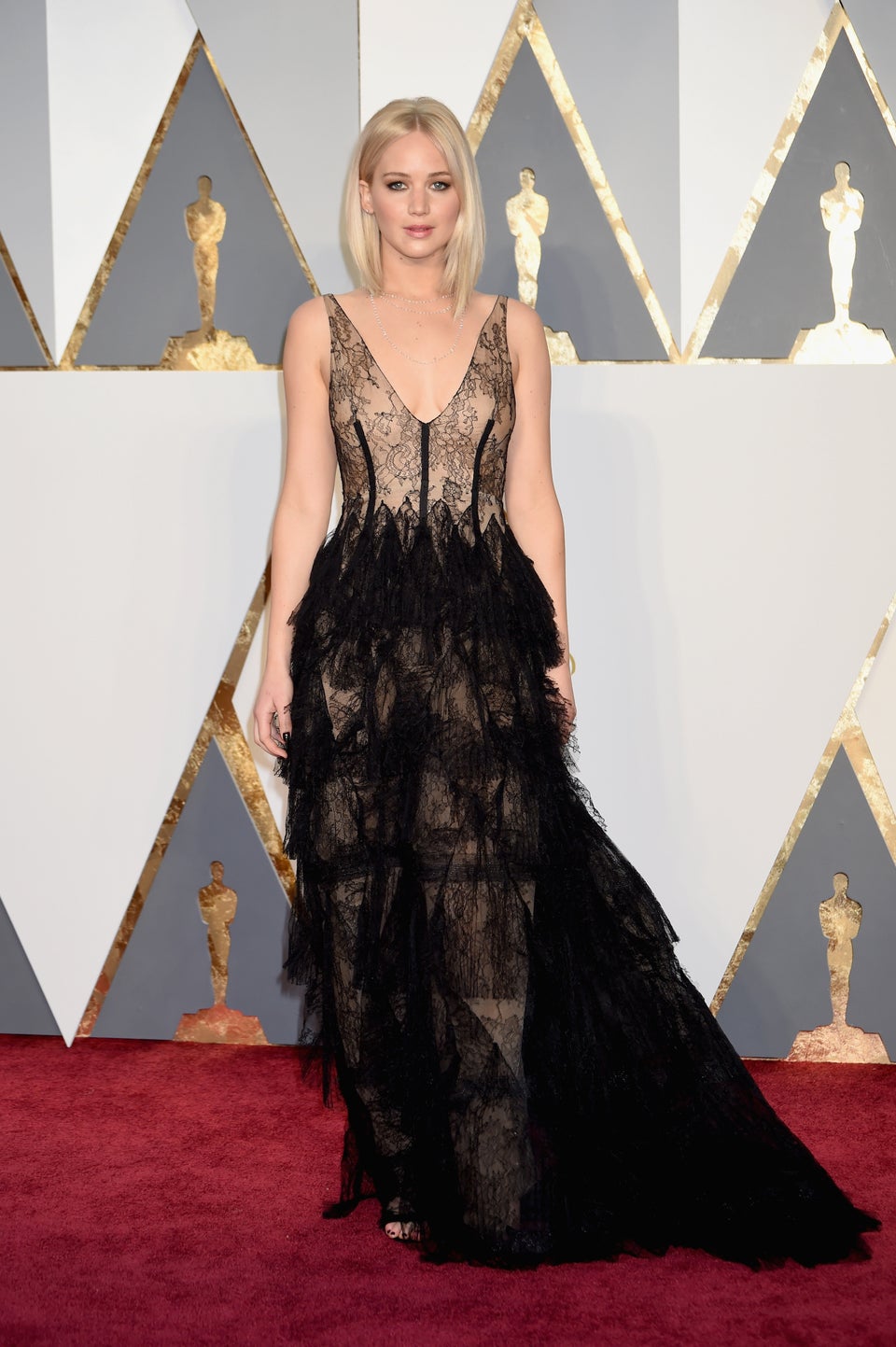 Oscars Red Carpet 2016
Popular in the Community