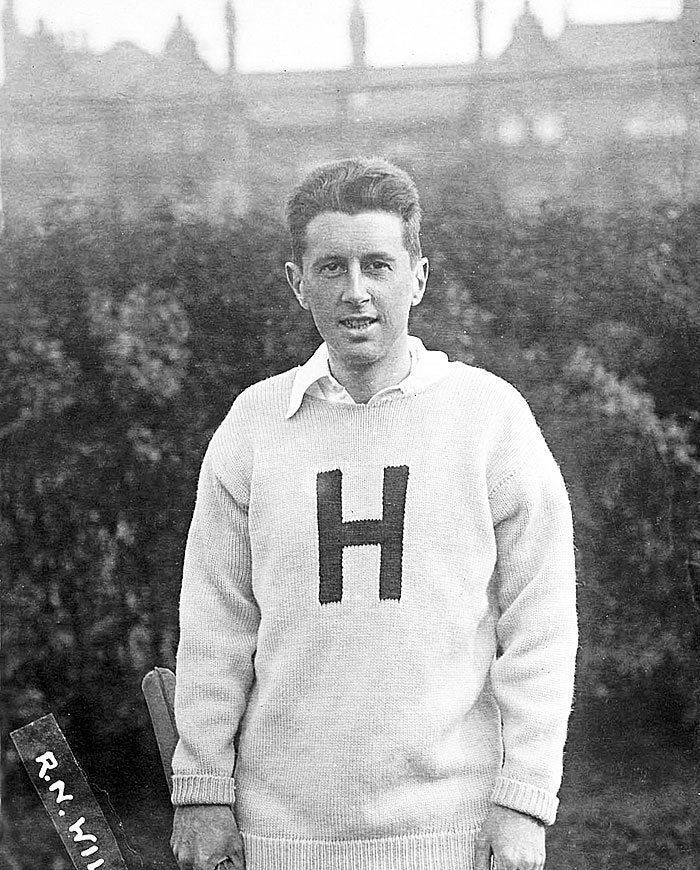 Though Costa cruises was criticized for the poor handling of the Concordia's evacuation, Titanic passengers fared even worse. But, there are still some miraculous stories from the crash on April 15, 1912 -- some of which are just now coming to light.
Behr, 26, was aboard the ship to pursue a woman named Helen Newsom. The couple was able to get off the ship in the second lifeboat deployed, where it's said that Behr proposed. A biography of the two, written by their granddaughter, explores their story, according to Marketwatch.
Williams, 21, was en route to the US Championships in Newport with his father when disaster struck. According to Arizona's The Daily Courier, Williams was forced overboard by a wave, but survived by holding onto a lifeboat before eventually being pulled in. As a result of spending so much time half submerged, doctors wanted to amputate his frostbitten legs. He refused.
The two men were brought together as part of the 1925-26 Davis Cup Championship teams. Williams was inducted into the International Tennis Hall of Fame in 1957, and Behr in 1969.
Popular in the Community