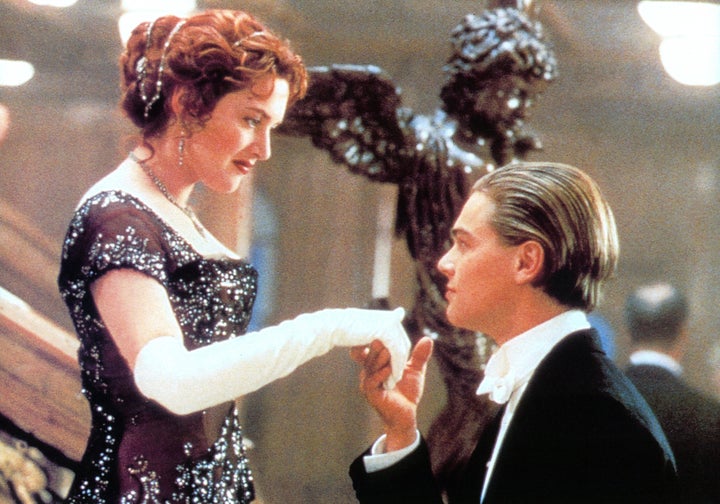 What does one do at a "Titanic" theme park? Nude painting sessions, Celine Dion impersonations, Irish jig dance lessons?
Well get ready to freeze your a** off because Variety reports that in 2018, 20th Century Fox, in conjunction with Al Ahli Holding Group, is planning to introduce a new theme park in Dubai centered around some of its most beloved (and random) TV shows and movies.
In addition to the James Cameron classic, Dubai's 20th Century Fox World will feature rides and attractions inspired by "Sons of Anarchy," "Aliens," "The Simpsons," "Planet of the Apes" and "Ice Age."
Anyone who has yet to "let go" of their "Titanic" obsession might be in luck because it looks like Fox is going all out to make your DiCaprio dreams come true.
"We are working on creating an immersive experience that includes motion theater simulators and will allow you to experience what it was like to be on the Titanic in an exciting way," said Jeffrey Godsick, president of Fox Consumer Products.
If you get tired of swimming for lifeboats, you can just hop over to Dubai's indoor ski resort with 22,500 square meters of indoor ski slopes. Yes, it's a thing.
Honestly, the characters from most of those TV shows and movies lived under a constant threat of danger and were pretty miserable most of the time, so we might skip this one.
Maybe we'll make the trip when a "Magic Mike" theme park comes to Dubai. Make it happen, Channing.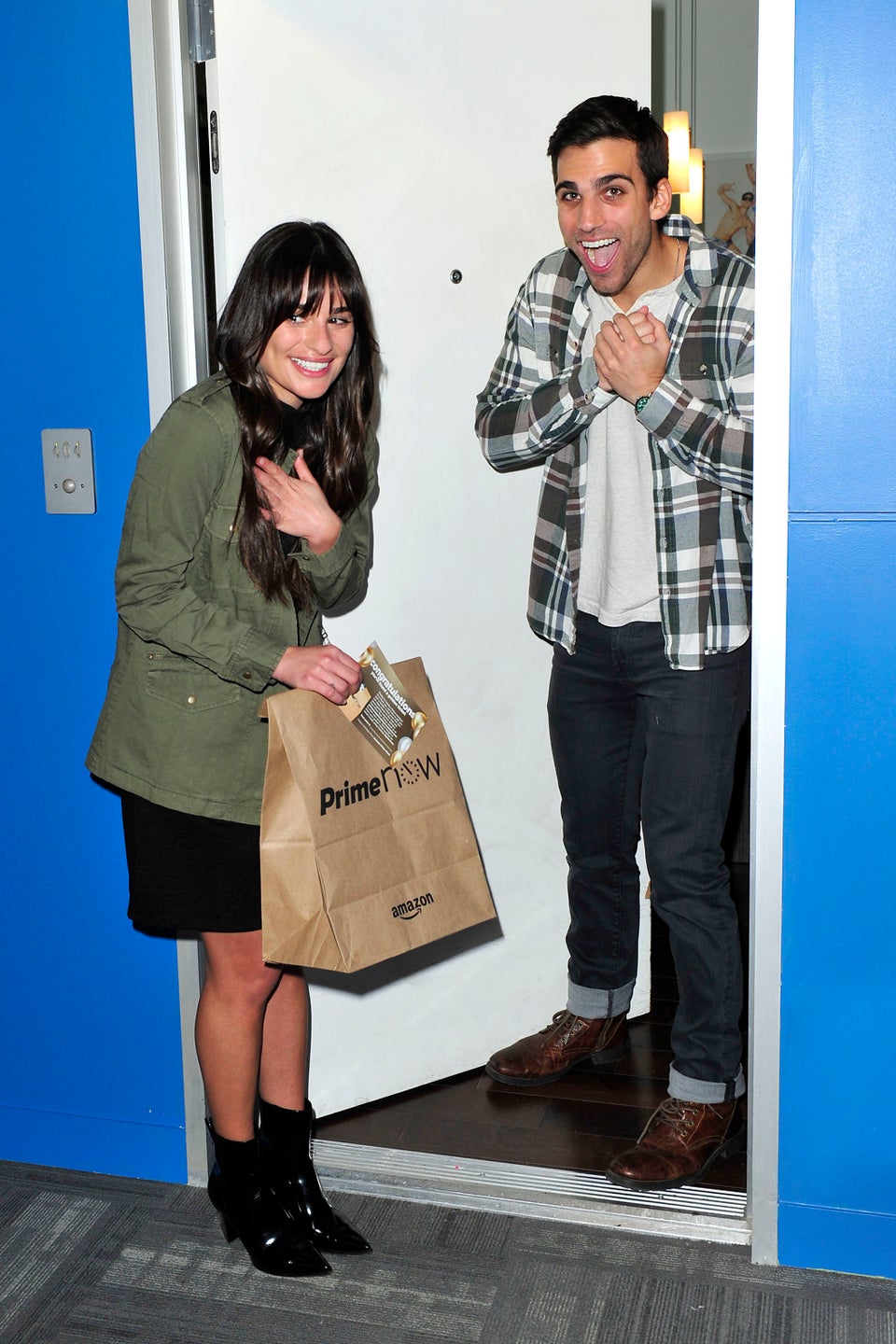 Celebrity News & Photos
Popular in the Community