Two tour companies plan to start offering dives to Titanic's watery grave, some six years after the last such company reportedly called it quits.
Companies Blue Marble Private and Bluefish said this month they will begin offering tours of the famous wreck in submersible vessels, beginning in 2018. More than 1,500 people lost their lives at the site as the ship sank on April 15, 1912.
Penny pinchers beware: These trips are going to cost you.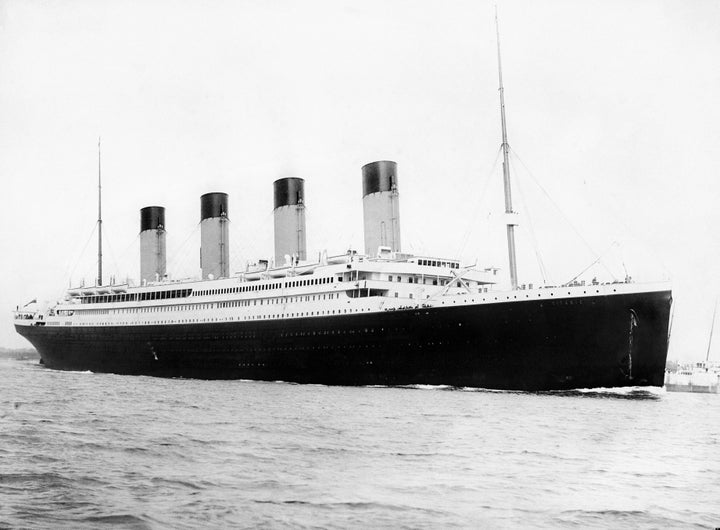 In both trips, passengers will be treated to views of the famous ship's deck and grand staircase, which lie approximately 2.4 miles beneath the Atlantic's surface. Bluefish further advertises views of the Marconi Room, from which the ship's SOS signals were broadcast, as well as Titanic's boilers and propellers.
Blue Marble touts the trip on its website as a rare opportunity that "very few have seen, or ever will."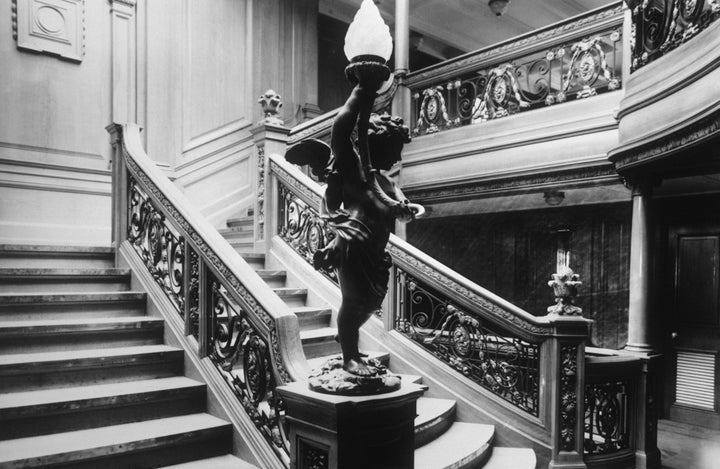 "Far fewer people have visited the wreck of the Titanic than the number who have been to space or summited Mt. Everest – this is a once-in-a-lifetime experience and an expedition designed only for those with a truly adventurous spirit," the company's website reads.
"We've been to Titanic 1,987 times and it's time to do other things," expedition leader Rob McCallum previously told the news network.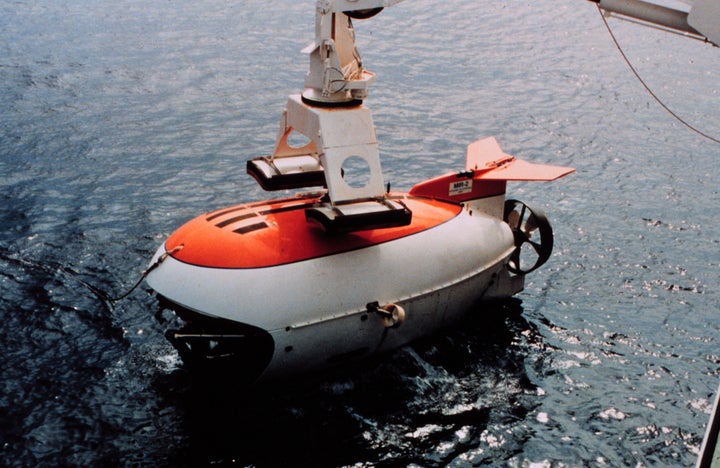 Those interested in venturing out to the site with either Blue Marble or Bluefish shouldn't expect a vacation of sunbathing and never-ending margaritas. Passengers will instead be treated to lectures and scientific briefings.
According to Blue Marble's website, its trips are being planned with the help of submersible company Ocean Gate Inc. The partnership will provide first-hand opportunities for passengers to interact with explorers, scientists, submersible pilots and the expedition crew involved in the deep-sea dives.
Passengers will learn how to assist the crew, operate sonar, use the undersea navigation system, and prepare the submersible for diving, according to Ocean Gate's website.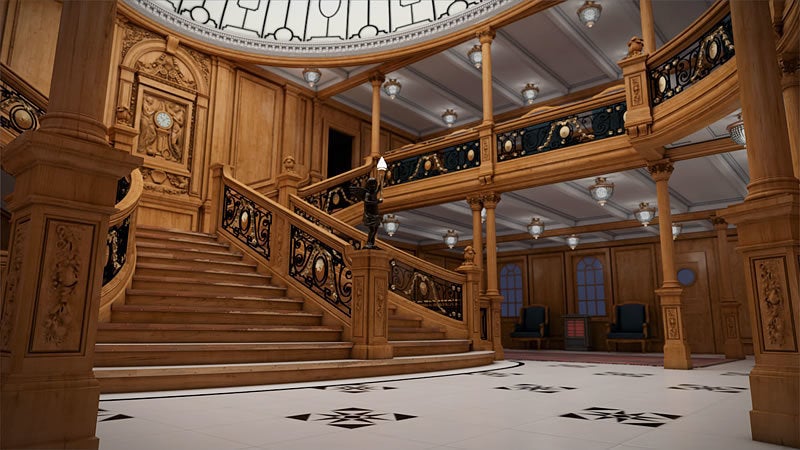 Titanic II: Step Inside The 21st Century 'Ship Of Dreams'