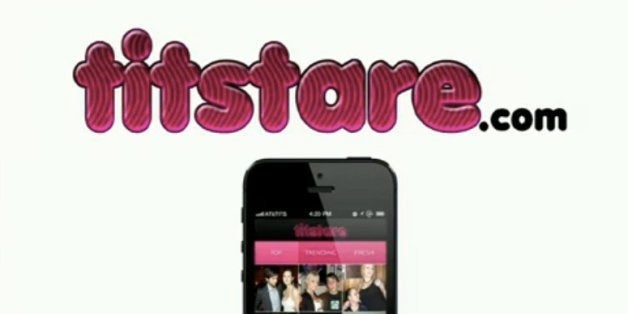 This weekend's TechCrunch Disrupt 2013 was certainly disruptive, but not for the right reasons. The annual technology conference in San Francisco was the site of not one, but two sexist presentations this year.
On Sunday, Australian techies Jethro Batts and David Boulton started the conference with their disgusting (though thankfully fake) new app called "Titstare."
"Titstare is an app where you take photos of yourself staring at tits," Boulton announced to an audibly giggling audience. "Did you know that looking at breasts is directly linked to a good, healthy heart?" Boulton asked Batts. "So, what's the problem, Dave?" Batts answered. "Well, women just aren't that warm to it." Boulton said.
The two go on to say that male life expectancy has gone down in the past few years because women have been covering up their cleavage. The presentation was meant to be a joke, but still, many were offended.
Unfortunately, this was not the only inappropriate moment at Disrupt. Another presenter showed off his app "Circle Shake" by simulating masturbation onstage. The app is a game that tests how fast you can shake your phone in a given amount of time, which isn't offensive in itself, but the presenter made the app offensive quite quickly, as you can see below:
Many were particularly upset because 9-year-old Alexandra Jordan was in attendance, since she was presenting an app she created. The girl's father, David Jordan, posted the following tweet on Sunday:
"Normally our hackathons are a showcase for developers of all stripes to create and share something cool," TechCrunch co-editors Alexia Tsotsis and Eric Eldon wrote on Sunday. "But earlier today, the spirit of our event was marred by two misogynistic presentations." The pair blamed the admission of the offensive apps on a failure in the event's screening process.
"Every presentation is getting a thorough screening from this hackathon onward. Any type of sexism or other discriminatory and/or derogatory speech will not be allowed," Tsotsis and Eldon wrote. "You expect more from us, and we expect more from ourselves. We are sorry."
The incidents at Disrupt are similar to the controversy stirred up around developer evangelist Adria Richards at the Pycon programming convention in March. Richards tweeted a photo of men sitting near her at the convention, calling them out for what she felt were sexist comments they were making. One of those men ended up getting fired from his job. Richards was threatened repeatedly by people online, and was eventually fired from her job at SendGrid as well.
After that incident, Richards' Twitter account went dark for six months, but this incident caused Richards to break her silence: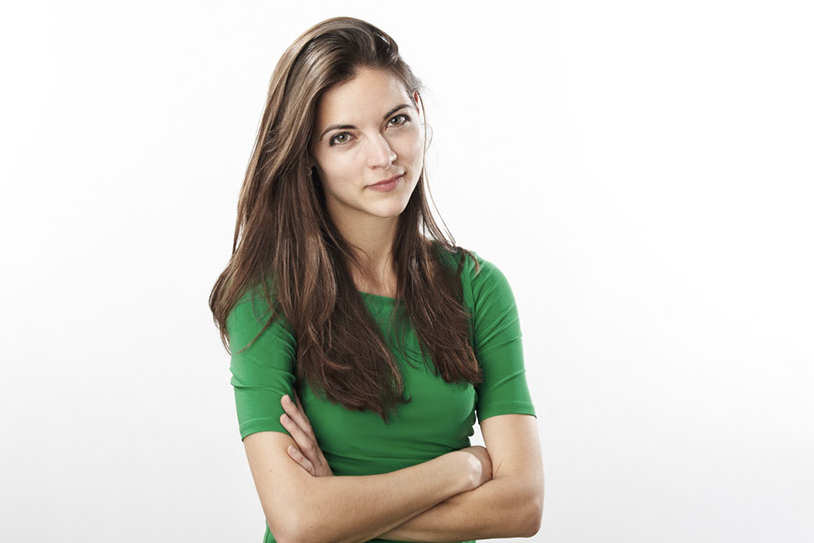 Worst Advice Given To Women In Tech