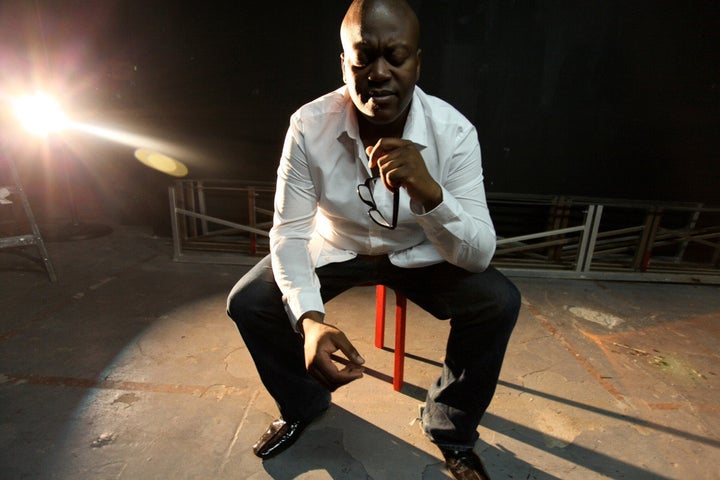 For a performer so deeply rooted in physical comedy, Tituss Burgess comes across as awfully moody on his new album, "Comfortable." But as it turns out, the 33-year-old actor, singer and songwriter intended it that way.
"I'm a person who does not like to journal, I don't like to sit down and write…i don't even like sending emails," Burgess, who stole scenes from Alec Baldwin and fellow guest star Sherri Shepherd on "30 Rock" as the sassy hairdresser D'Fwan, says. Still, he cites recent events -- among them the U.S. presidential election -- as providing him with ample emotion: "We're living in a time when people are no longer hiding their dislike for one another; in some cases, they're proud of their hatred."
A stage veteran whose New York credits include "The Little Mermaid" and "Guys and Dolls," Burgess gets surprisingly introspective on "Comfortable," with tunes that pair soaring vocals with mellow, Stevie Wonder-esque grooves. From the tender "I'll Be Alright" to the 1980s-esque "Glass Ceiling," the openly gay Burgess doesn't shy away from touching on his own life and loves on the album.
Burgess, who debuted many of the new songs in a well-received Oct. 14 performance at New York's New World Stages, spoke to The Huffington Post about the new album, the influence of Frank Ocean on other gay R&B performers and whether audiences can look forward to D'Fwan's "30 Rock" return.
The Huffington Post: What was the significance of choosing "Comfortable" as the title track?
Tituss Burgess: I think comfort, or the desire to be comfortable, is the common denominator among all of the songs. If you look at "You Outta Me," that's about not listening to other people's opinions, so it's about the desire to find a certain comfort. If you look at "It's Over," it's about a relationship that's maxed out, and that's definitely something you don't want to sit in for a while.
You recorded something like 25 songs for the new album. How did you narrow it down to the final 11?
It was a lot of recording, a lot of hours in the studio. Who knows what I'll do with all of those other songs? Maybe "Discomfort" is the next one. (laughs) We'll see!
It took a while for me to find what the line was -- the linear roadway I wanted to take, so to speak. Once I figured out what all of these songs had in common -- thank God it had something to do with the name of one of the tracks -- I thought, "Well, great! This is it!" So it allowed me to really shape the final cohesive piece.
That sounds like a very theatrical approach.
(laughs) Yeah, well, I can't deny where I come from!
You wrote the song "Comfortable" a decade ago...
I wrote "Comfortable" 10 years ago out of necessity. That one song came at a difficult time in my career and at a point when I was having severe issues with body image. Every so often, over the years, I'd pull it out and sing it.
Why did you choose to record the song now?
We're living in a time when people are no longer hiding their dislike for one another; in some cases, they're proud of their hatred. My young sisters and brothers in the LGBT community…they need assistance. As for myself, I had an easier time. My mom wasn't all peaches and cream about [my coming out], don't get me wrong, but I was put through college and I certainly wasn't kicked out of my home or anything. But I didn't grow up with my father in my house; I didn't have that type of structure…so I understand setbacks.
I receive emails [from young fans who tell me] they're so shocked I'm able to speak so candidly about my sexuality and my Christianity, and how I'm reconcile the two. It's funny, because they're thinking I'm courageous and I think there is no other way for me to have been. These young people need visibility and they need to see grown-ups who have it together living their lives.
Given that "Comfortable" is such a personal album, is there one track you find most challenging to perform?
Yes, "It's Over." I wrote that song at the height of a breakup I was growing through that still stings to this day. When I sing that song, I get so angry that I wonder if I can do it justice live. I just want that man to be there in the audience so I can sing it to him! (laughs) So look out!
Frank Ocean made headlines for coming out this summer. As a fellow R&B performer, how did you respond to the news?
My shoulders definitely stood more erect when I heard about Frank. If I ever meet him, I will thank him personally. Thank God he did it in today's day and age. There's still a whole slew of artists who are in the closet and yet are doing mainstream work.
How important was it for you to address gay themes on the album?
It's important for me to talk about my life as a gay man, not gay themes per se, in my work. I try to write in a perspective that's both a representation of [myself] but also doesn't alienate those from any other walks of life. I only write about it because I have it in me; I don't shy away from it, but I don't write about it necessarily to promote it in any way.
How challenging is it for artists such as yourself to move successfully in between mediums?
Some people do it with great ease, and I don't really know how they do it. Some people have more difficulty. Often times, if you're a bit of a crossover artist, audiences see you as only one thing. I've met a few roadblocks, but I can honestly say that it will be up to the fans to truly transport you. There's very little than you can do. You put it out there, you go film it, you go write it, you go record it…but the fans are the ones who decide it. So far, so good.
Speaking of moving in between mediums, are we going to see Tituss on the road or on TV again soon?
I definitely am eager to get on the road and put this music out there, and bring it to the fans in the pockets of America. I'm also waiting for "30 Rock" to call me back. They were so wonderful. I ran into Alec Baldwin at his gala a few weeks ago, and he said, "Where have you been?" And I said, "I"m asking you the same question, man!" (laughs) This is their last season, so if D'Fawn doesn't turn up again, he had a lovely, lovely time.
Tituss Burgess' new album "Comfortable" is available on iTunes. Take a look at some of Burgess' memorable performances below: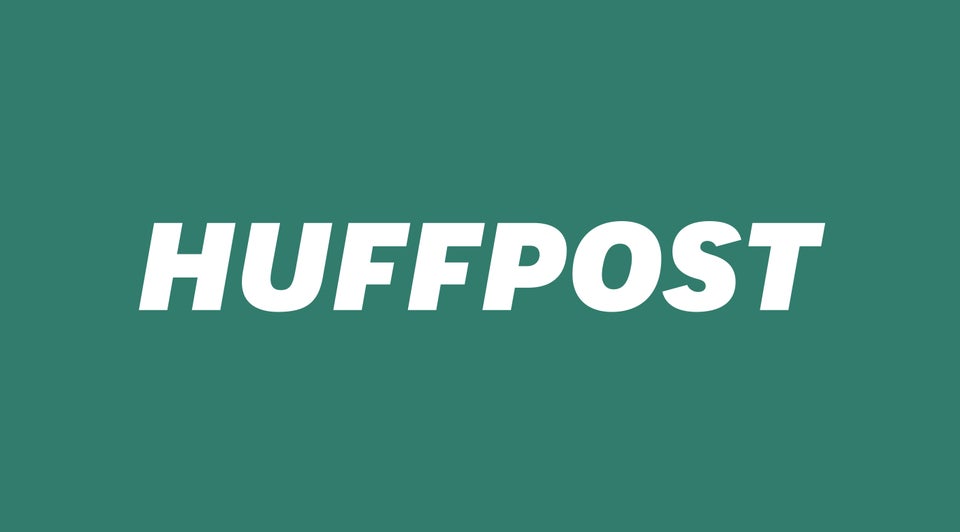 Tituss Burgess
Popular in the Community