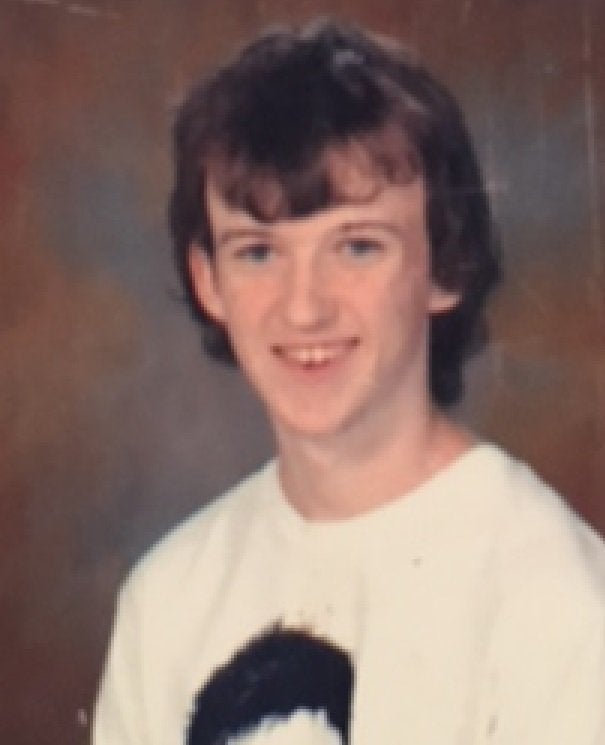 Police in Connecticut are trying to solve the mystery of a teen dirt biker who went missing the day after Christmas.
Instead of returning to his Sterling home from the Rails to Trails bike path ― a route of some 56 miles that stretches from Connecticut to Rhode Island ― 18-year-old Todd "T.J." Allen vanished without a trace on Dec. 26.
The only clues in the young man's disappearance are two text messages that his girlfriend received around 2 p.m. the day he went missing. "I just crashed," reads one of the texts sent from Allen's phone; "and my leg hurts," reads the other.
Despite intense search efforts involving helicopters and multiple law enforcement agencies, authorities have been unable to locate Allen or his Honda XR100 dirt bike.
"Cell phone pings have been conducted in an attempt to locate Allen, however the ping of the cell phone indicates that the phone is turned off or the battery died and an accurate location cannot be obtained," Connecticut state police said in a press release.
Authorities said Allen is known to frequent the Rails to Trail path, but it's not clear which direction he was traveling on the day of his disappearance. State police have reportedly suspended search efforts pending new information.
While authorities have deemed the case a missing person investigation, some of Allen's loved ones suspect foul play may be involved.
Speaking with Connecticut's FOX 61 News on Thursday, Erica Rogers, the future mother-in-law of Allen's sister, said the case does not add up.
"He rode his dirt bike every day, all the time, he would go off for a dirt bike ride and his mother would say be back by dark and he would be back by dark," she said. "He's not the type of kid that just got on his bike and took off for a joy ride and isn't telling anybody. There's something wrong."
In a Monday interview with Hartford's WFSB News, Allen's mother, Christina Moses, made a similar argument, saying it would be out of character for her son to take off without notifying someone.
"He's a super good human being," she said. "My fear is that something's happened to him... he just wouldn't let this go on."
Volunteer searchers are still scouring the bike trails for clues. They recently expanded those efforts to the Arcadia Management Area in Exeter, Rhode Island. It's the same area where the body of 59-year-old Patti Pendleton was found last month. Pendleton, authorities said, was hiking when she wandered off a trail and died from exposure to the elements.
Allen is described as a white male, approximately 5 feet 10 inches tall and 130 pounds, with brown hair and blue eyes. He was last seen wearing blue jeans, a camouflage sweatshirt and a backpack.
Anyone with information in this case is asked to contact the Connecticut state police at 860-779-4900.
Calling all HuffPost superfans!
Sign up for membership to become a founding member and help shape HuffPost's next chapter
BEFORE YOU GO