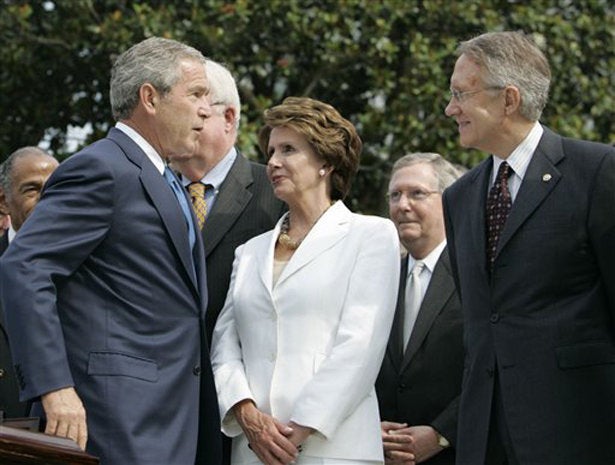 The city has denied a request from a disabled Ground Zero worker to organize a ticker-tape parade honoring 9/11 first responders.
51-year old TJ Gilmartin from Queens said that despite filing all the necessary paperwork and receiving support from community members, the city's lack of financial resources ultimately killed his chance at a permit.
Gilmartin went even further to say that first responders have never been properly thanked:
When everybody 10 years ago were running out of Manhattan, including probably most of the politicians, we went in and nobody has ever said thank you. I don't know what kind of game is being played, I'm sure police want the parade. It's called the 'Canyon of Heroes;' they've called us all heroes, so why can't we walk down that 'Canyon' just like the Giants are going to do.
This isn't the first time that the former construction worker has voiced frustrations with post-9/11 management of first responders. Back in 2010, he told The Post he had gone broke from disabilities he had acquired from work at Ground Zero and that lawyers were pressuring him to sign unfair compensation settlements.
Gilmartin made headlines again when he claimed he was rudely ignored by Senator John McCain during a visit to Washington to lobby support for the Zardoga 9/11 Health Compensation Act. According to Gilmartin, the exchange went as follows:
I stepped in front of him, and I was very respectful. I told him who I was and I asked for his help on the Zadroga bill.

"It lasted maybe 10 or 15 seconds.

"He said 'Thank you for your service.'

"And 'I can't help you.'

"Then, bang, he stepped around me and onto the elevator.

"If his eyes were daggers, I'd be dead. They'd all be in my heart.

"John McCain was pathetic. I would have thought more of him."
Controversy ignited again during the tenth anniversary of the attacks with the city's decision to keep the ceremony reserved for victims' family members, excluding the 90,000 emergency workers identified as first responders.
Watch TJ Gilmartin discuss his encounter with McCain below:
Support HuffPost
The Stakes Have Never Been Higher
Related
Popular in the Community