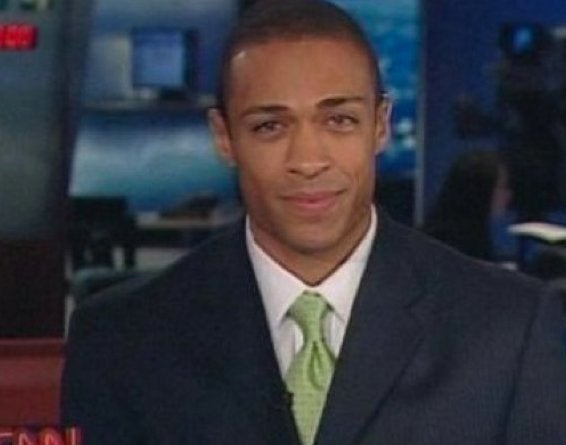 CNN Newsroom weekend edition anchor T.J. Holmes announced on Tuesday that he is leaving the network.
Holmes has not yet announced his next position. He started at CNN in 2006 and was based out of the network's Atlanta headquarters.
He was placed on The Root's 100 List in October. The magazine named him the 42nd most influential African American in the Media in 2010.
From: Rodriguez, Janelle

Sent: Tuesday, December 06, 2011 3:24 PM

Subject: Staff Announcement

Please join me in congratulating TJ Holmes who will be leaving the company at the end of the year to pursue other opportunities. Since 2006, we've had pleasure to work alongside him as he anchored CNN Newsroom and reported stories from throughout the world. We wish him well in his future endeavors.
CNN's Lineup without T.J. Holmes: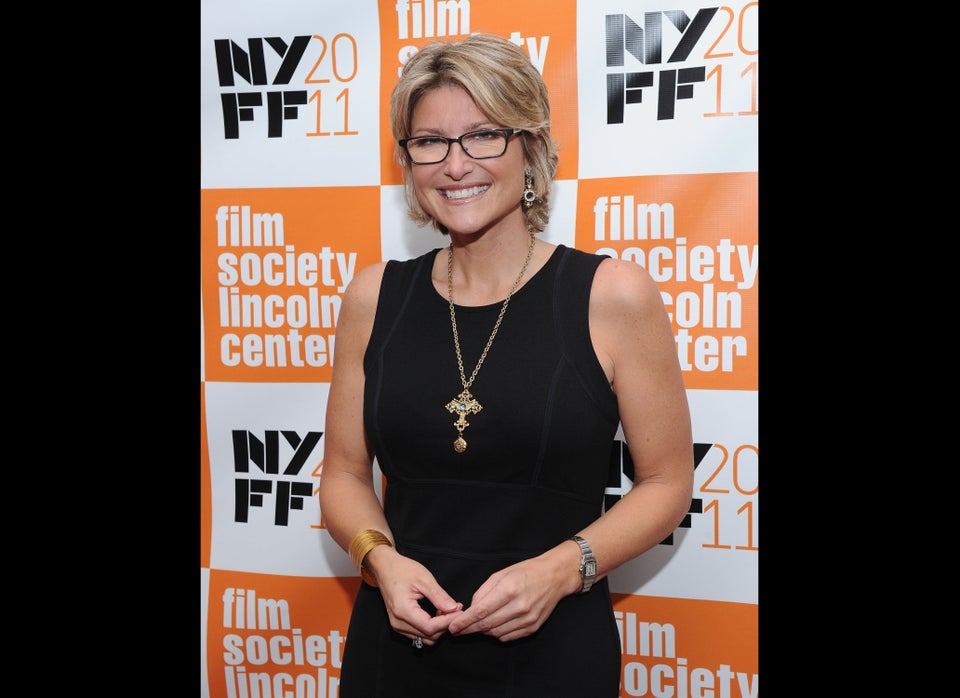 CNN Lineup
Related
Popular in the Community