The wait is finally over! Award-winning journalist T.J. Holmes will make his BET debut on Monday (October 1), with the premiere of the network's late night series, Don't Sleep!
Hosted by Holmes, the late night news-satire series will focus on an array of current events impacting the African-American community, featuring correspondents to assist in projecting the show's unique blend of social commentary and humor.
Don't Sleep! also marks Holmes' first show since exiting CNN in December 2011. The Arkansas native's reason for leaving the 24 hour news network, where he served as the morning weekend anchor for five years, was based on him seizing BET's offer to help bolster their original news programming.
"BET certainly has a foundation in news programming and information programming. I think [beefing up its news programming] was a big part of BET wanting me to come on board, and a big part of me wanting to come on board," he revealed during a 2011 interview with The Root. "BET is saying, 'Here is what we're trying to do, and we're taking it so seriously that we went to go get this guy with this [news] background.'"
"I could have stayed at CNN. I had the opportunity to do so," he added. "This wasn't about me looking for a job. I chose BET for a reason, for the opportunity that I did not have at CNN just because [they have] a different type of audience. I don't know when this opportunity would come along again, so I couldn't pass it up."
Don't Sleep! will air weekly, Monday through Thursday, at 11:00 p.m. ET/PT on BET.
CNN's Lineup without T.J. Holmes: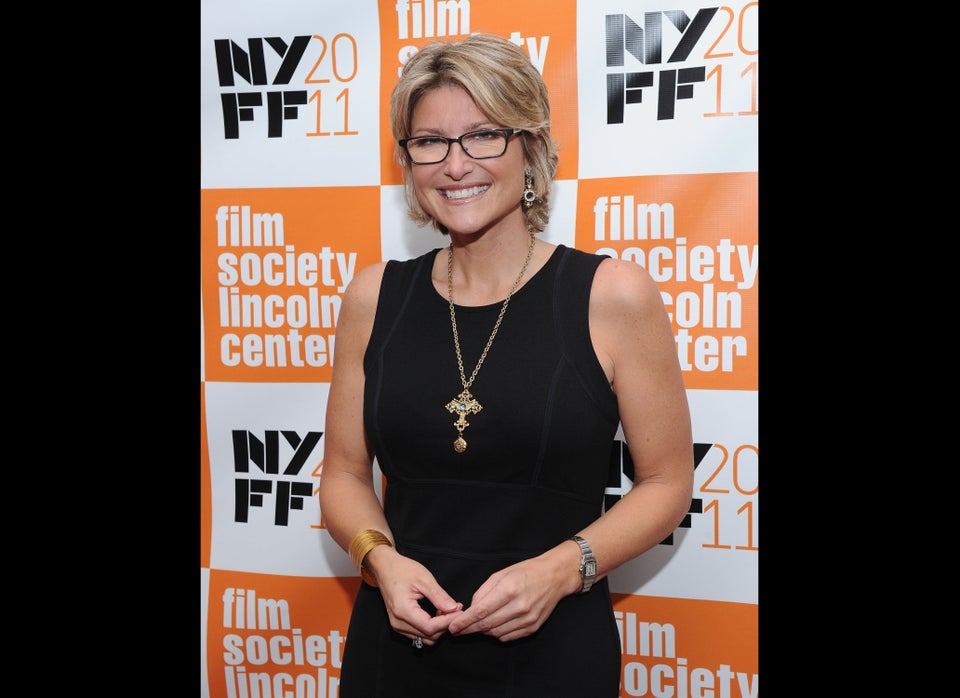 CNN Lineup
Popular in the Community