The 17 year old suspected of killing two high school students and wounding three others in a shooting yesterday in Ohio was described as a loner by students and his lawyer.
Thomas "T.J." Lane, who is expected to be arraigned Tuesday for the rampage at Chardon High School, came from a violent family. His father was arrested numerous times for abusing women, including Lane's mother, according to court records cited by The Cleveland Plain Dealer.
Students say that Lane was shy and targeted by bullies. Although the shooting took place at 7:30 a.m. in the Chardon High cafeteria, Lane was enrolled at Lake Academy Alternative School, an institution for "at risk" youths, according to CNN.
An eerie poem that Lane wrote on Facebook in December received extra attention in light of Monday's violence.
"In a quaint lonely town, sits a man with a frown. No job. No family. No crown. His luck had run out. Lost and alone," Lane wrote in the post that has since been deleted.
"So, to the castle he proceeds, like an ominous breeze through the trees. 'Stay back!' The Guards screamed as they were thrown to their knees. 'Oh God, have mercy, please!'"
"That kind of writing is warning sign of an impending disaster," Jantz told The Huffington Post. "We don't need anything more. He was forecasting his struggles right there."
But Lane was enrolled in the school for troubled students, suggesting that school officials had previously become concerned by his behavior.
"The bottom line is a depressed teenager who may be acting out is especially hard to predict," Jantz said to Huff Post.
T.J. LANE FACEBOOK PHOTOS: (Story Continues Below)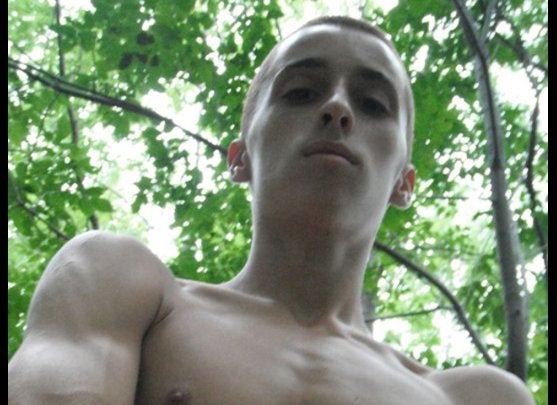 T.J. Lane Facebook Photos
Witnesses said that Lane appeared to target a table of five boys. One of the victims was a teen who reportedly dated a girl that used to go out with Lane. She broke his heart, friends said, when she broke up with him, according to The Plain Dealer.
Because Lane is a minor, his identity was not immediately revealed, but a lawyer representing him disclosed his name when issuing a statement from his family.
"The family is devastated by this most recent event. They want to give their most heartfelt and sincere condolences to the family of the young man who passed and their continuing prayers are with all those who were injured," attorney Bob Farinacci said to WKYC. This is something that could never have been predicted.
Farinacc said Lane is a sophomore with "pretty impressive" grades who expected to graduate in May. He also said Lane "pretty much sticks to himself but does have some friends," but had never been in trouble.
To those that knew him, Lane rarely opened up about the tumult that tore at his personal life.
PHOTOS: CHARDON HIGH SCHOOL SHOOTING (Story Continues Below)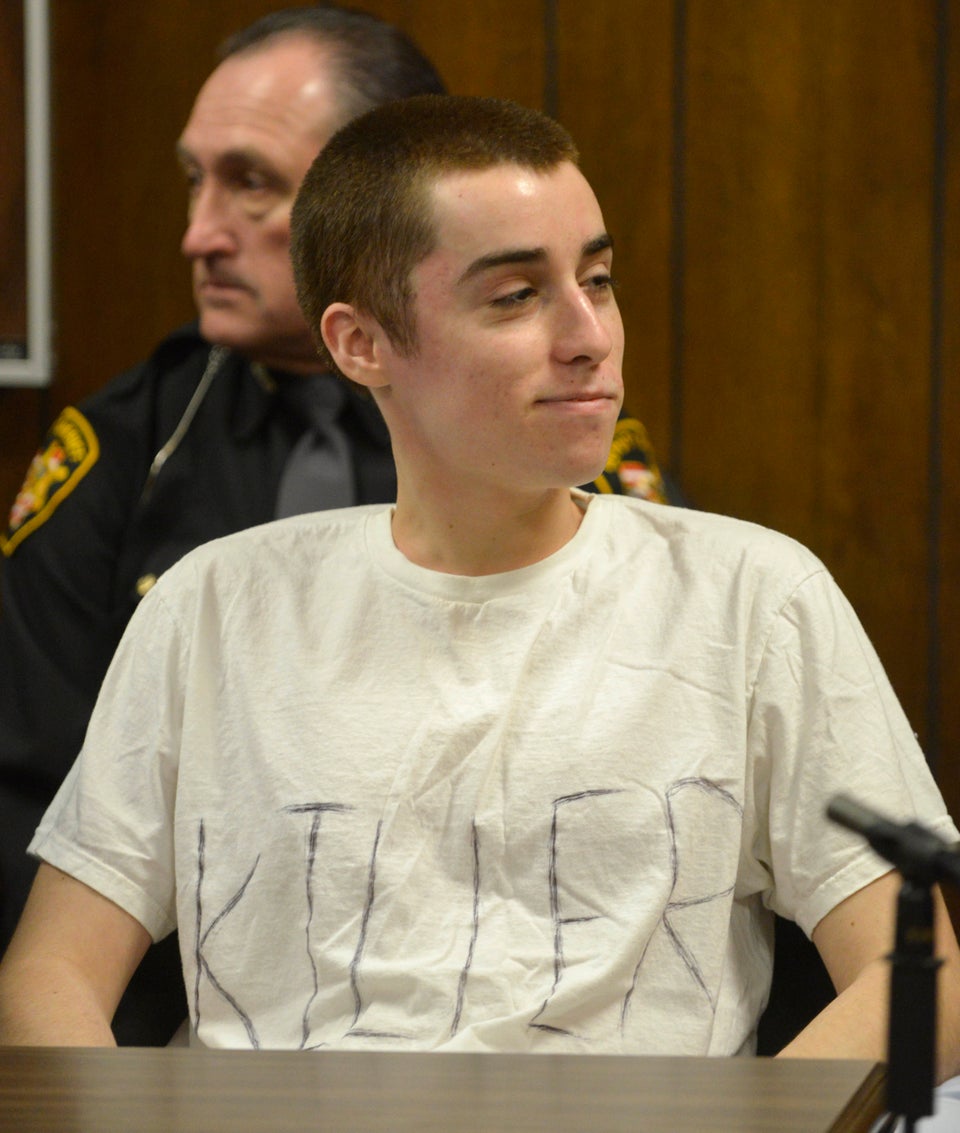 Chardon High School Shooting
Lane's parents are divorced and he lived with his grandparents, reports said. But in the mid-1990s, his mom and dad were arrested for fighting with each other.
His father, Thomas Lane Jr., has a long rap sheet, according to TV station WEWS. In 2002, he was charged with attempted murder, assault and kidnapping, among other charges. The murder charge was dismissed and the kidnapping count reduced later. Under a plea deal he was sentenced to four years in prison.
The Plain Dealer reported that Lane was busted for holding a woman's head under water and hitting her head against a wall, though she later asked for authorities to let him out early from prison.
UPDATE: The death toll rose to three people after the publication of this story.
Related
Popular in the Community