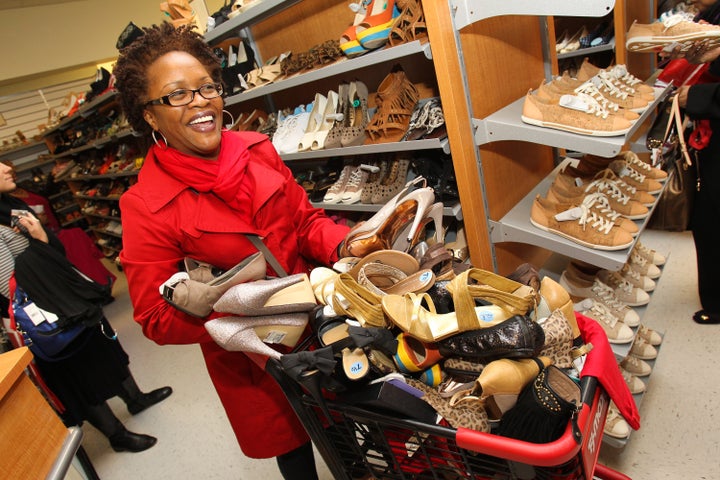 One of the most exhilarating aspects of bargain hunting is figuring out just how big of a deal you've scored. So a new lawsuit against T.J. Maxx, accusing the brand of misleading customers with the comparison prices it prints on tags, is pretty discouraging.
Racked reports that customers Staci Chester and Daniel Friedman are suing the chain in California for allegedly misleading shoppers with the "compare at" prices printed on T.J. Maxx price tags.
While that information is readily available on the store's website, it's easy to see why shoppers wouldn't assume the "compare at" price is a number thought up by the brand's staff.
A company spokeswoman said T.J. Maxx prints explanations of its "compare at" prices in store signage as well as posting it online.
"At T.J. Maxx, we are committed to delivering exceptional value to our customers every day -- it is the foundation of our business," she told The Huffington Post. "We tell our customers what we mean by 'compare at' prices, both through signage in our stores as well as language on our T.J. Maxx website. Transparency is important to us and integrity is ingrained in our culture. Beyond that, we do not comment on pending litigation."
But don't fret, Maxxinistas. Even if the lawsuit holds up, you're still getting a deal when you buy from the chain. T.J Maxx does offer designer apparel and accessories at a major discount, whether or not that's as major as you might have thought.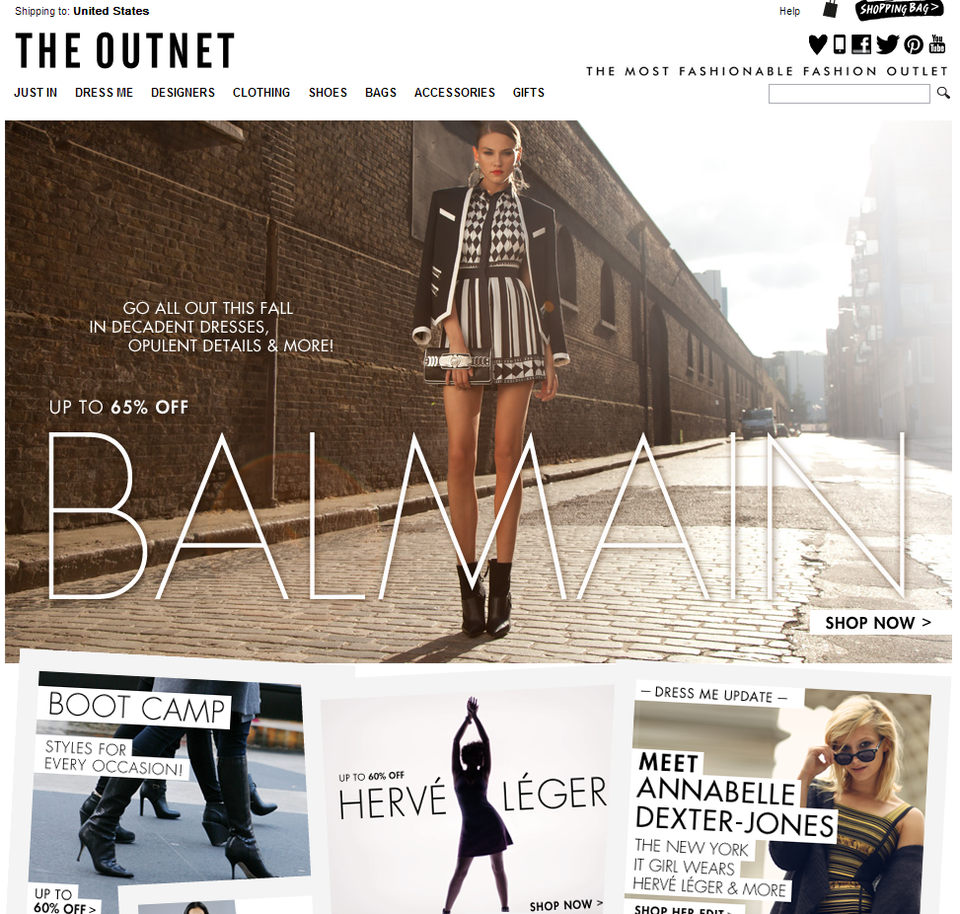 Our Favorite Online Shopping Sites
Related