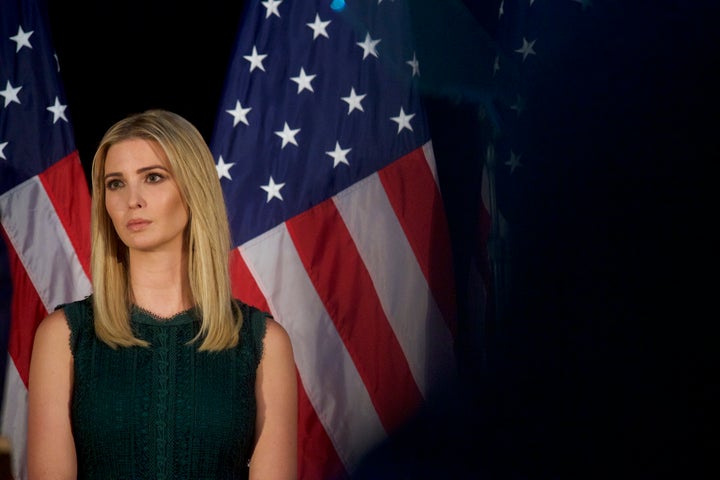 Statements from Nordstrom and Neiman Marcus said decisions were based on a lack of sales, and a spokeswoman from the TJX Companies cited "a number of factors" for the decision to stop featuring Ivanka Trump products.
"From time to time, we communicate with our stores about how to handle merchandise," spokeswoman Doreen Thompson said in an e-mail to The Huffington Post. "The communication we sent instructed stores to mix this line of merchandise into our racks, not remove it from the sales floor."
Thompson's statement doesn't address why employees were also instructed to trash signage bearing the brand's name, as the Times reported and a T.J. Maxx employee confirmed to HuffPost. Thompson did not immediately respond to additional questions.
We can only hope the answer is "no."