The news caused a mild uproar among the show's dedicated fan base and led to questions about why Miller would not be coming back.
In a lengthy new interview with The Hollywood Reporter, Miller gives more than a few reasons. While the comedian had kind words to say about many people on the show ― and said he felt he was leaving the show "at its height" to let other characters grow ― he also made it clear he thought "Silicon Valley" had some problems.
"I just thought that what the show has suffered from, what's bad about it, is that Richard is the CEO and then he isn't but then he finds his way back to be CEO, and then once he finds his way back to being the CEO he says he doesn't want to be the CEO, and it's just the same thing over and over," Miller said.
He added: "And even my father when I told him that I was leaving was like, 'Yeah, we watched three or four episodes in a row and it's kind of one-note. I think it's a good idea [to leave].' So I had the perfect father-son moment with him going, "Yeah, it's starting to kind of suck. It's a little stale. You're becoming a bit hack."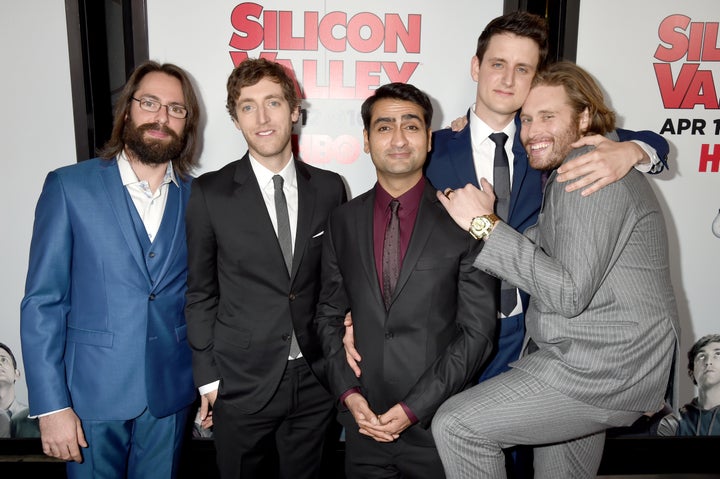 Miller clearly adores many of the other actors on the show, especially Zach Woods (Jared) and Jimmy O. Yang (Jian-Yang). But Miller also took some parting shots on his way out, saying things like, "I don't like ['Silicon Valley' executive producer] Alec [Berg]."
"He went to Harvard, and we all know those kids are f**king idiots. That Crimson trash. Those comedy writers in Hollywood are f**king Harvard graduates and that's why they're smug as a bug," Miller said.
Perhaps even more notably, Miller revealed some quiet tension with the show's star, Thomas Middleditch, who plays Pied Piper CEO Richard Hendricks. When the reporter asked how the cast members responded to his departure, Miller began, "This is where the publicist is supposed to step in and go, 'Next question.'"
He said that Woods, Kumail Nanjiani (Dinesh) and Martin Starr (Gilfoyle) all took the news well. But Miller didn't mention Middleditch until later, when he said, "A very good article was written that says that Erlich in the show is just this constant annoyance to Richard ... And I think in some ways, that is analogous to real life."
"We [Miller and Middleditch] have a contrarian relationship, like a big brother-little brother relationship. And this is also an opportunity for me to be like, 'Let me just step off, dude. Like, just do your f**king thing. You're amazing.'"
Anyway, if you're hoping that Miller will ever return for a cameo, the answer certainly sounds like "no."
"I will never be on 'Silicon Valley' again," he said. "That character, as you have seen, disappeared into the ether."
Support HuffPost
The Stakes Have Never Been Higher
Before You Go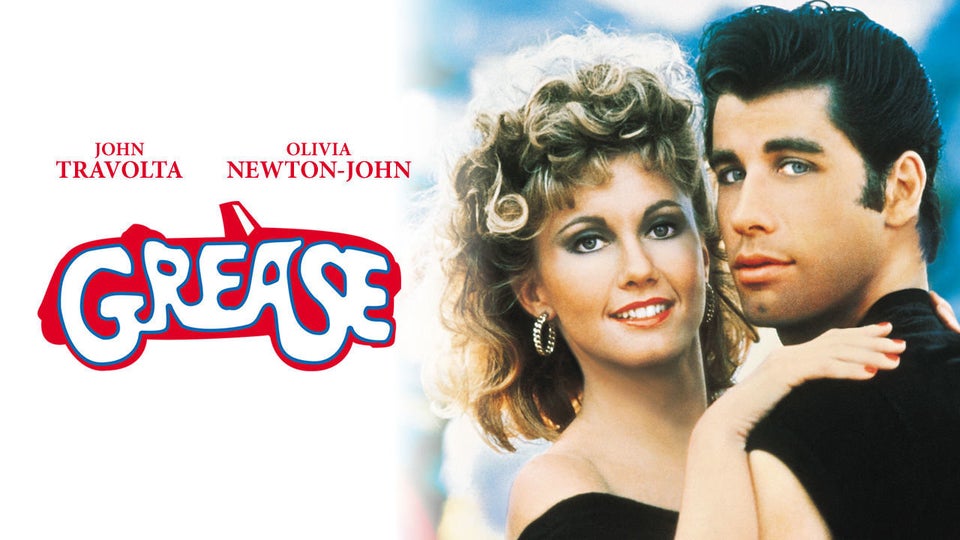 Movies On Netflix That Parents Can Watch With Their Teens
Popular in the Community