Love was certainly in the air in Puerto Rico Sunday.
More than 60 same-sex couples gathered in Puerto Rico's capital yesterday to exchange vows at the commonwealth's first-ever mass gay wedding, reports the Associated Press. Though many of the newlyweds are Puerto Rican, others from Haiti, the Dominican Republic, Cuba and Venezuela participated in what is being hailed by many as a "historic event."
Given that Puerto Rico is subject to U.S. federal law, same-sex marriages were prohibited until recently. However, following the U.S. Supreme Court's decision requiring every state to recognize same-sex marriages in June, Puerto Rico's governor signed an executive order allowing same-sex marriages and the recognition of such unions on the island. Officials also now allow same-sex couples to adopt children together.
Though there was some opposition to the festivities -- Roman Catholic bishop of Arecibo, Monsignor Daniel Fernandez Torres, criticized the ceremony, saying same-sex marriages are "contrary to natural law" -- the event received a great deal of support, both locally and worldwide. Ricky Martin, who was in Australia at the time, joined the festivities in spirit, tweeting,"'This day is not only special. This day is huge.' Love for everyone in Puerto Rico. "
The couples were married before leaders of different religious denominations at the Paseo La Princesa in Old San Juan, where friends, family and LGBT activists and supporters cheered them on. One such group was LGBT Puerto Rico, a community dedicated to protecting equal rights for lesbian, gay, bisexual, transgender and transsexual people on the island and beyond. The organization captured and shared some of the sweetest moments from the event on Instagram. Take a look at some of their photos below: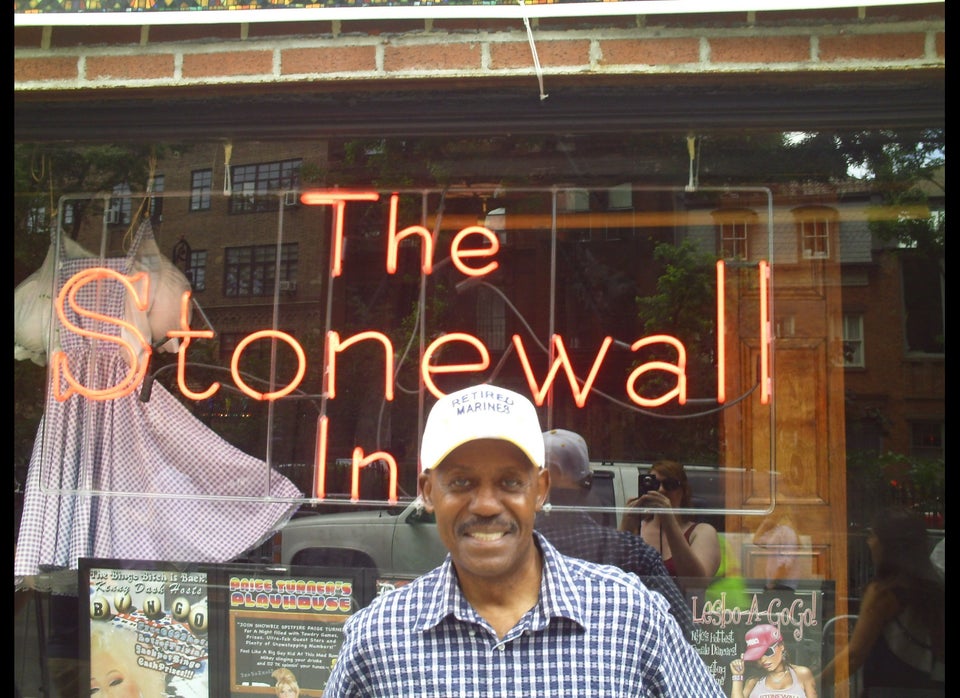 Gay Pride Around The World