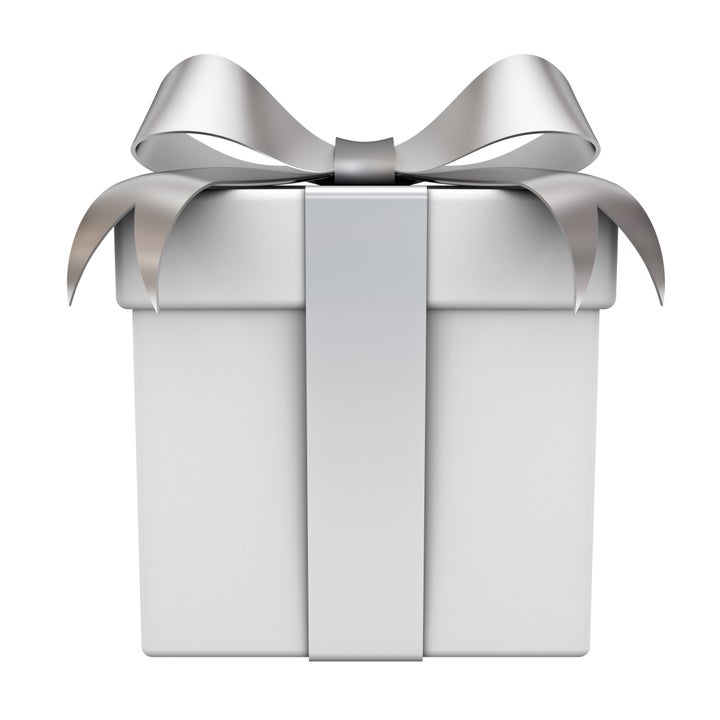 We are firm believers in building a better mousetrap and old dogs learning new tricks. And we apparently have a lot of cliches swimming around in our brains today. In any case, here's a collection of random gift ideas for midlifers looking for a new way to do things.
Petzi's Pet Cam beats having the neighbor's kid come in to play with the dog while you're away. Now you can watch your dog or cat from your office, or from anywhere with Wifi actually. Using the Petzi phone app, you can remotely call Rover over to the little nanny-cam and enjoy his head-cocked bewilderment over Mommy's voice coming out of this strange box on the floor. But best of all, you can remotely fire doggie treats at him as his reward for coming over! Hard to say who will enjoy this more: the pooch or Mommy? The Pet Cam also allows you to take and post photos of your fur babies.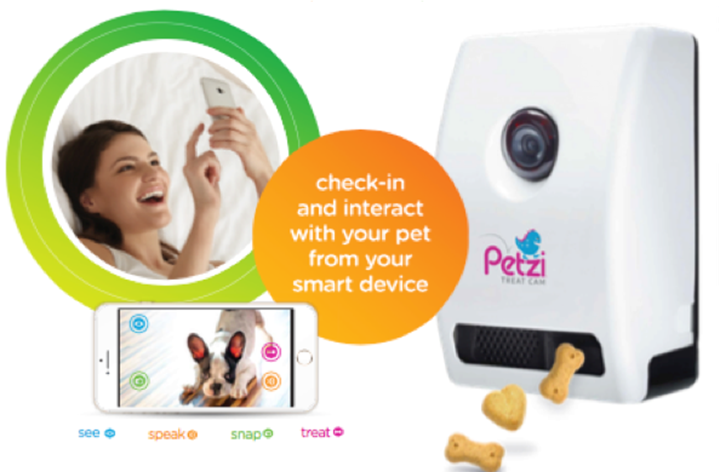 Between our Fitbits and other wearable tracking devices, this area is pretty well saturated. But boomers have more than a few health concerns and there's always room on the shelf for a better mousetrap -- or at least a newer one.
Consider the Withings product line. Using their free app, you can connect their not-so-free Blood Pressure Monitor ($129) or Scale ($149) to your phone and keep track of your heart rate, exercise, blood pressure and weight. You can also send the data directly to your doctor. Rat-finks!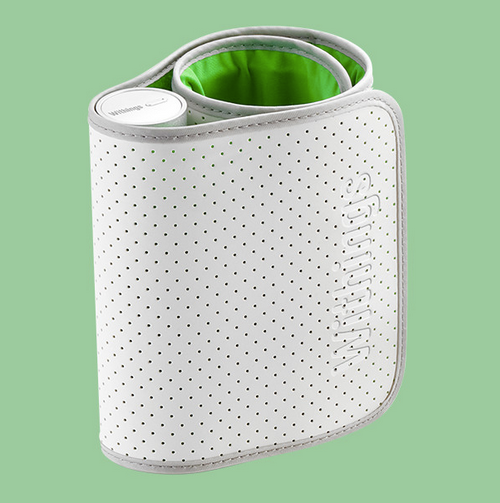 3. Staying Healthy 2.0 redux.
 The MOCAheart came to market in September and at about two inches, is indeed the tiniest and most lightweight heart monitor we've seen. Fits easily in a purse or pocket. $149.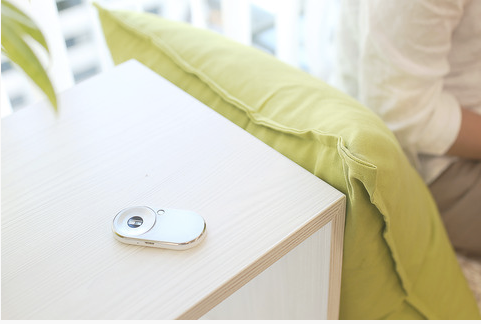 4. Improve our golf game.
The M-Tracer MT500GII Golf Swing Analyzer mounts on your club and captures a golf swing at 1,000 samples per second, sending key data to an iOS or Android smartphone in real-time via Bluetooth. No more taking advice from the caddy. Price is $249.99.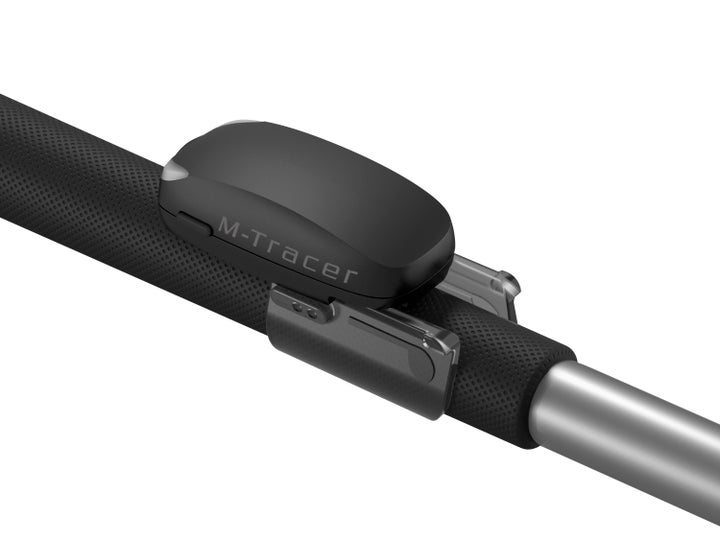 5. Menopause night sweats, be damned. 
OK, so these may not be the sexiest nighties in the lingerie drawer, but these Mighty Nighties are the ones she's going to grab night after night. In what we can only describe as a game-changer for women experiencing hot flashes during the night, this sleepwear line is the only 100 percent cotton wicking sleepwear on the market, keeping you cool and comfortable all night long. The sleepwear line comes in various styles including PJ pants, tanks, tunics, nightgowns, and a lacy chemise.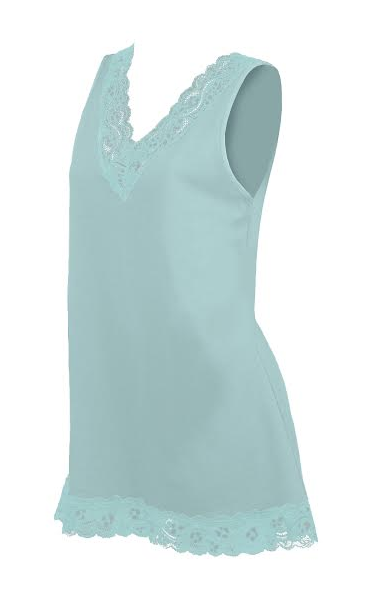 6. Assure them they are ALL your favorite grandchild!
What's the first thing grandkids do when they come over? Count how many photos of their cousins or little brother you have on the mantle, that's what. Nixplay Seed, a WiFi Cloud frame, gets around the question of who does Grandma love the most. It allows you to create a custom photo playlist and the whole family can photo-share. The frame turns on automatically via a motion sensor when someone enters the room -- and off again when they exit. Photos can be pulled from any storage device or social media platform, or sent directly from Nixplay's newly launched mobile app that lets you add text captions to images. Frames come in three sizes and four colors and start at $89. Just maybe ask one of the grandkids to set it up for you.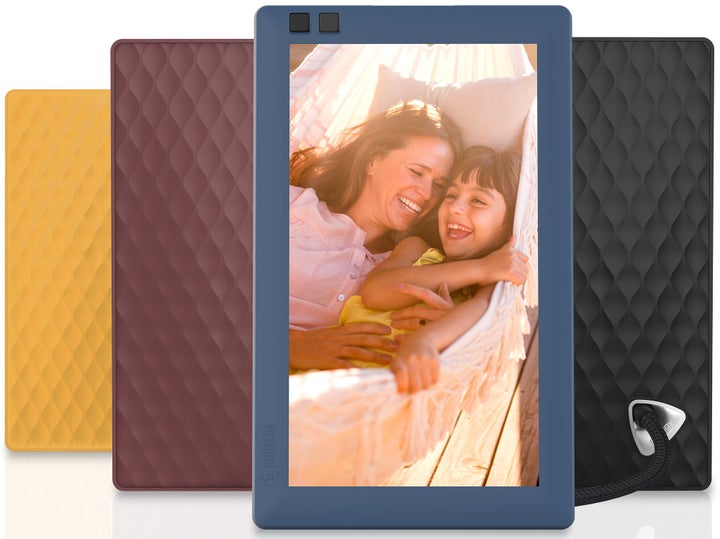 7. End the clean-up-the-kitchen wars.
We all love to cook, but nobody ever wants to clean up -- am I right? When the nest empties and it's just the two -- or one -- of you, this pan takes the dirty out of the kitchen. The aluminum-clad (read: lighter weight than cast iron) Master Pan is divided into sections. Bacon in the middle, eggs in their own spots, hash browns to the left and Voila! Breakfast cooked in one pan.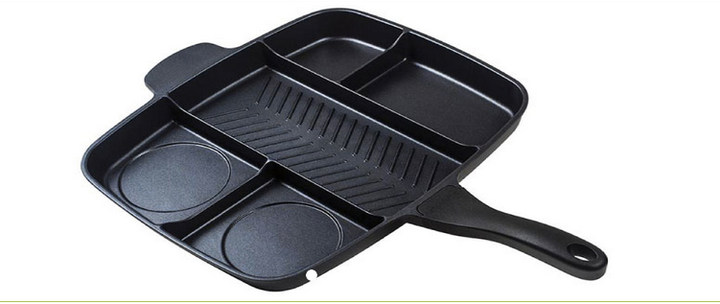 Does Plantar Fasciitis literally stop you in your tracks? These Moji foot massagers, which you can freeze for a nice icy foot massage, are pretty "cool" as stocking stuffers. Remember, ice is nature's anesthetic. $29+.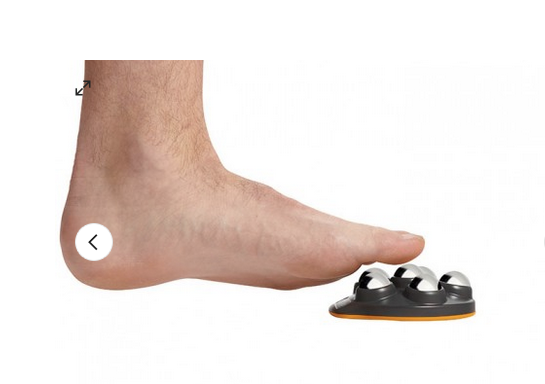 The Moji Curve Pro is great for runners. It features four large stainless steel freely-rotating massage spheres that provide a 360-degree massage. The spheres dig deep into sore muscles to relieve pain and break up scar tissue. And again, freezable. $50.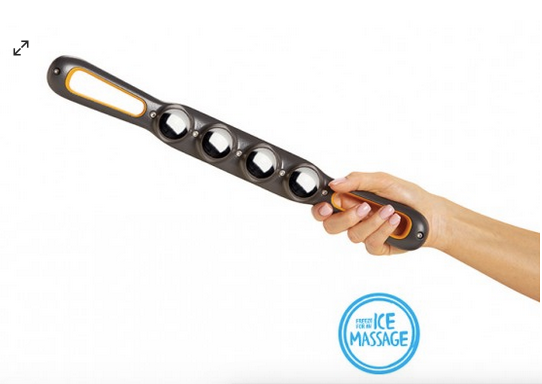 10. Nostalgia is always fun, especially when it's authentic.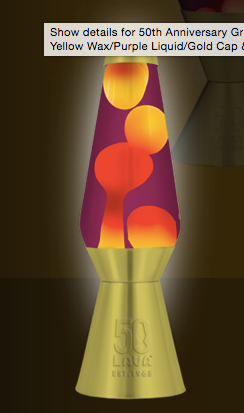 11. Speaking of nostalgia, who remembers these?
Not only is this a book -- a real one, not something you read on a screen -- but it's about these ancient devices that nobody today has anymore. Typewriter: The History, by Tony Allan is a trivia-filled nostalgia-lover's dream.

This book is filled with vintage posters and photos of the likes of Ernest Hemingway and Dorothy Parker with their beloved writing machines and a timeline of the early features of key models. It answers such questions as: Why did QWERTY win out over other arrangements of keys?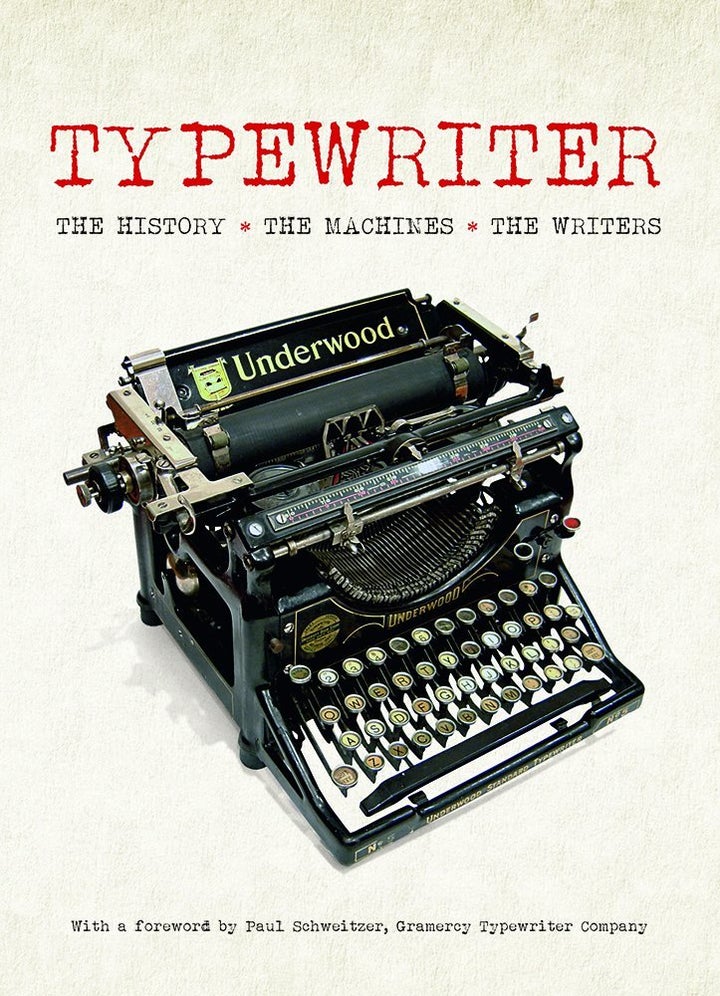 12. Save what's left of your hearing.
Yes, the '60s were a little tough on the old eardrums. Where were these ear-protecting Puro Sound Labs BT5200 headphones when we needed them? Your ears will thank you. We like them because of the volume monitoring system. They sufficiently cancel outside noise so that you don't need to blast the volume when you're rockin'. Safer listening; what a concept. $129.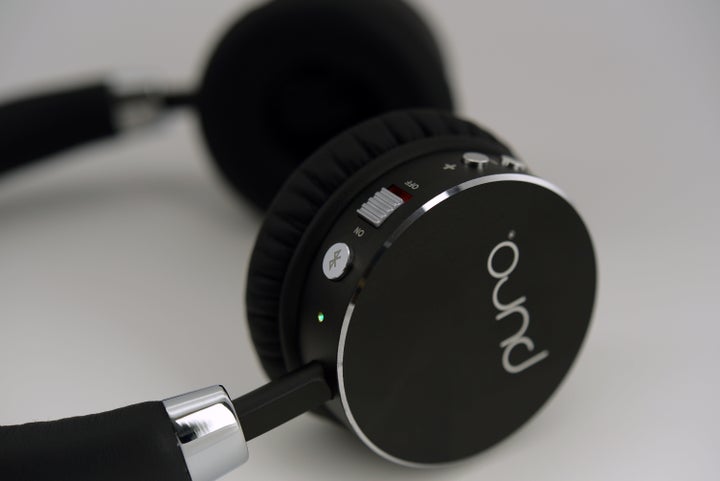 PHOTO GALLERY
7 Hot Travel Trends For Boomers
Calling all HuffPost superfans!
Sign up for membership to become a founding member and help shape HuffPost's next chapter