Well, this is a "real" pleasant surprise.
TK Maxx (TJ Maxx's UK counterpart) announced Friday that their Spring/Summer 2014 campaign would feature a group of 12 actual shoppers, including 62-year-old Olga Nicole, who was scouted while out on a shopping trip at one of their London locations.
The campaign, titled "Me By Me," aims to prove that "people are at their happiest and most confident when they are their true selves," the retailer stated in a release.
This is not the first time the U.K. company has chosen a mature model to star in their ads. In fact, just last year they commissioned 85-year-old Daphne Selfe, "the world's oldest supermodel," to model for the brand.
The news comes just a few days after Vogue UK editor Alexandra Shulman was quoted as saying no one wants to see "real people" on the cover of Vogue. Of course, TK Maxx and the glossy are not exactly the same thing, but this move by the retailer at least proves that there is room for "real" in the fashion industry.
We have to say, Olga looks pretty fantastic in the ad. Not to mention, we are totally digging that seafoam green button-down.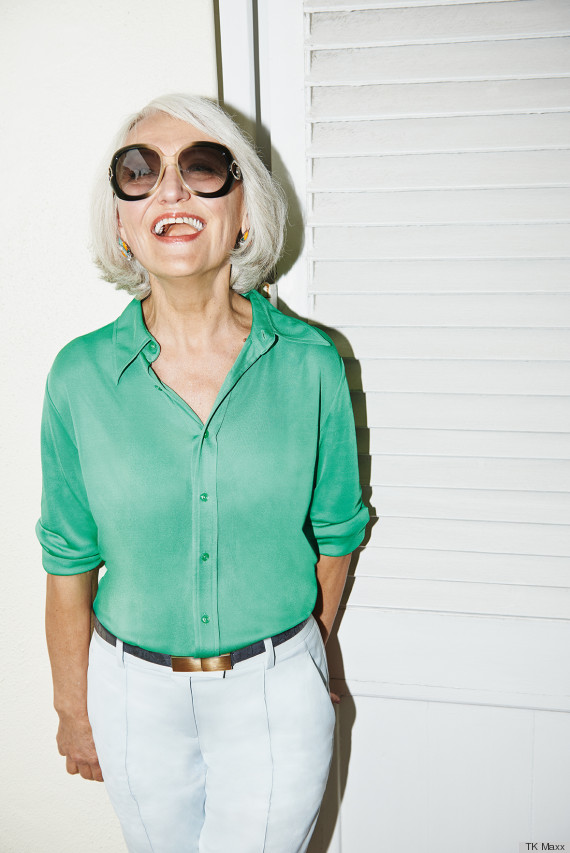 Before You Go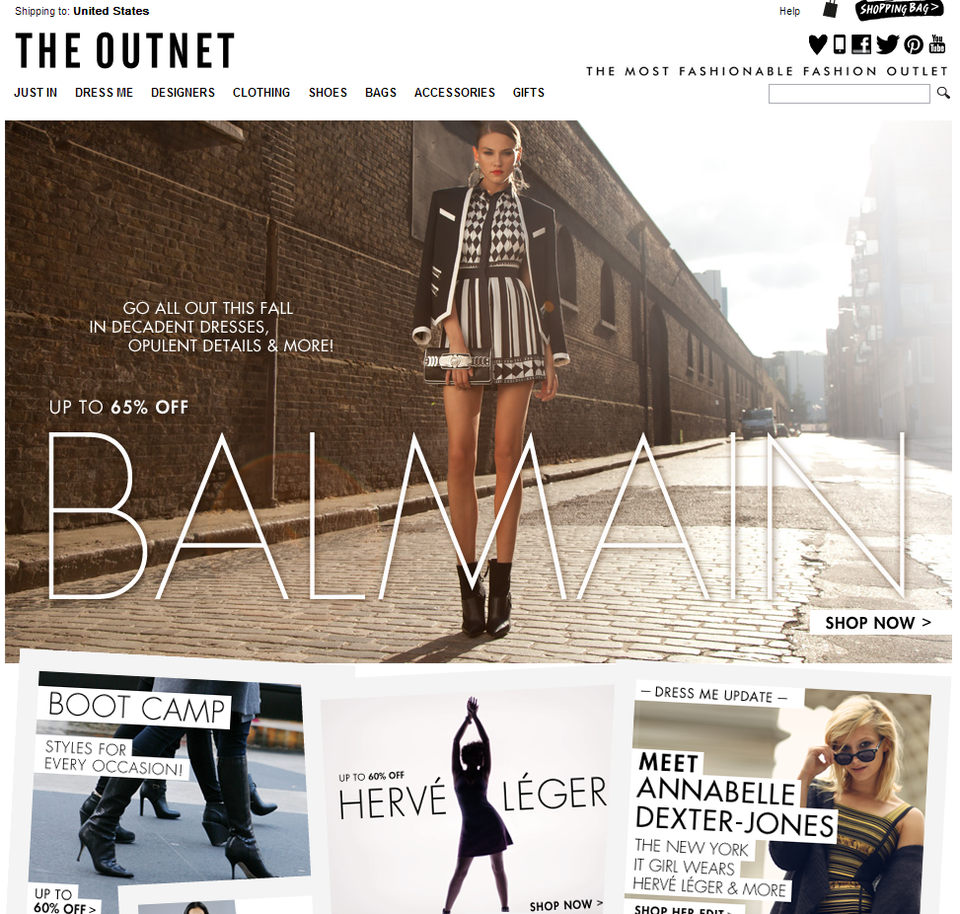 Our Favorite Online Shopping Sites